Don't Blame NYS Democratic Chair for Losses in New York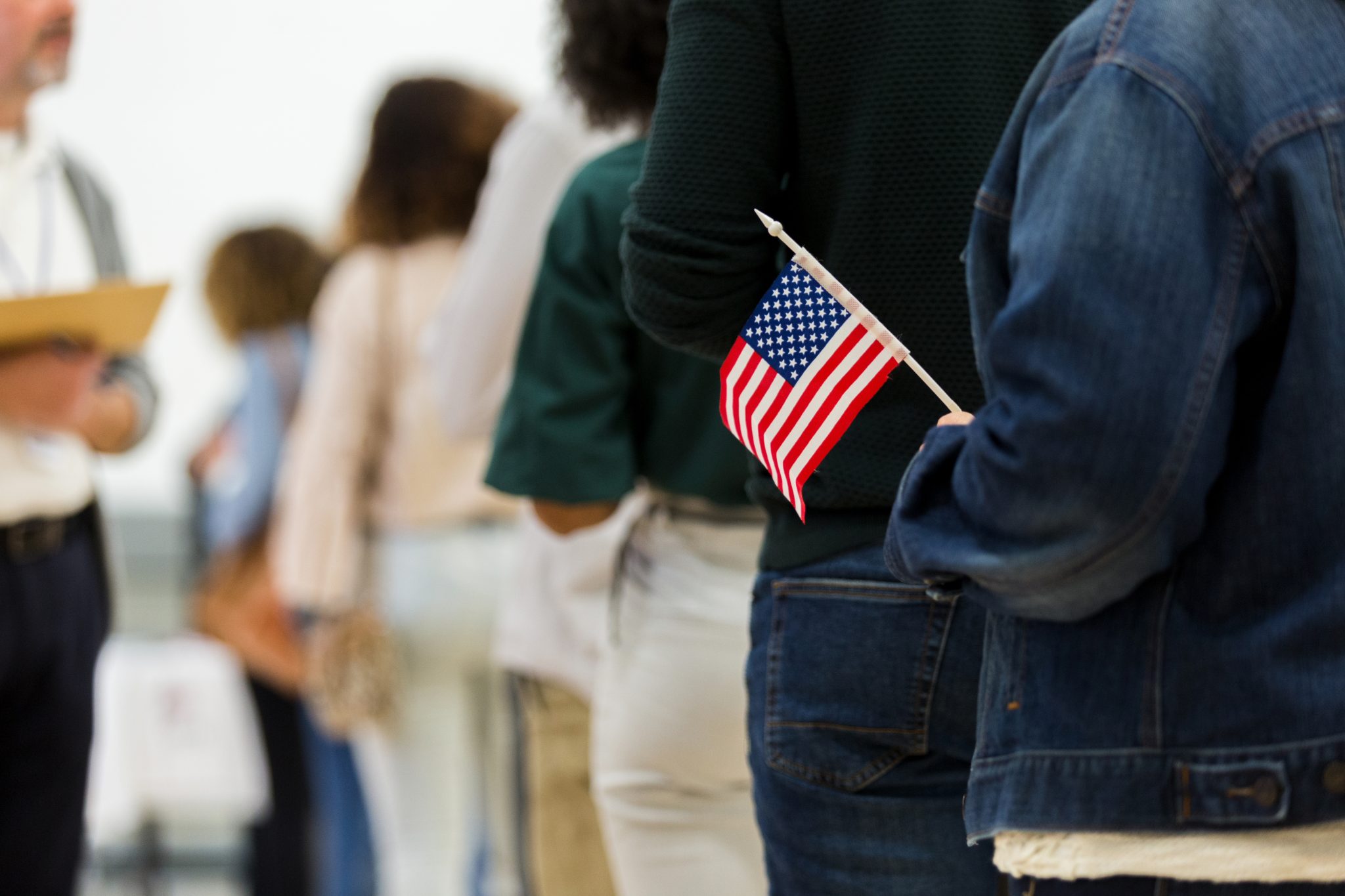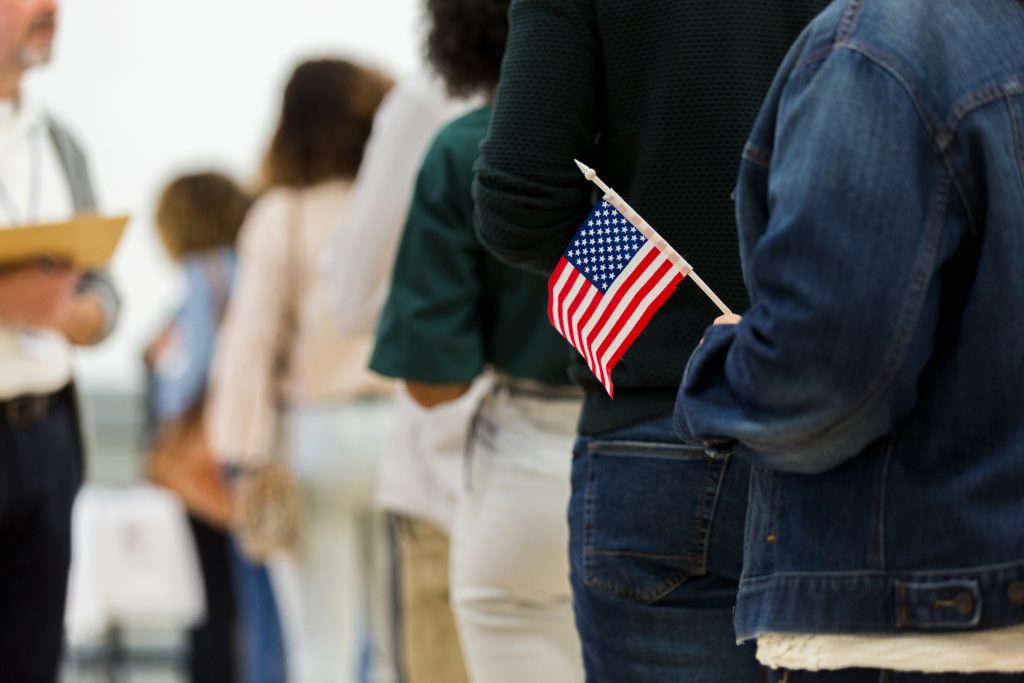 Progressives have the knives out for New York State Democratic chair Jay Jacobs, trying to lay the blame at his feet for many of their in-state losses.
He didn't veer far enough to the left, they complain. But, obviously, it was the crazy far-left policies, promoted by the progressives, that precipitated the suburban revolt against the soft-on-crime Democrats.
In fact, if it weren't for Jacobs, the losses for Democrats in New York would've been worse. 
After former governor Andrew Cuomo resigned, Jacobs quickly closed ranks around the lieutenant governor, Kathy Hochul, to be the standard bearer for the upcoming elections. It enabled her to get the party seal of approval, and raise a fortune in campaign cash. 
And while Jacobs could not stave off a gubernatorial challenge from his on- time ally, Congressman Thomas Suozzi, or the left-wing Public Advocate, Jumaane Williams, these efforts fell way short when pitted against the establishment machine Jacobs mobilized. 
Hochul's performance was weak, and it's probable her victory margin was smaller than would've been the case, had Suozzi been at the head of the ticket, but Jacobs avoided a civil war within the party, and managed to cobble together a sense of cohesion amongst the party's various factions.
If the progressives are able to topple Jacobs — which is unlikely, given Hochul's loyalty due to his initial embrace of her — it would create scenarios where Republicans could suddenly have a shot statewide, or at least would be able to pick up even more congressional or legislative seats.
It's promising to see that there are some establishment Democrats starting to speak out against some of the crazy left-wingers, now that the election has passed. Former Suffolk County Executive Patrick Halpin started a Facebook petition drive to undo the crazy bail laws which precipitated the sharp escalation in crime in New York City.
Let's see if Jacobs and his more rational wing within the party can stave off the socialists. Time will tell.