County Executive Owes Residents Action, Not Rhetoric, In New Year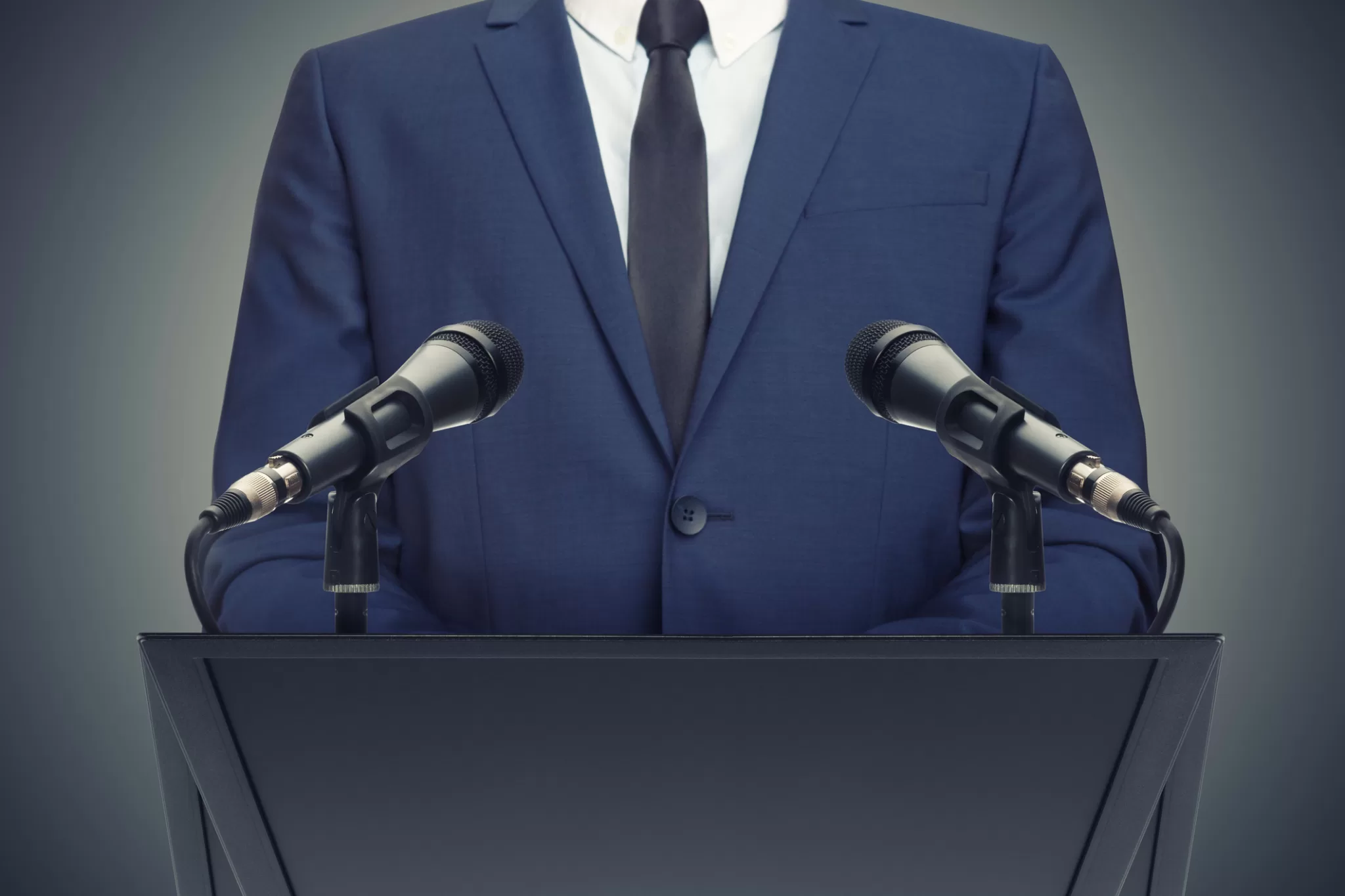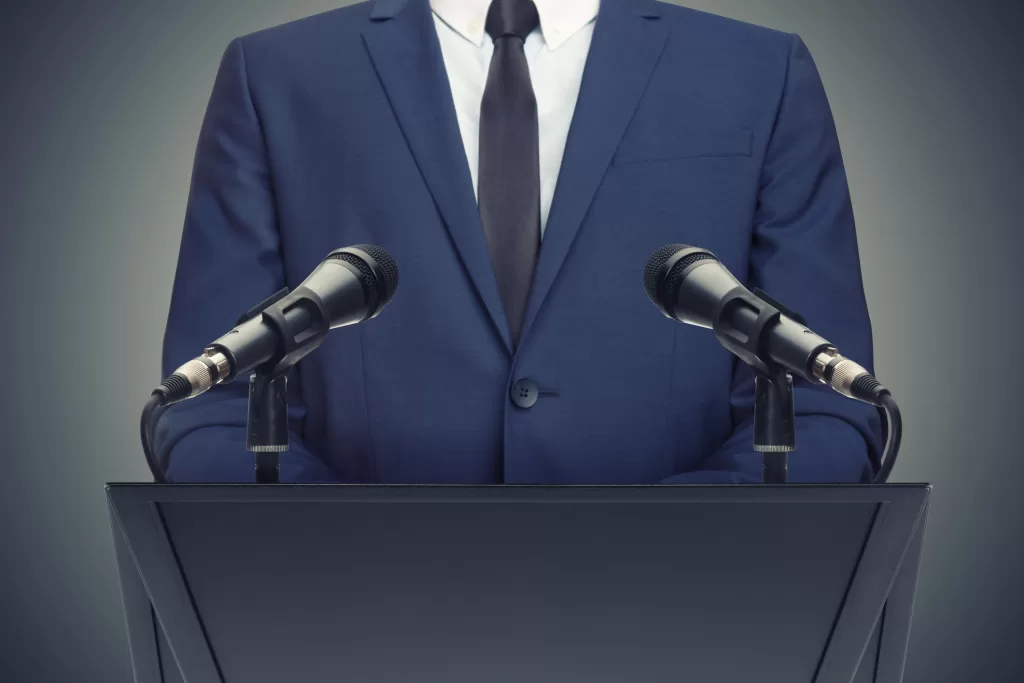 By Kevan M. Abrahams, Siela A. Bynoe, Carrié Solages, Debra Mulé, Delia DeRiggi-Whitton, Arnold W. Drucker and Joshua A. Lafazan
As we embark upon 2023, Nassau County taxpayers should take stock of what County Executive Bruce Blakeman has — and has not — achieved during his first year in office. While he made many promises on the campaign trail and during his first year in office, he has unfortunately followed through on very few.
For months, the county executive told Nassau County voters that, if elected, he would cut property taxes by over $128 million and "would pay for that tax cut by returning Nassau County's entire budget surplus to residents." He did neither; instead, in his first budget, he gave himself a 12 percent raise to the tune of $24,000.
Additionally, the county executive has failed to follow through on his promises to "fix" what he called a "broken" assessment system. While candidate Bruce Blakeman vowed to hire "qualified professionals to run the Assessment Department and create a new and fair system," one of his first acts as county executive was to pass the buck to Nassau County Comptroller Elaine Phillips to audit the assessment department. As county residents continue to wait for the findings of the comptroller's largely unnecessary and politically driven audit — findings that were supposed to have been published last September — major errors have occurred on school and general tax bills that will cost millions of taxpayer dollars to fix. Where is the urgency for preventing more of these costly assessment-related mistakes?
Rather than make good on his promise to "hire qualified professionals to run the Assessment Department," the county executive's budget has no signs of the necessary resources to invest in a full revaluation that would set us back on a course to fairness and accuracy. He has continued to use acting assessors and administrators for the last 12 months. To make matters worse, his administration has allowed the term of the acting assessor — who must be approved by the legislature every six months — to once again lapse as Nassau's tax rolls remain frozen. All of this has further destabilized the assessment system, to the benefit of politically connected real property tax certiorari firms that have donated $526,875 to Republican campaigns — not the taxpayers who elected him to office. 
And while the county executive's bombastic rhetoric on issues of crime have indeed garnered attention, his administration has done little to enhance public safety. It is in direct contrast with the administration of former Nassau County Executive Laura Curran, during which crime decreased by more than 10 percent and the county was consistently named one of the safest places in America of its size. Since County Executive Blakeman took office last January, major crimes have increased by over 34 percent. To help reverse that trend, this caucus proposed a budget amendment that would have enhanced community policing by funding the hiring of an additional 110 police officers. The county executive and his Republican colleagues in the Legislature refused to support this commonsense, sustainable proposal.
All of this is indicative of an administration that lacks a coherent vision for the future and insulates itself from the public. At a time when Nassau County has a projected surplus of $120 million and $385 million in American Rescue Plan federal funds at its disposal, the risk of missed opportunities is great. The Minority Caucus' pleas to create an advisory council to guide the use of American Rescue Plan funds, which are governed by stringent federal guidelines and must be obligated by the end of 2024 and spent by 2026, have been ignored.  What is even more worrisome is that the county's surplus is being misused to give jobs and money to political allies and promote partisan campaigns in violation of local, state, and federal laws. 
What can the county's taxpayers and business leaders do then to get this county executive's attention and spur his administration to act?  As a starting point, we suggest this list of New Year's resolutions:
Cut taxes by $128 million and give the county's surplus back to the taxpayers

Appoint a permanent assessor and support a full reassessment

Abide by Executive Order 1-2018, which prohibits political leaders from simultaneously serving in certain county government roles

Stop using county-funded free concerts to promote partisan political candidates

Support our proposals to:

Extend the gasoline sales tax cut to March 1, 2023 and give residents the maximum allowable relief

Establish an American Rescue Plan advisory council to allow the community to guide the allocation and spending of a historic $385 million in federal funding

Implement a clothing and footwear tax sales holiday to support local families and businesses

Expand the NCPD by 110 officers and create a dedicated hate crimes division to improve public safety

Create the position of Deputy Commissioner of Cybersecurity and hire a dedicated team to protect our county from cyber threats

Supply fentanyl testing strips to individuals to prevent overdoses

Deliver drug deactivation pouches for the safe disposal of prescription medication

Protect food allergy sufferers by creating a restaurant Epi-Pen pilot program

Mandate the disclosure of income statements by utility companies

Require gun store owners to lock up firearms at night to protect our children from gun violence — the leading cause for children's deaths
In this new year, our residents deserve accountability and meaningful action, not empty rhetoric. At a time when trust in our institutions is so fragile, it is more important than ever to hold officials accountable when they fail to fulfill their promise — and it starts right here in Nassau County.
Mr. Abrahams is the Nassau County Legislature's Minority Caucus Leader. Ms. Bynoe, Mr. Solages, Ms. Mulé, Ms. DeRiggi-Whitton, Mr. Drucker and Mr. Lafazan are members of the Legislature's Minority Caucus.