The Marcus Center for the Performing Arts Hosts Ribbon Cutting of Its New Theater Arts Space at the Huntington Art League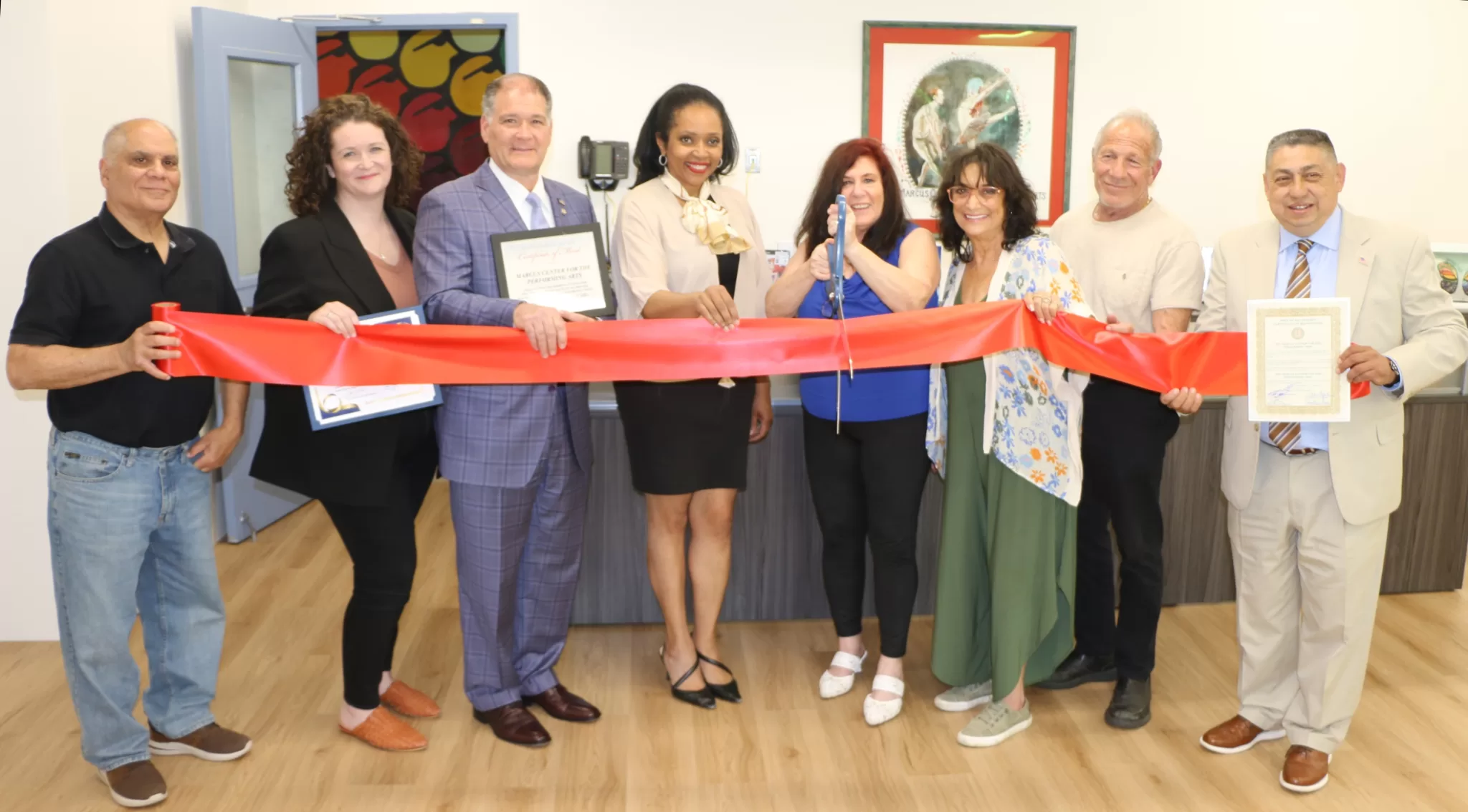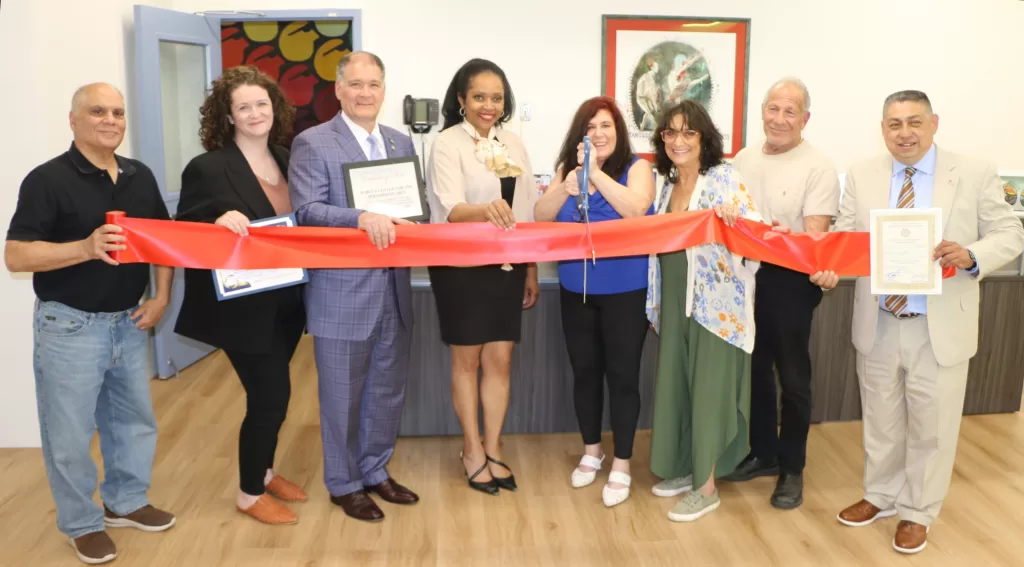 The Marcus Center for the Performing Arts held a ribbon cutting ceremony on June 15, which was attended by local elected officials and members of the Huntington Township Chamber of Commerce, for its new space at the Huntington Art League, which will be used for its summer arts program. The Huntington Art League is located at 107 East Deer Park Road in Dix Hills.
The six-week program will run from Monday, July 10 to Thursday, August 17. Children ages three to 13 may take part in a two-, four- or six-week program in which they will learn compositions from well-known books and musicals such as The Very Hungry Caterpillar, The Little Mermaid, Mary Poppins, and Annie, among others.
Registration is $320 for a two-week program, $640 for a four-week program and $960 for a six-week program. Parents can register their children by logging onto marcusarts.org or by printing out a PDF version of the application and mailing it with their payment to The Marcus Center for the Performing Arts, 274 Burr Road, Commack, NY 11725.
Each camp session runs from Monday to Thursday from 9:30 a.m. to 2:30 p.m. A snack will be provided.
Children ages 14 to 16 can volunteer as counselors, with 14- and 15-year-olds volunteering as junior counselors and those who are 15 and 16 years old volunteering as lead counselors. All volunteers can participate in the productions.