Mulé Supports COBA Widows and Children's Fund at Golf Outing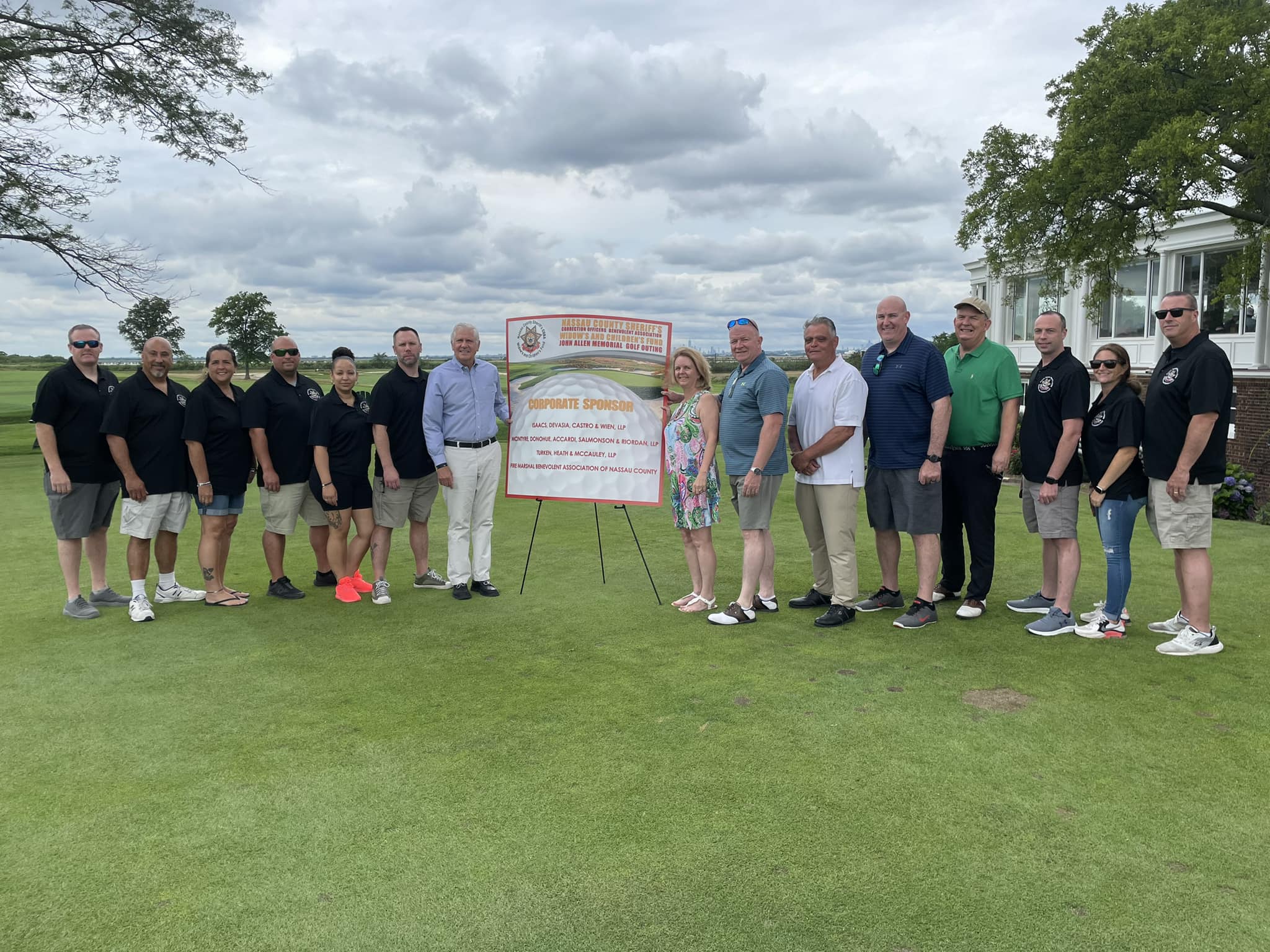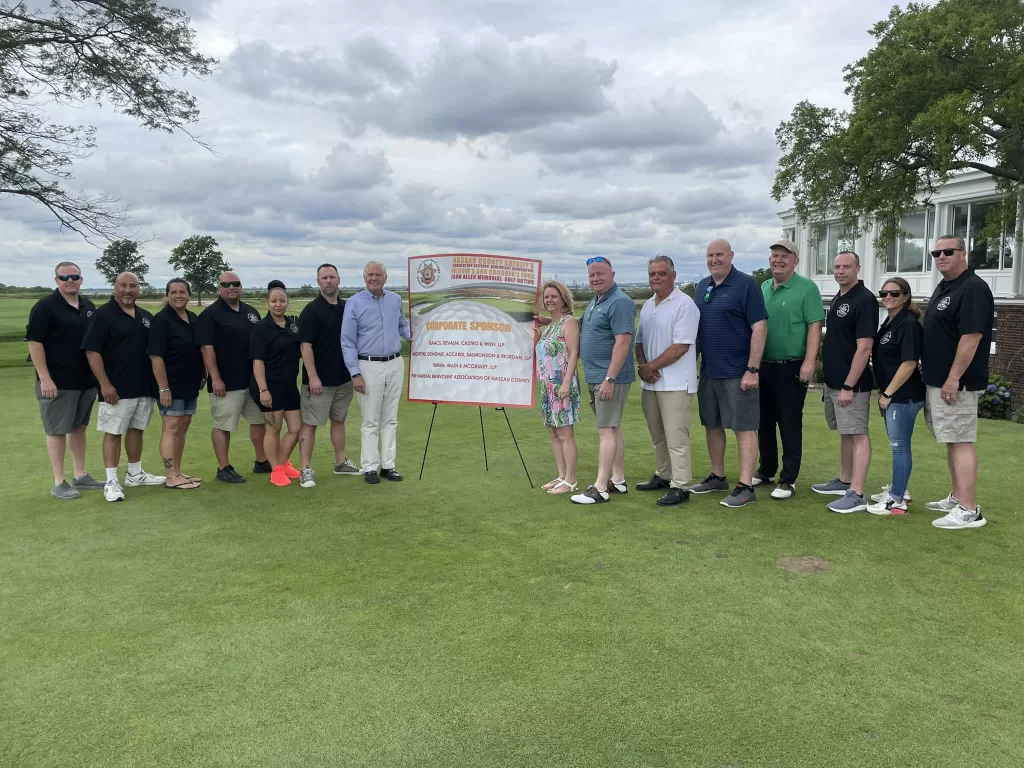 On July 10, Nassau County Legislator Debra Mulé (D-Freeport), along with members and supporters of the Nassau County Sheriff's Correction Officers Benevolent Association (COBA), attended the annual Widows and Children's Fund John Allen Memorial Golf Outing at the Inwood Country Club.
The Nassau COBA was established in 2006 to support families of deceased Nassau County Correction Officers who died while in active service. The fund has distributed over $59,000 to families impacted by untimely deaths during service since its inception.
"When tragedy occurs, the Nassau COBA Widows and Children's Fund is there to help surviving family members recover and forge a new path in their lives," Mulé said. "It was a pleasure to support such a worthwhile cause, and I am thankful to everyone at COBA who worked to make this event such a tremendous success."