From IT Success to Humanitarian Impact: The Inspiring Journey of Murali Krishnamurthy and Mohan Wanchoo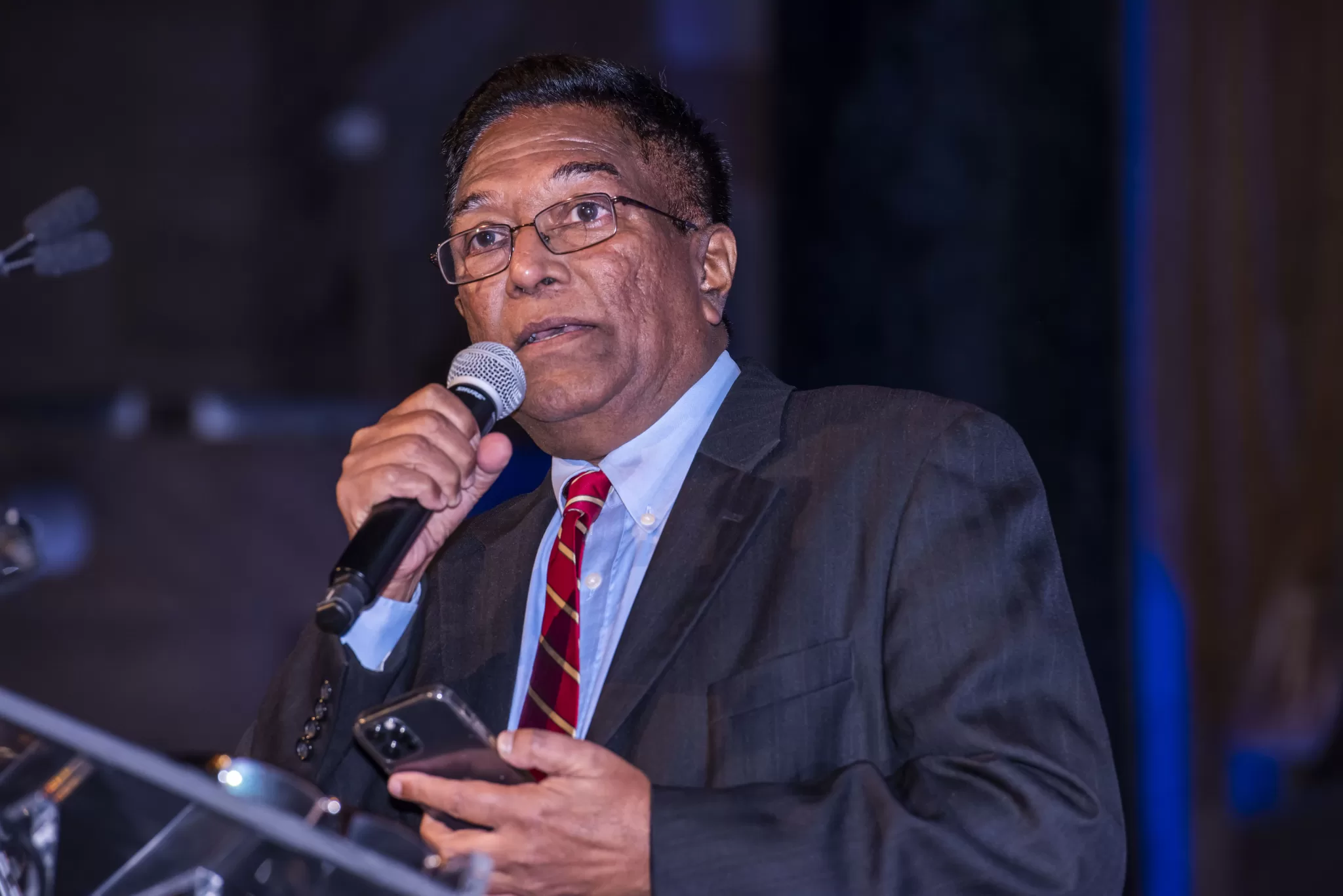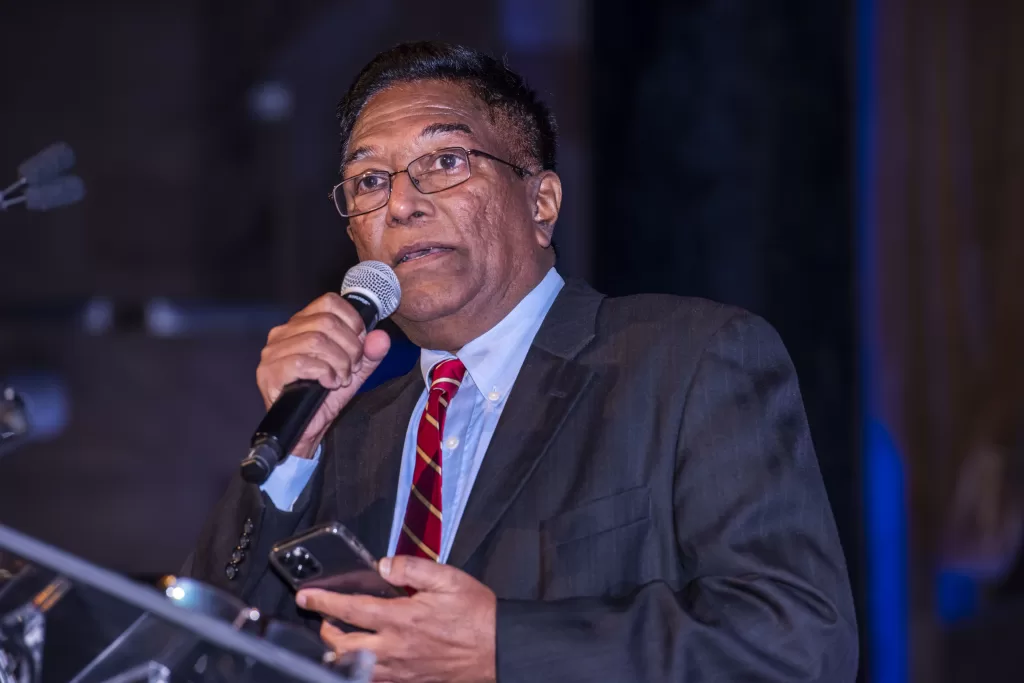 Murali Krishnamurthy and Mohan Wanchoo, both accomplished professionals in the Information Technology (IT) industry, decided to put their professional careers on pause to take a leap of faith and give back to the underprivileged community in their home country of India.
Krishnamurthy's philanthropic journey began in 1998, seventeen years after he came to the U.S. to pursue his Master's degree in Computer Science. At the time, Krishnamurthy's brother visited their late uncle, P. Balasubramaniam, a Rotarian, who was a volunteer at the Sankara Eye Hospital in Coimbatore, India. The impact of his uncle's benevolent efforts left a profound impression on Krishnamurthy and his brother, leaving the pair inspired to establish the Sankara Eye Foundation's U.S. chapter, using Krishnamurthy's house as their humble office until 2008. 
In 2009, Krishnamurthy took a bold step and left his IT career behind to dedicate himself full-time as the executive chairman of Sankara's U.S. chapter. In doing so, he realized that his true purpose in life was to serve those in need and be part of a meaningful cause that brings positive change to the lives of countless individuals.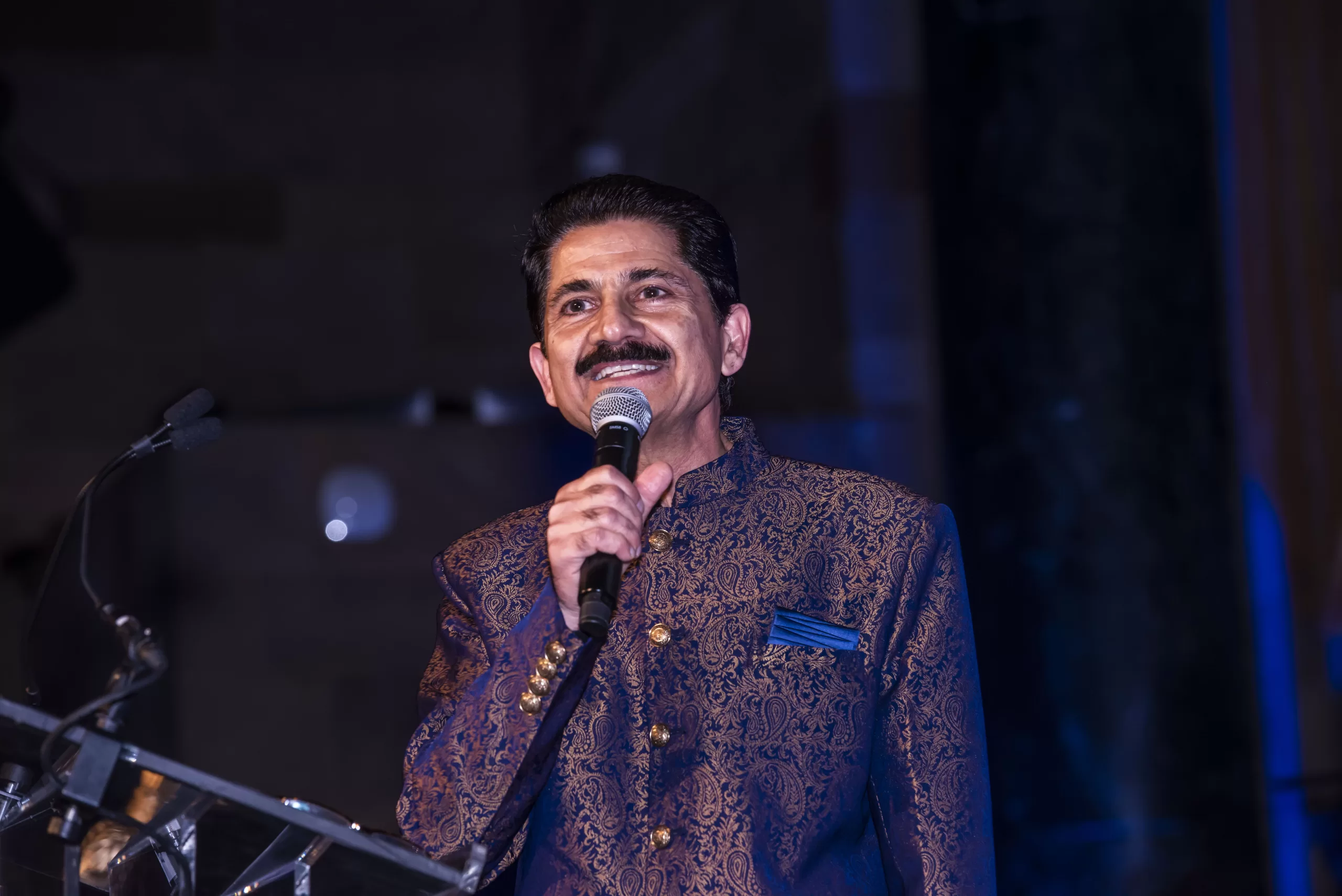 Similarly, Wanchoo, originally from New Delhi, India, pursued a Bachelor's degree in Physics and later a Master's degree in Computer Science after moving to the U.S. in 1981. In 1997, he founded EC Infosystems Inc. (ECI), a company that became a leading provider of electronic data interchange and billing/customer information systems for the deregulated energy industry. Despite his remarkable success, Wanchoo felt a strong sense of responsibility to give back to the less fortunate. "Growing up in India, I saw so much poverty," he said. "Because I have the means to do something for others, I felt like it was my duty to make a difference."
Krishnamurthy and Wanchoo now work tirelessly to further Sankara's goals by raising awareness and funds in the U.S. Krishnamurthy even started a light music group, Pallavi, organizing various shows to raise money for the cause. Their efforts have been paying off, significantly increasing Sankara's funds and enabling a substantial growth in the number of free eye surgeries performed annually in India. 
Today, Sankara stands as the world's largest free eye care program, boasting a success rate of over 98%. With an estimated 45 million blind or visually impaired individuals in India, Sankara provides treatment to the 80% of people suffering from curable eye diseases. Last fiscal year, the organization performed an astonishing 355,000 free surgeries, and their current capacity allows for 490,000. In pursuit of their March to a Million goal, Sankara aims to provide one million free eye surgeries annually by 2030, to eventually eliminate curable blindness in India entirely. 
As part of their humanitarian efforts, Wanchoo and Krishnamurthy are actively involved in various other charitable organizations that bring support to various communities across India. Wanchoo works closely with Ekal Abhiyan, focusing on education and empowerment for millions of children in remote rural areas. He also collaborates with Vidya Bharati, supporting over 12,000 schools and nearly 3.2 million students in India. 
Additionally, Wanchoo works with the Kashmiri Overseas Association (KOA) to provide financial assistance to children who have lost their parents due to ethnic cleansing in Kashmir. He also supports the Saint Hardyal Educational and Orphans Welfare Society (SHEOWS), which offers aid to abandoned, destitute and homeless citizens in Delhi NCR and Uttar Pradesh.
Furthermore, Wanchoo's dedication extends to supporting initiatives that promote peace and harmony, such as working with The Art of Living/International Association of Human Values (IAHV) to reduce gang violence and crime among school children and inmates of correctional facilities in New York City and Long Island. He is also actively involved with Vatsalyagram, an organization that brings orphans and widows together in one home, providing a new family and hope for a brighter future. 
Krishnamurthy remains committed to his passion for music, organizing shows through Pallavi to fundraise for various non-profit organizations. "Now my hobby and profession are the same, and I want to make the best of this once-in-a lifetime opportunity to make a difference and leave a mark," he said.
Krishnamurthy and Wanchoo's dedication to philanthropy and their selfless efforts have been pivotal in transforming countless lives. As they host Sankara's annual Be The Light Charity Gala together this October, they strive to raise funds for free eye surgeries in India, with the ultimate goal of creating a brighter and more equitable future for India. Their work and vision stand as an inspiration to us all, as they continue their thrilling journey towards Vision 2030, embracing the opportunity to positively change millions of lives.