7th Annual "Hoops for Hope" Raises More Than $10,000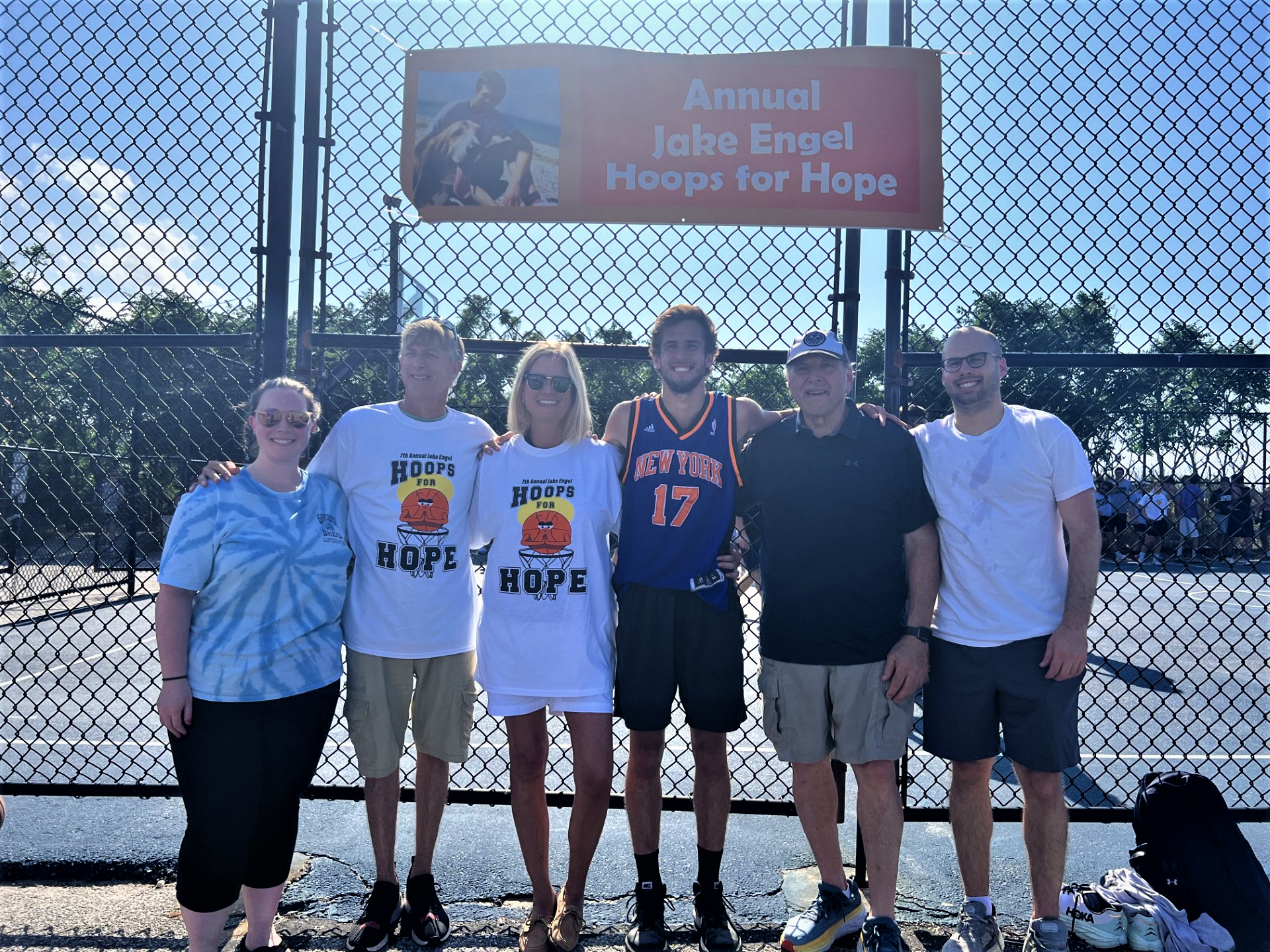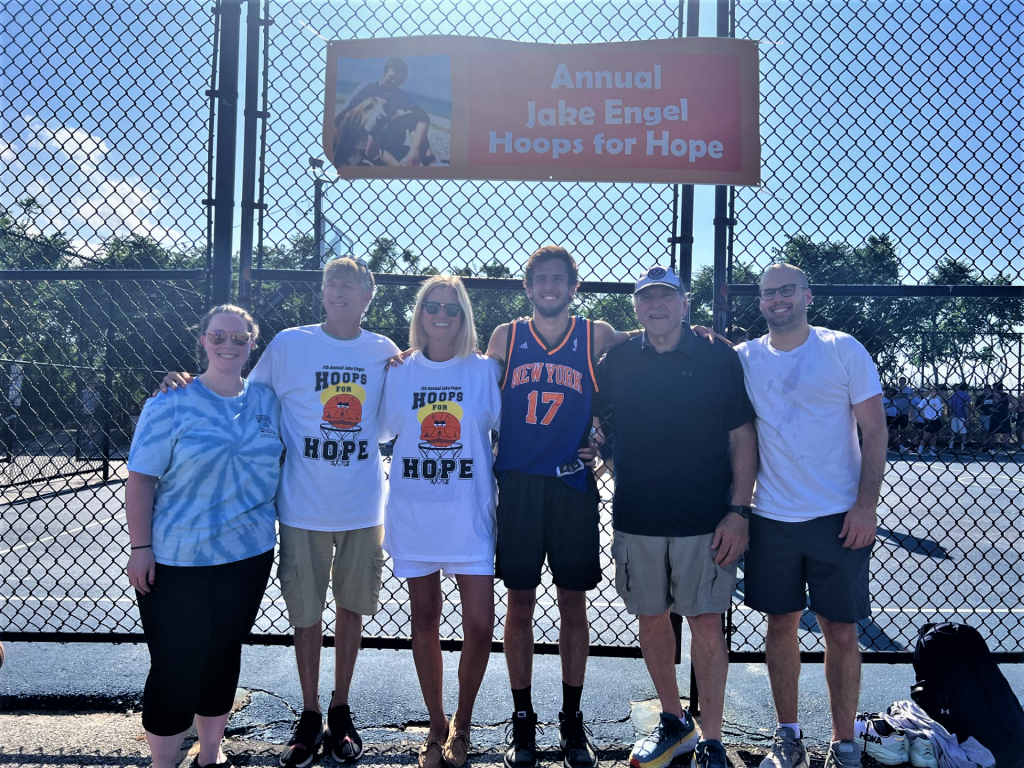 The seventh annual "Hoops for Hope" basketball tournament and barbeque event took place at Cedar Beach in Mt. Sinai on July 28. The event raised over $10,000, with the money going towards a scholarship in the name of Jake Engel, a 22-year-old student-athlete from Miller Place who died from a heroin overdose in 2015.
"Hoops for Hope" featured a three-on-three basketball tournament, barbeque-style food, games, raffles, and music. The fundraiser, which was established in 2015, brought people from the community together to fight heroin addiction and to raise money for a scholarship in Jake's name.