4th Annual Mini Maniac Youth Triathlon Relocated to West Meadow Beach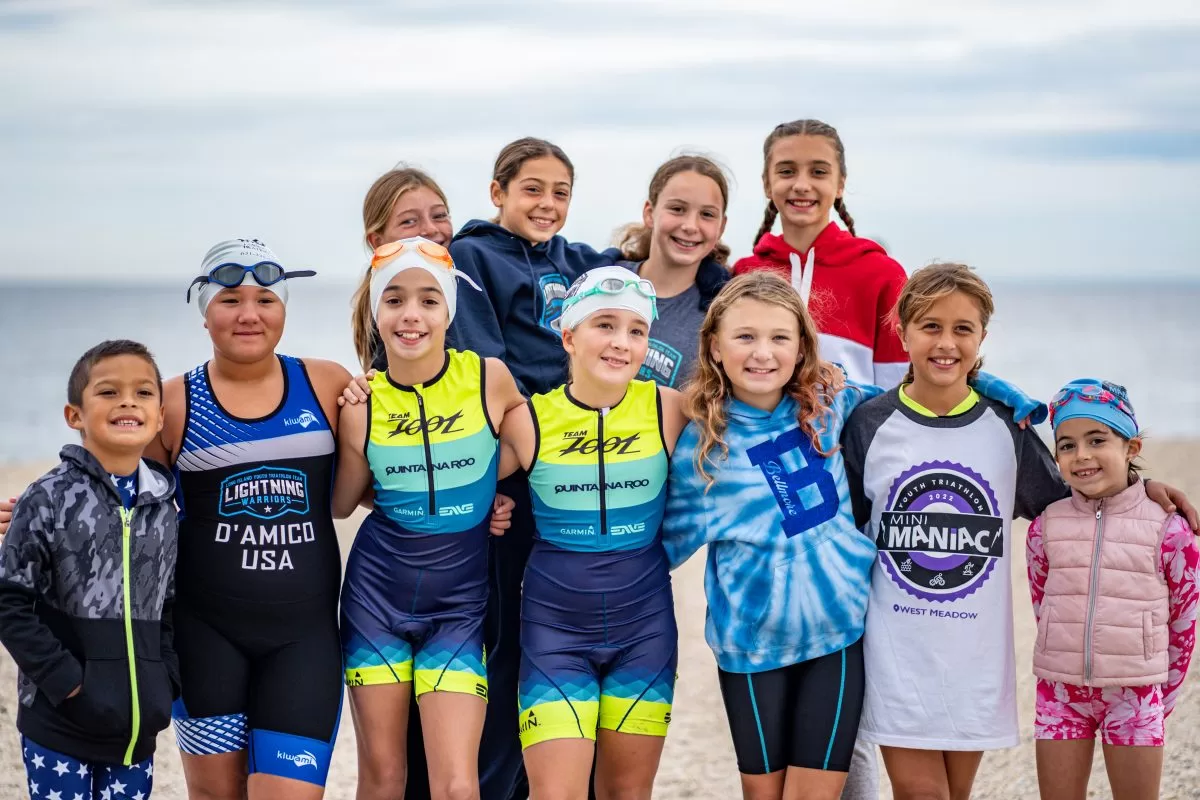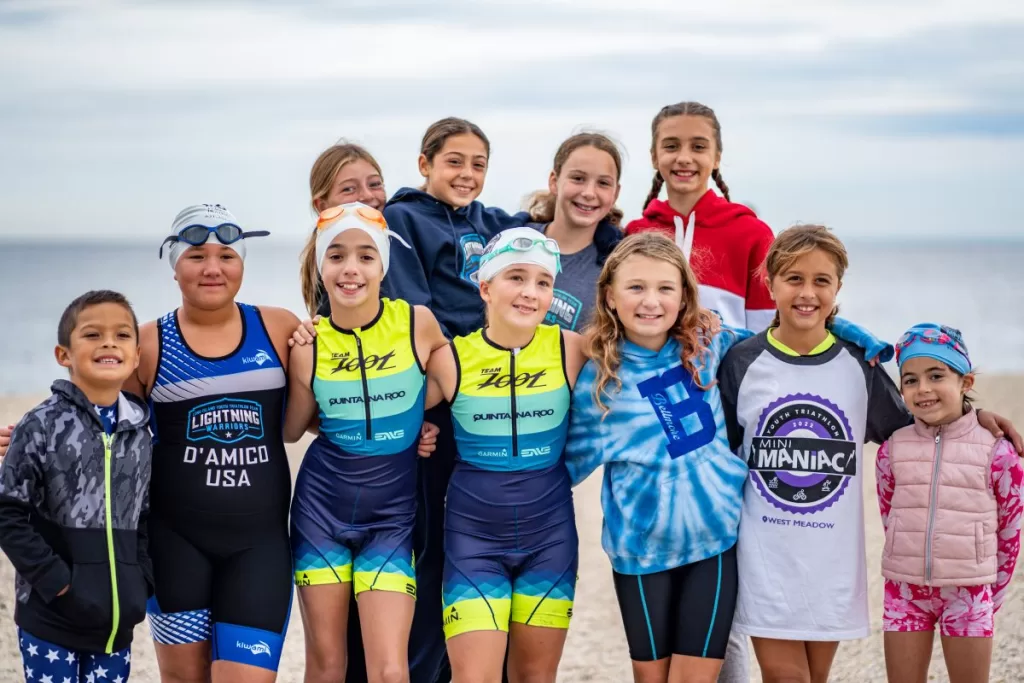 Event organizers for the 4th annual Mini Maniac Youth Triathlon, hosted by Lightning Warriors, have announced that the event will be relocating from Cedar Beach in Mount Sinai to West Meadow Beach in Stony Brook. The event will welcome participants and spectators on Sunday, September 17, at 8:00 a.m.
The relocation follows an unforeseen permitting issue. "We understand that this change may inconvenience some of our participants and supporters, and we sincerely apologize for any disruption it may cause," says Lightning Warriors Head Coach Noah Lam. "Our primary concern is to provide a safe and enjoyable experience for all, and we are confident that West Meadow Beach will provide the perfect backdrop for another successful Mini Maniac Youth Triathlon."
Those who have questions or concerns about this venue change may contact the event organizer at MiniManiacYouthTri@gmail.com.
Mini Maniac Youth Triathlon will continue to welcome athletes of all skill levels between the ages of 7 and 17. The event will hold three races, each varying in swimming, biking and running distances depending on the age group of the cohort. Younger athletes are also encouraged to register to participate in the Splash & Dash event, which is a 50-meter swim and a quarter-mile run for athletes between the ages of 5 and 7.
Please click here for the full updated race day schedule.
The Mini Maniac event is the largest sanctioned kids triathlon on Long Island with 135 participants in 2022, and an expected attendance of 200 racers this year. To register for Mini Maniac, visit www.runsignup.com/minimaniac. Registration ends on September 15, 2023 at 1:30 PM EDT.
Mini Maniacs is also seeking volunteers for this event. Anyone who is interested may sign up at www.runsignup.com/Race/Volunteer/NY/MountSinai/MiniManicYouthTriathlon.