The Lion King Producers Fire White Interpreter of Black Performer. Stop This Illegal, Woke, Fascist Nonsense.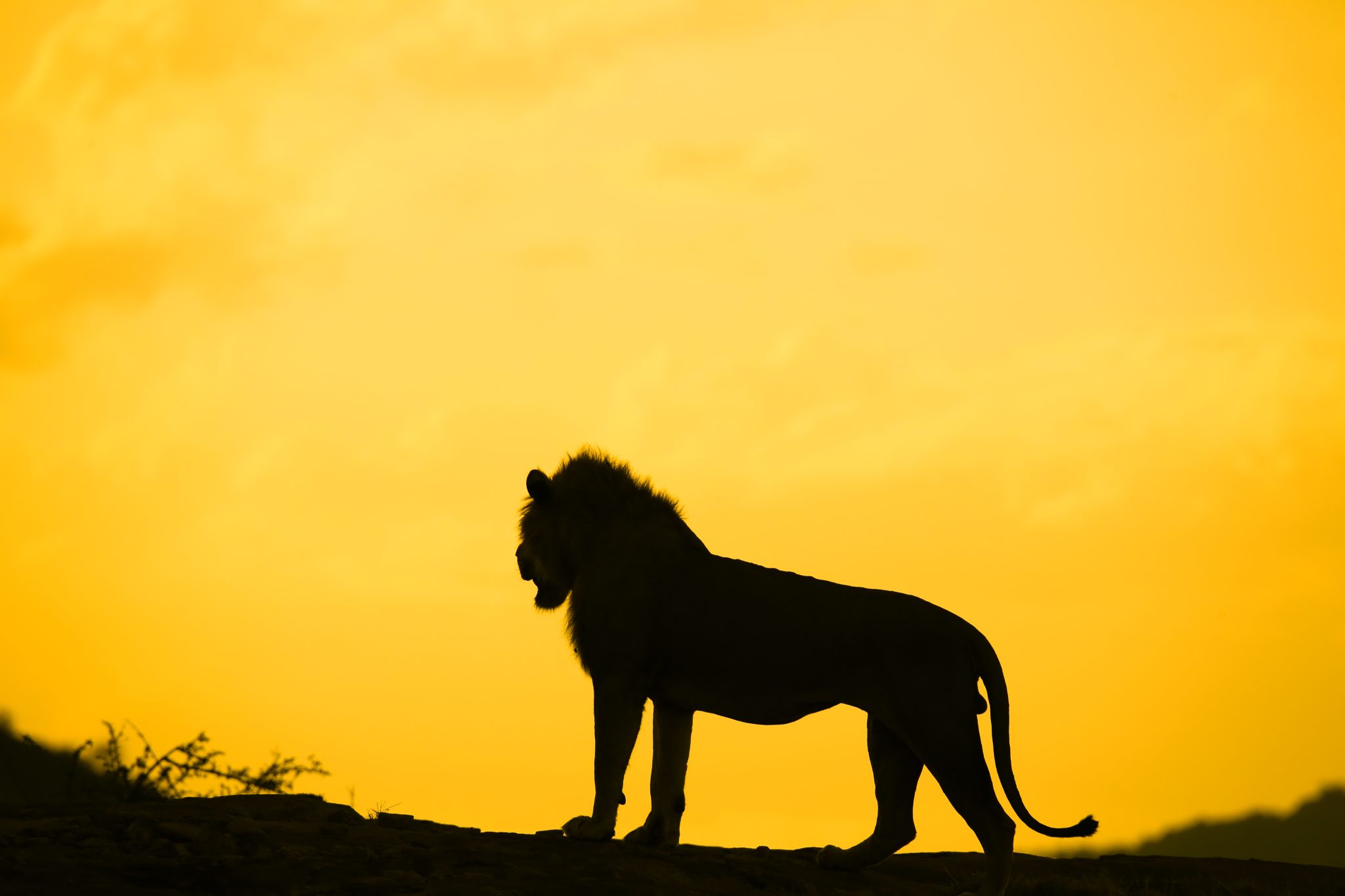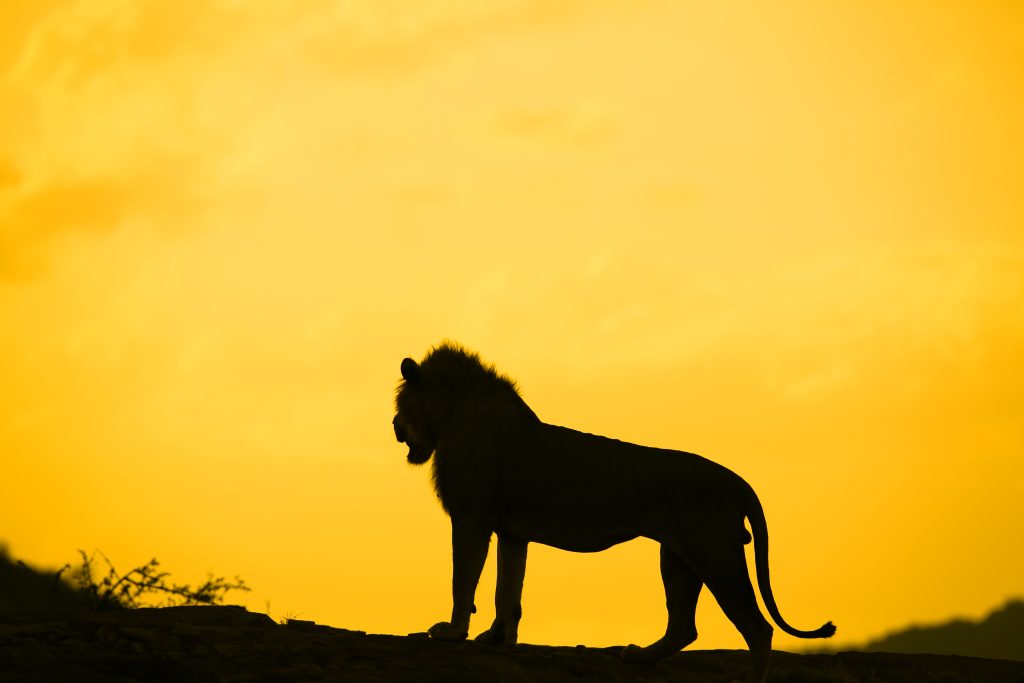 We are not making this up. A theater company fired an American sign language interpreter for the Broadway musical The Lion King because he was White and the character he was interpreting was Black.
Besides being patently illegal, it is extraordinarily disturbing that the idiots in charge of this production actually thought they had a valid basis to fire this individual for that specious reason.
The term "cultural appropriation" has been championed by the woke community. Only Mexicans can wear a sombrero, wokesters say. Don't even think about braiding your hair if you're a White woman. (For some reason, they haven't gotten to the point of criticizing Black women who might straighten their hair — though there's absolutely nothing wrong with that.)
Some have suggested that only gay actors could portray a gay character. If this lunacy were carried out to its natural extreme, we would not be able to have the smash hit Hamilton on Broadway, because there are Blacks and Hispanics playing the roles of our White founding fathers. 
But who cares?  This fixation over race, gender and ethnicity is out of control.
The irony is that, in the name of fighting racism, these woke warriors are actually engaging in racism themselves. As Supreme Court Justice John Roberts wisely noted in his now-famous quote: "The way to stop discrimination based on race is to stop discriminating based on race."
This fired worker will unquestionably sue these producers, and he will win. The broader concern, however, is that there is a large swath of our population now so embedded in this woke nonsense that they think this type of racist discrimination is acceptable. 
What is happening in our schools and in our culture?  We must not resign ourselves to the belief that this is in any way acceptable.