North Bellmore Man Charged With Stabbing His Wife To Death While His Child Was In The Home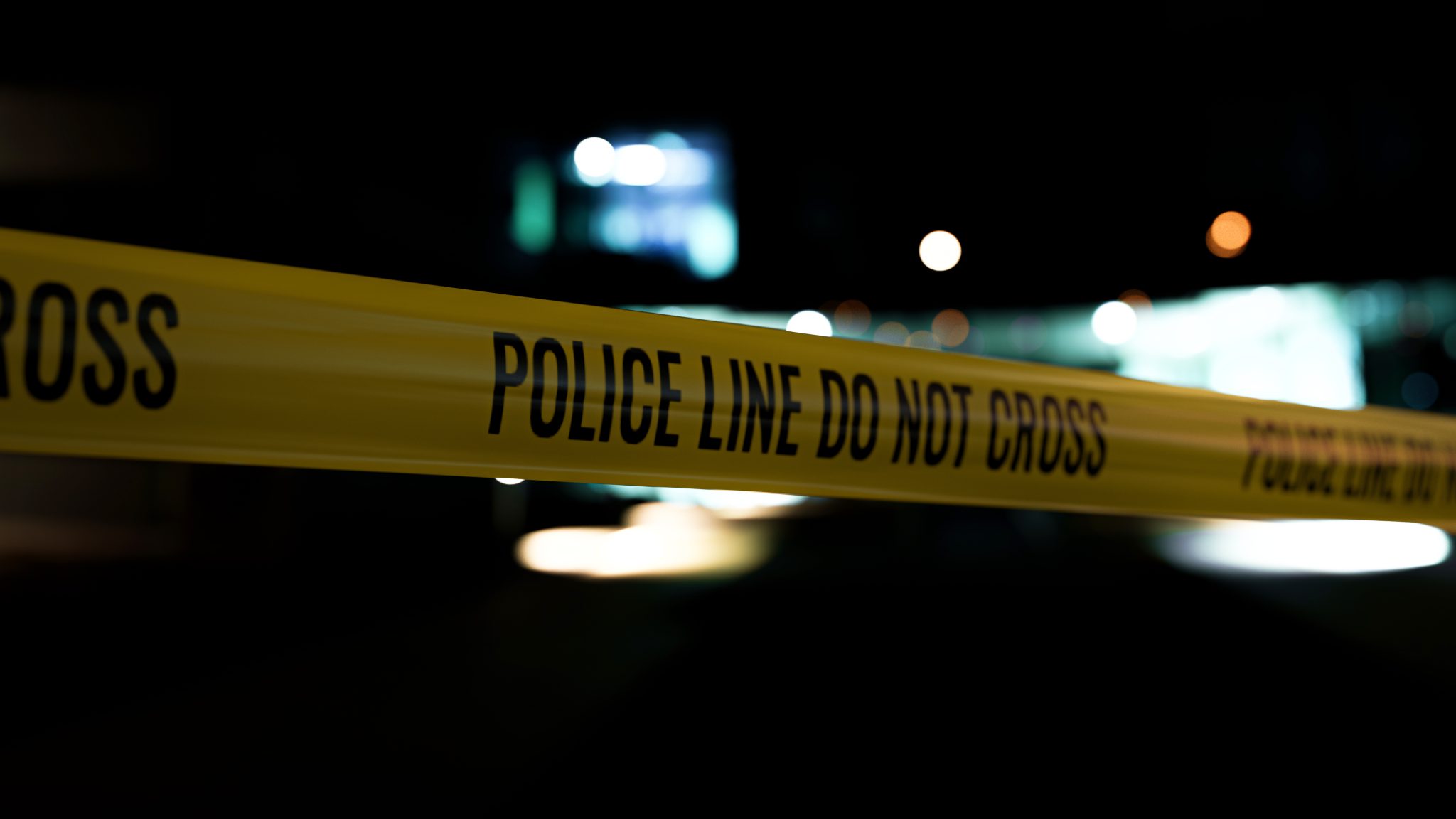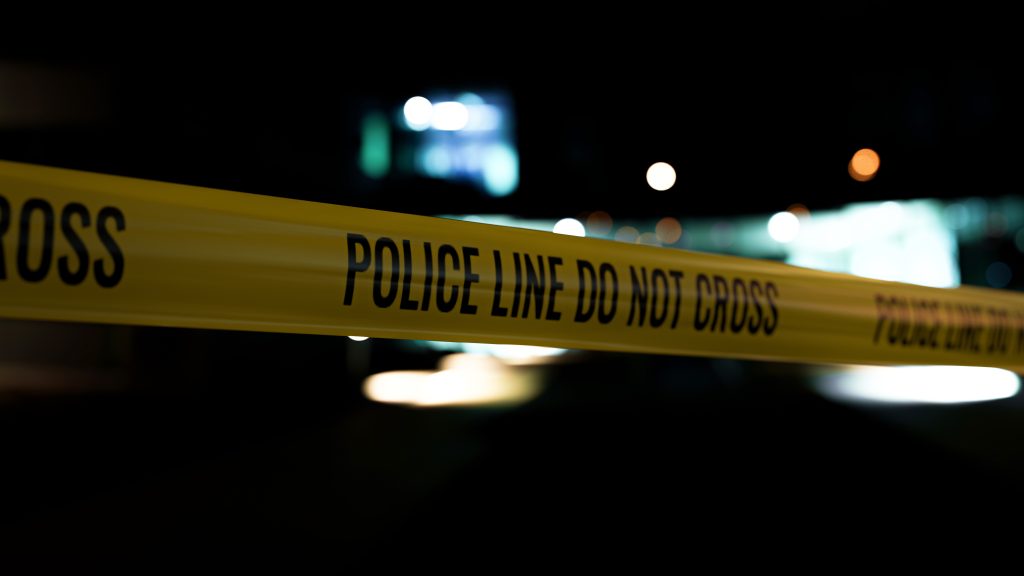 A North Bellmore man has been indicted for the murder of his wifethat happened inside their home in front of their child. 
Anthony Paruolo was arraigned before Judge Robert A. Schwartz on November 14 on charges of second-degree murder and endangering the welfare of a child. The defendant pleaded not guilty and was remanded. Paruolo faces up to 25 years to life in prison if convicted and is scheduled to return to court on December 15.
"With their child in a neighboring bedroom, the defendant allegedly brutally attacked his wife, stabbing her multiple times with a chef's knife, killing her," Nassau County District Attorney Anne T. Donnelly said. "Earlier that evening, the victim allegedly called her sister to tell her that she and the defendant would be divorcing. This horrendous crime has left a child without a mother. Our thoughts are with the victim's family as we prosecute this case."
Nassau County Police Department officers responded to a call on October 6 about an alleged domestic disturbance at the defendant's North Bellmore home. When authorities arrived, they found the victim, Danielle Paruolo, dead and lying in a pool of blood with an approximately 13-inch-long chef's knife in her neck and stab wounds to her head, neck, and torso. The couple's eight-year-old child was found unharmed in another bedroom. 
The defendant was arrested the following day at a relative's home in Kings Park by the Suffolk County Police Department and transported to the NCPD Homicide Squad.