New Gift Card Rules As the Holidays Approach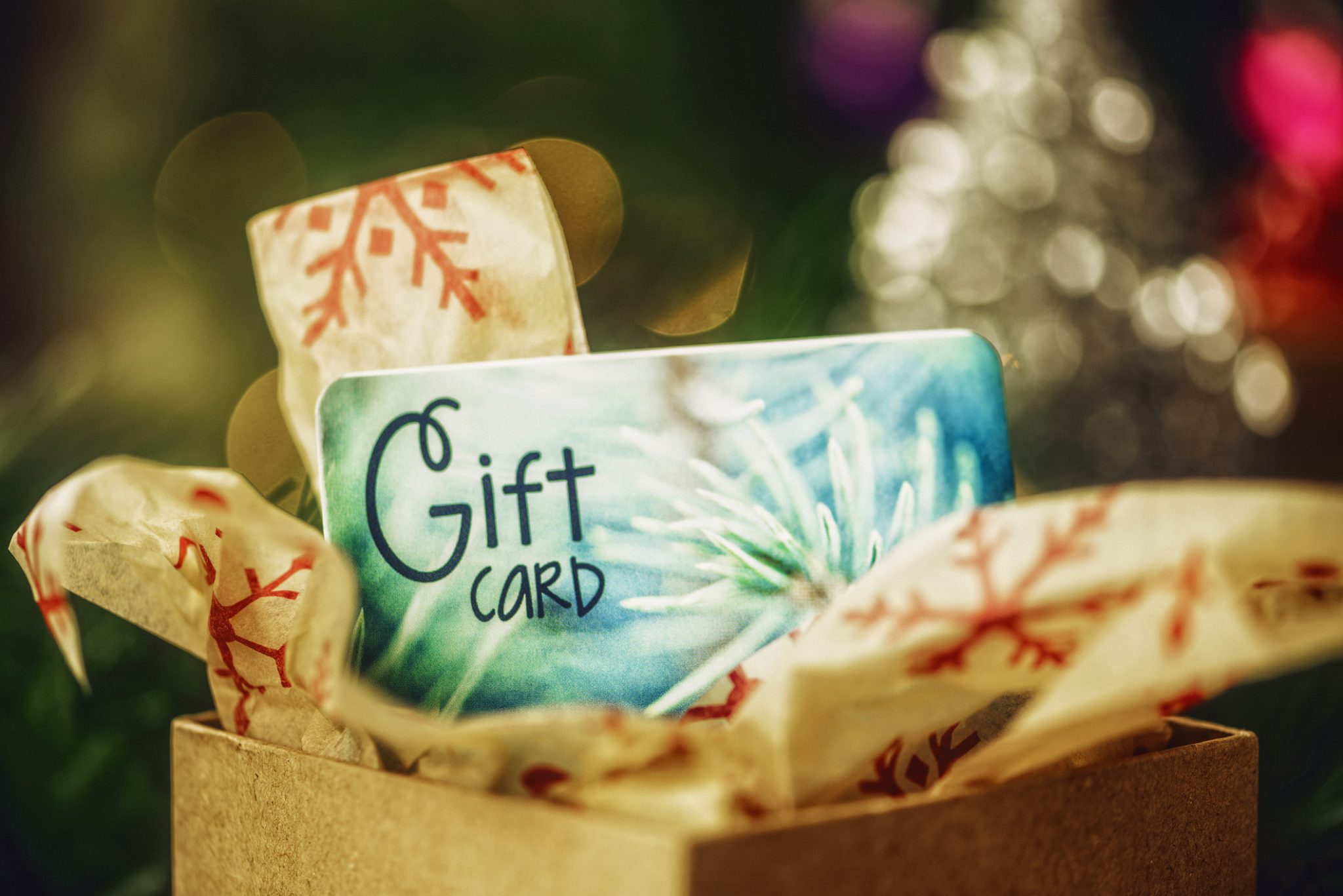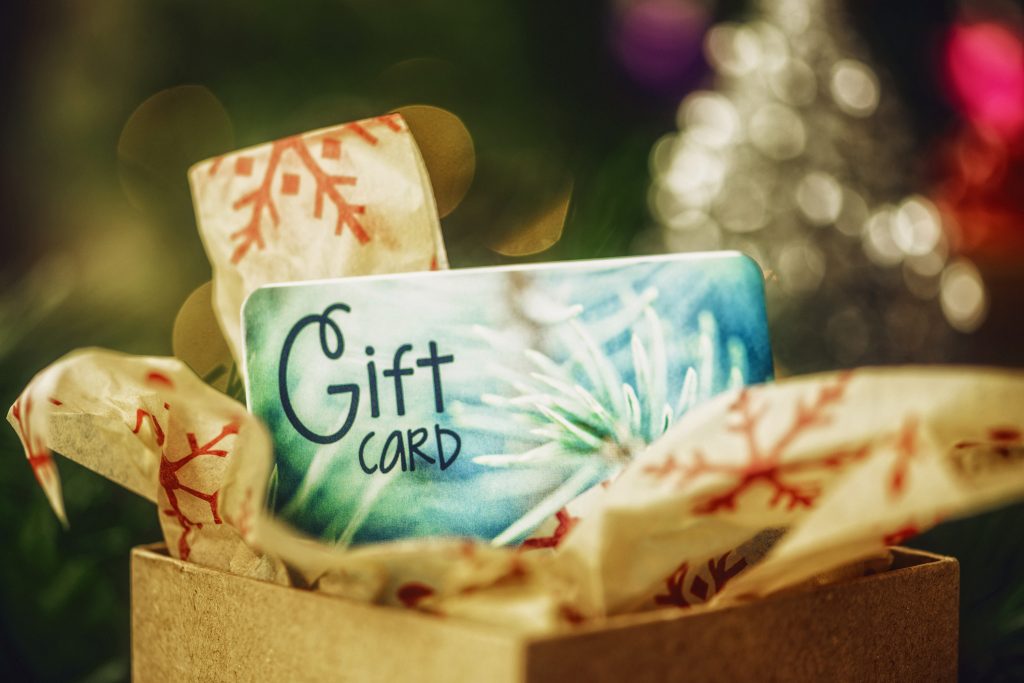 As the holidays approach, you should know about these gift card protections. Did you know that the gift card you received for the holidays has to be honored for up to nine years? 
That's the result of new legislation that took effect in New York State that ups the validity of the card from five to nine years. The law also requires the store or a retail outlet to allow you to get cash back from the card when its remaining value sinks below five dollars.
Previous authority for stores to charge fees on the redemption of your gift card has also been eliminated, with the exception of a one-time activation fee of no more than nine dollars.