Gershow Recycling Continues to Support Valley Stream Little League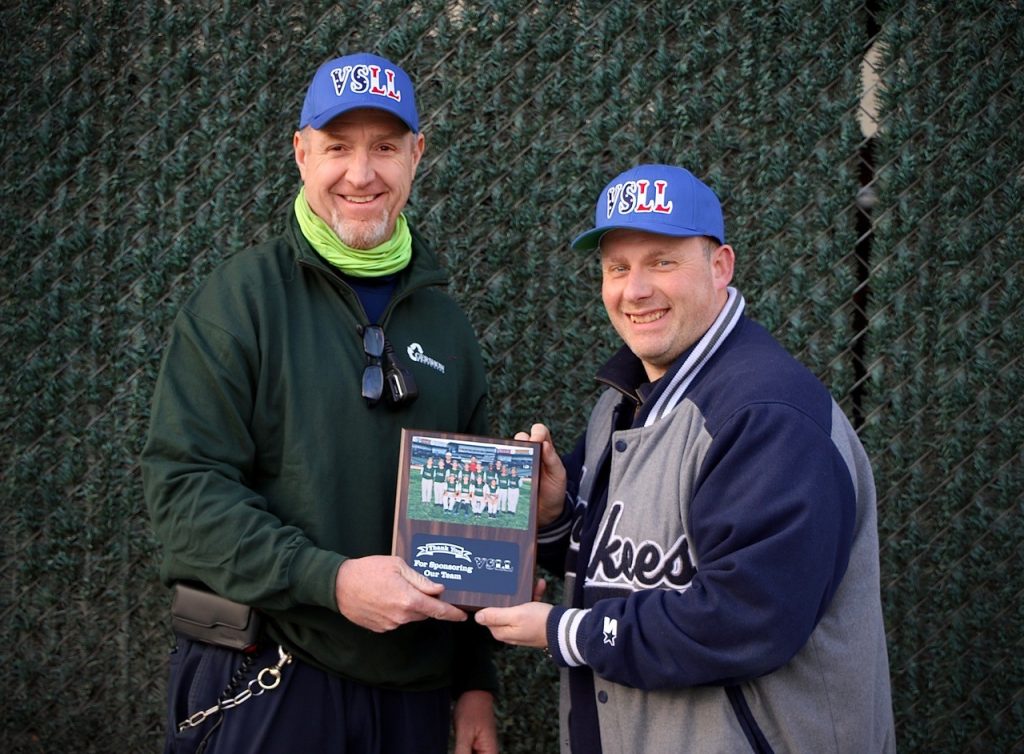 For the second year in a row, Gershow Recycling is sponsoring the Valley Stream Little League (VSLL) for its 2022 season.
Gershow has eight additional locations in Brooklyn, New Hyde Park, Freeport, Lindenhurst, Huntington Station, Bay Shore, Medford and Riverhead. Gershow's Valley Stream location pays customers for their unwanted scrap metal, including aluminum, brass, copper, steel, cast iron, appliances, cars and vehicles. It also accepts construction and demolition (C&D) debris at competitive rates.
Established in 1956, VSLL has approximately 2,000 members, comprised of registered players, team and league volunteers, local and regional businesses, community service groups, local media outlets and government officials.