West Hempstead Man Sentenced to 32 Years to Life in Prison for Murder and Attempted Murder in March 2019 Gang Shooting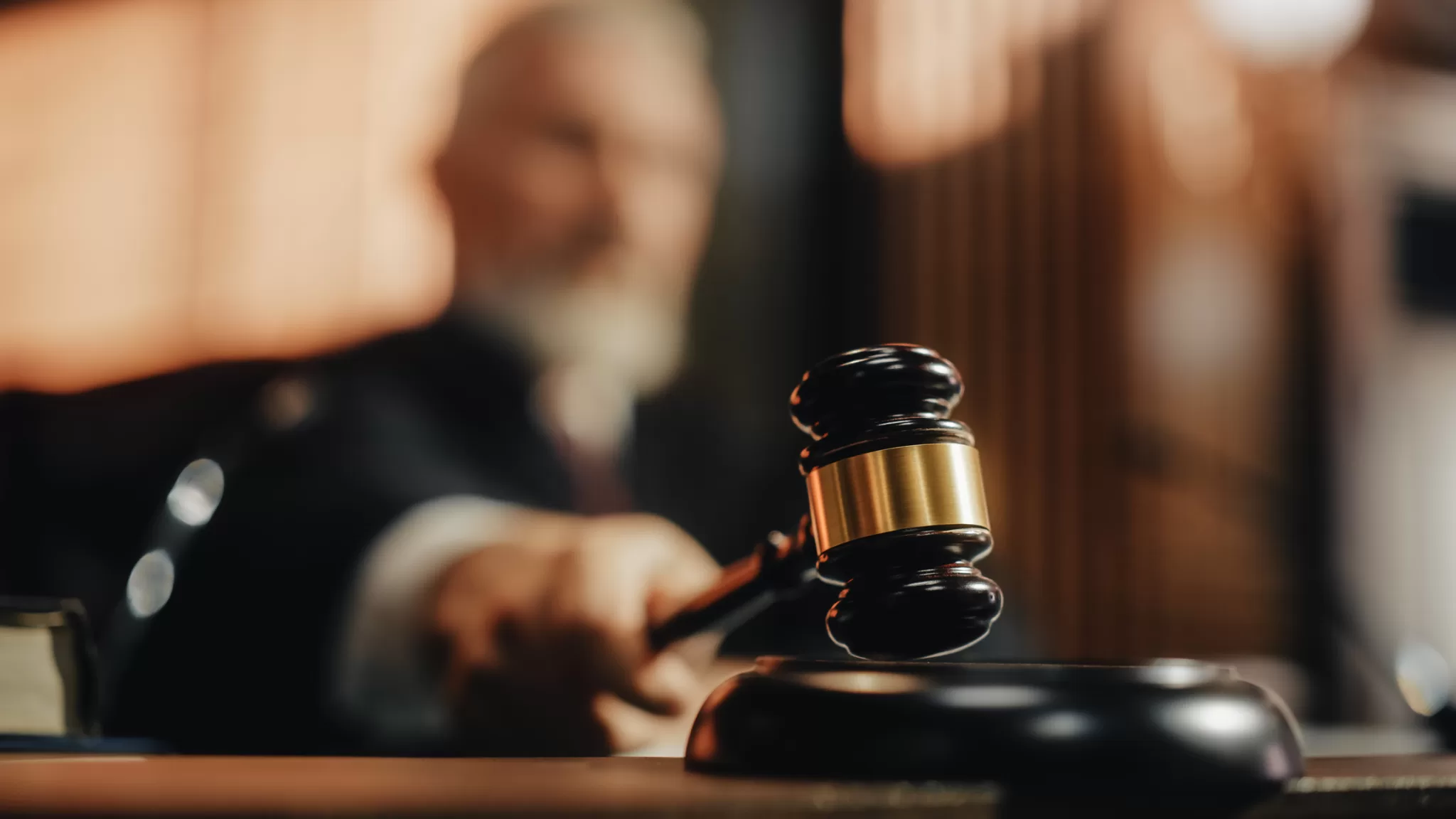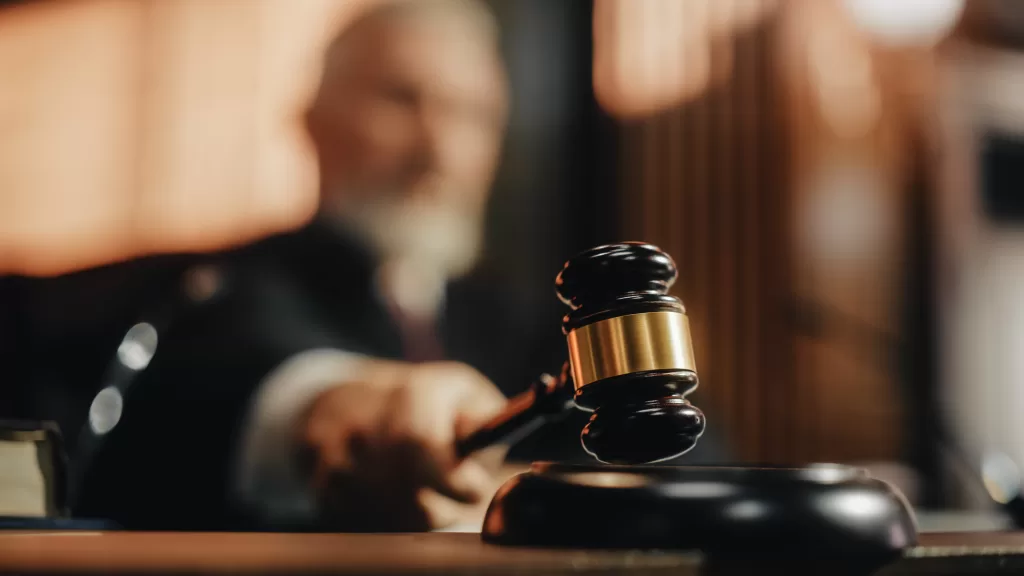 A West Hempstead man was sentenced to 32 years to life in prison for an ambush shooting of rival gang members in March 2019, in which a 16-year-old was struck and killed, and another teen was injured.
Sharayda Washington, 26, was convicted on March 23, 2023, after a jury trial before Judge Robert Schwartz of second-degree murder (an A-I felony); second-degree attempted murder (a B violent felony); second-degree assault (a D violent felony); and criminal possession of a weapon in the second degree (a C violent felony).
The trial began on March 13, 2023, and the jury deliberated for approximately two hours before delivering their verdict. Sentencing for Washington took place on May 19, 2023. 
"This defendant, trying to settle a score with a rival and elevate his status within his own gang, fired a barrage of bullets at a young man who was standing with an unsuspecting group, killing 16-year-old Josiah Tucker and injuring another teen," said Nassau County District Attorney Anne Donnelly. "This violent outburst took place as members of the community were walking the streets in broad daylight, and just steps away from the Nassau County District Court, which had people exiting for the day. Thankfully, no one else was hurt. My office remains committed to ridding Hempstead of senseless and deadly gang violence."
On March 13, 2019, at approximately 5:45 p.m. in the vicinity of 129 Jackson Street in Hempstead, Washingtonsd, a member of the Bloods, fired 10 shots with a .22 caliber handgun at a group of nine individuals who were part of the Crips, in retribution for an altercation that took place a week earlier between the rival gangs.
Sixteen-year-old Josiah Tucker was struck in the chest and a second 16-year-old victim was shot in the buttocks. Both teens were taken to NYU Langone Hospital – Long Island, where Tucker was later pronounced dead.
The defendant fled the scene following the shooting and was later apprehended in Georgia in connection with another pending criminal matter in Nassau County and extradited on October 14, 2019. Washington was charged in this case on December 4, 2019.