Uniondale Woman Sentenced to 7 to 15 Years in Prison for High-Speed Drunk Driving Crash that Killed Man in Parked Car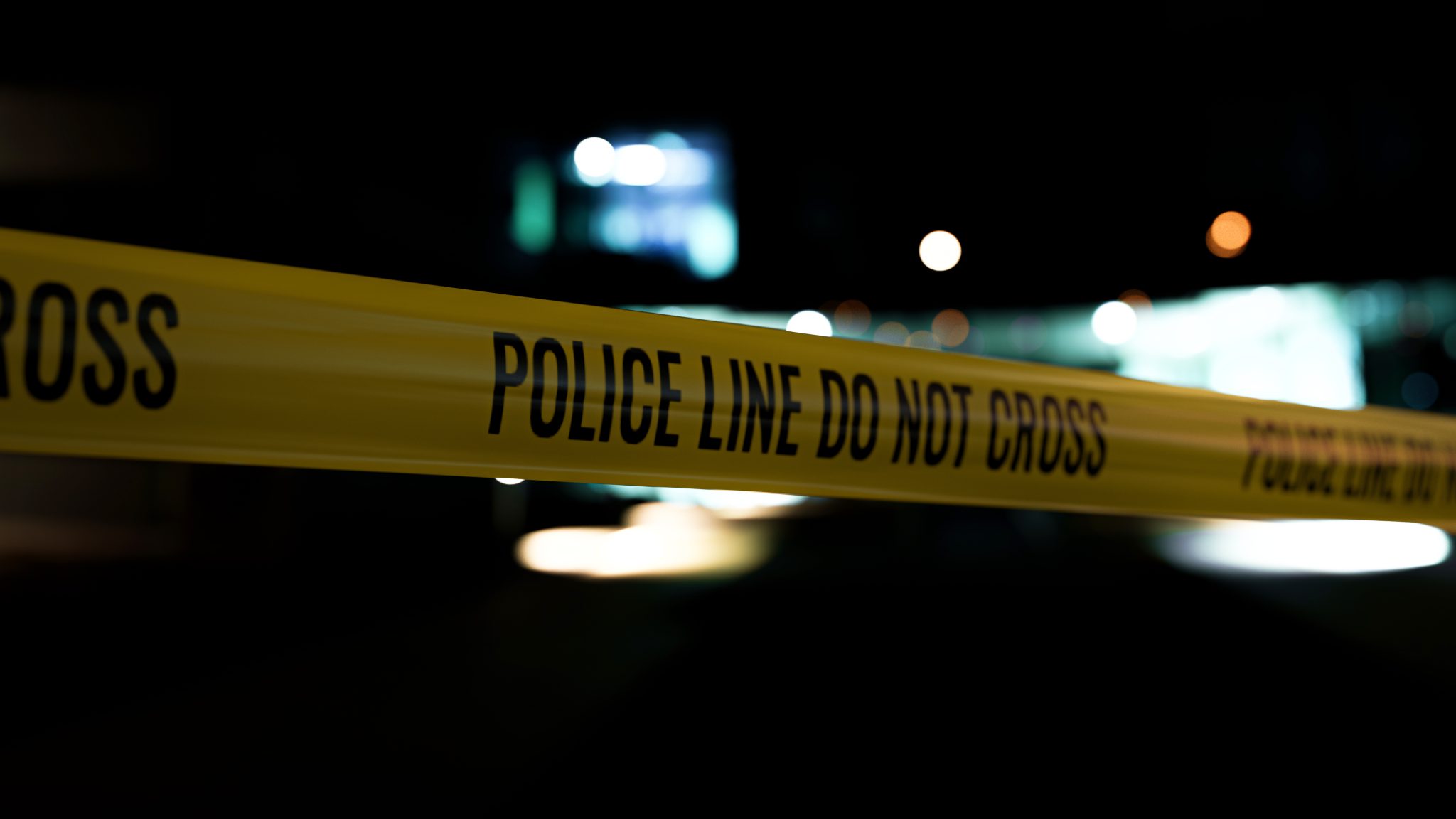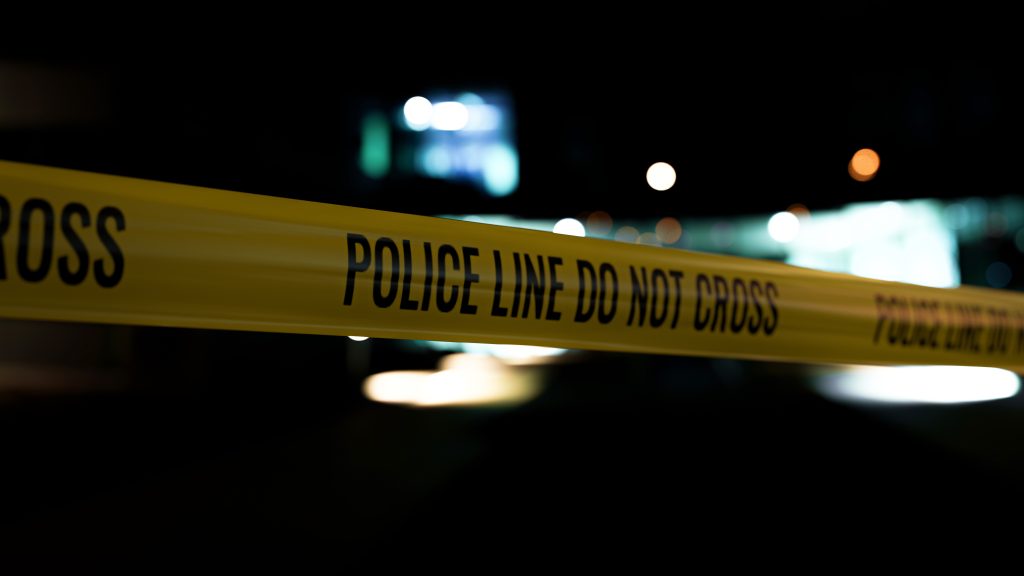 A Uniondale woman was sentenced to seven to 15 years in prison for aggravated vehicular homicide and related charges stemming from a May 2021 drunk-driving crash that killed a man seated in a parked car.
Tasha Brown, 29, pleaded guilty on October 14, 2022, to Aggravated Vehicular Homicide (a B felony); Assault in the Second Degree (a D violent felony); and Aggravated Driving While Intoxicated (an unclassified misdemeanor) before Judge Howard Sturim. The defendant was sentenced on January 24.
Nassau County District Attorney Anne Donnelly said that, according to the indictment and investigation, on May 29, 2021, at approximately 4:35 a.m., the defendant, in a 2016 Toyota Corolla with three passengers, was driving west on Front Street at the intersection of Hendrickson Avenue in Hempstead, when she veered off the roadway and struck several parked cars while driving more than 90 miles per hour. One of those parked vehicles, a 2010 Toyota Corolla, was occupied by Nelson Fuentes.
Fuentes suffered fatal injuries in the crash and was pronounced dead at NUMC at 5:26 a.m. Brown was arrested on May 29, 2021, in Hempstead by detectives of the Hempstead Police Department and the Nassau County Police Department's Homicide Squad.
"[Fuentes] suffered extensive injuries and died as a direct result of the defendant's recklessness and selfishness," Donnelly said. "Now, Tasha Brown has been held responsible for her actions with a significant prison sentence."