Sea Cliff Woman Indicted for Drunk Driving Crash that Led to Motorcyclist's Death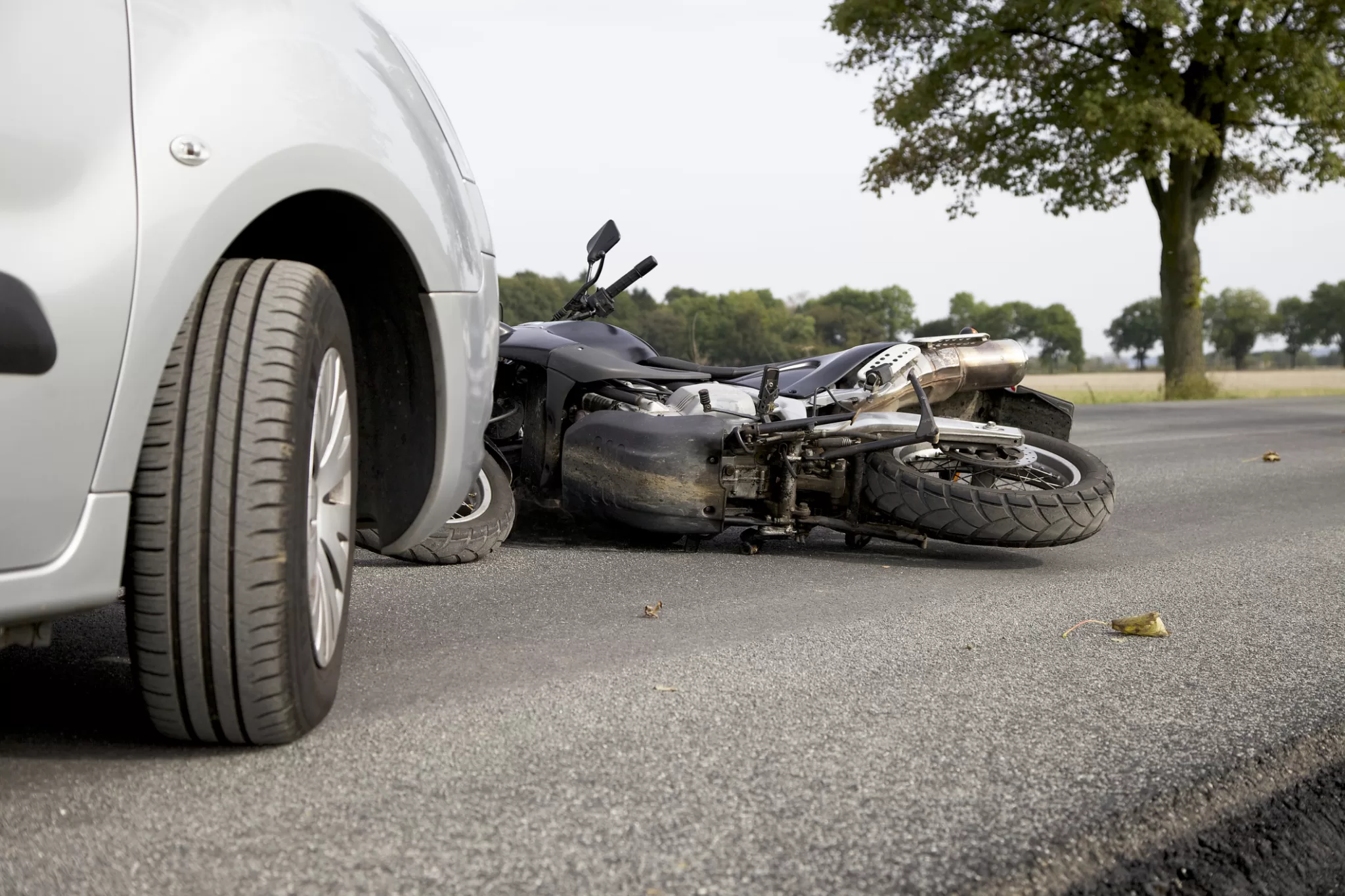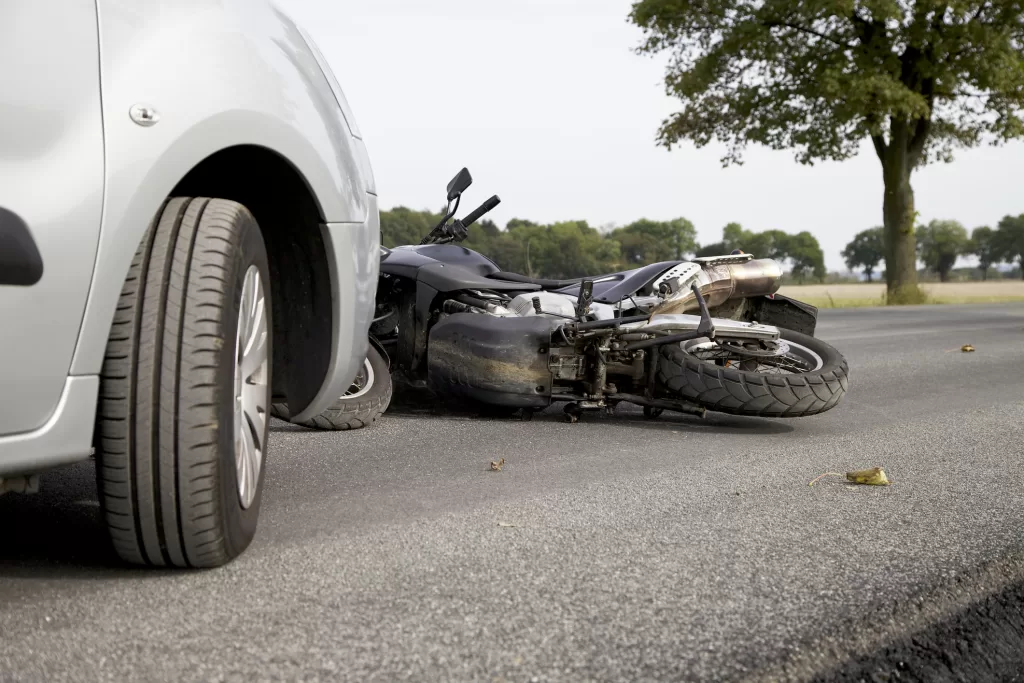 A Sea Cliff woman has been indicted on manslaughter and other related charges for allegedly
causing the death of a motorcyclist while she was both drunk and texting on her mobile phone in
June 2022.
Susannah Smith, 22, was arraigned on May 5 before Judge Robert Schwartz on charges of
second-degree manslaughter (a C felony); second-degree vehicular manslaughter (a D felony);
second-degree assault (a D violent felony); driving while intoxicated (an unclassified
misdemeanor); second-degree reckless endangerment (an A misdemeanor); and reckless driving
(an unclassified misdemeanor). The defendant pleaded not guilty, and bail was continued at
$50,000 bond.
On June 15, 2022, at approximately 11:58 p.m, Smith was driving a 2014 Ford Focus
northbound on Cedar Swamp Road while allegedly intoxicated and texting with a friend. She
drove off the roadway onto the grassy shoulder and crashed into a utility pole, downing the pole,
and causing wires to be strewn across the roadway and the power to go out. The force of the
impact also caused Smith's car to flip onto its side.
Minutes later, 34-year-old Milton Diaz drove through the pitch-black crash scene on a 2006
Honda motorcycle and struck one or more of the downed power lines, causing him to fall off his
motorcycle. He suffered significant trauma and was pronounced dead at the scene at 12:14 a.m.
Smith needed assistance from the Brookville Police Department to exit her vehicle. She was
taken to Nassau University Medical Center for treatment of injuries sustained in the crash.
On June 16, 2022, Smith was arrested by members of the Nassau County Police Department and
the Village of Brookville Police Department.
"Milton Diaz did not see the hazards that this defendant allegedly created as he drove by and
tragically struck one of the downed lines, causing him to fall off his motorcycle to his death,"
said Nassau County District Attorney Anne Donnelly. "Our thoughts remain with Milton's
family and friends as we prosecute this case."
Smith is due back in court on June 5. If convicted of the top charge, she could face up to five to
15 years in prison.