Roslyn Man Indicted for Wrong-Way Fatal DWI Crash that Killed Two Teenagers in Jericho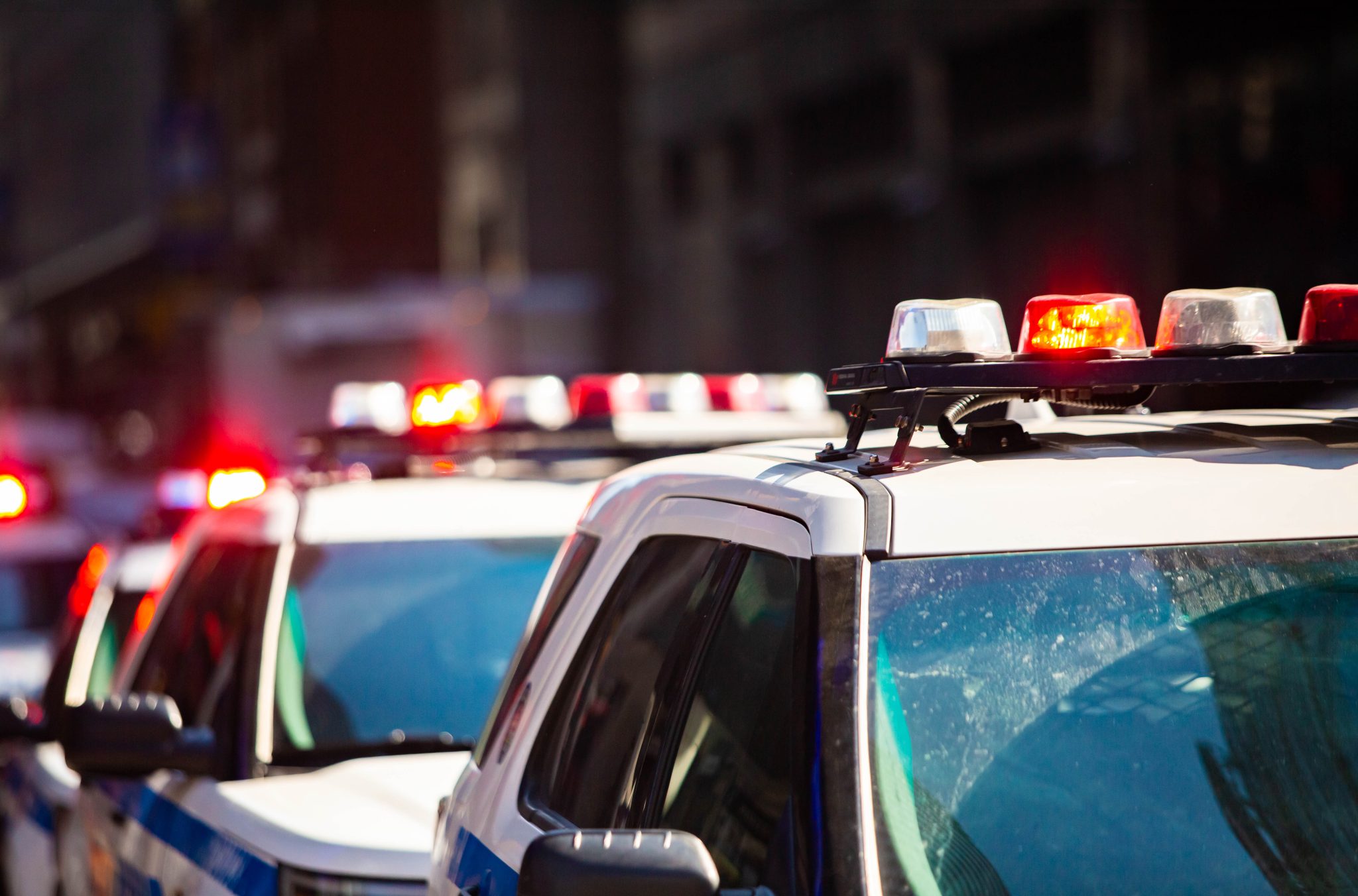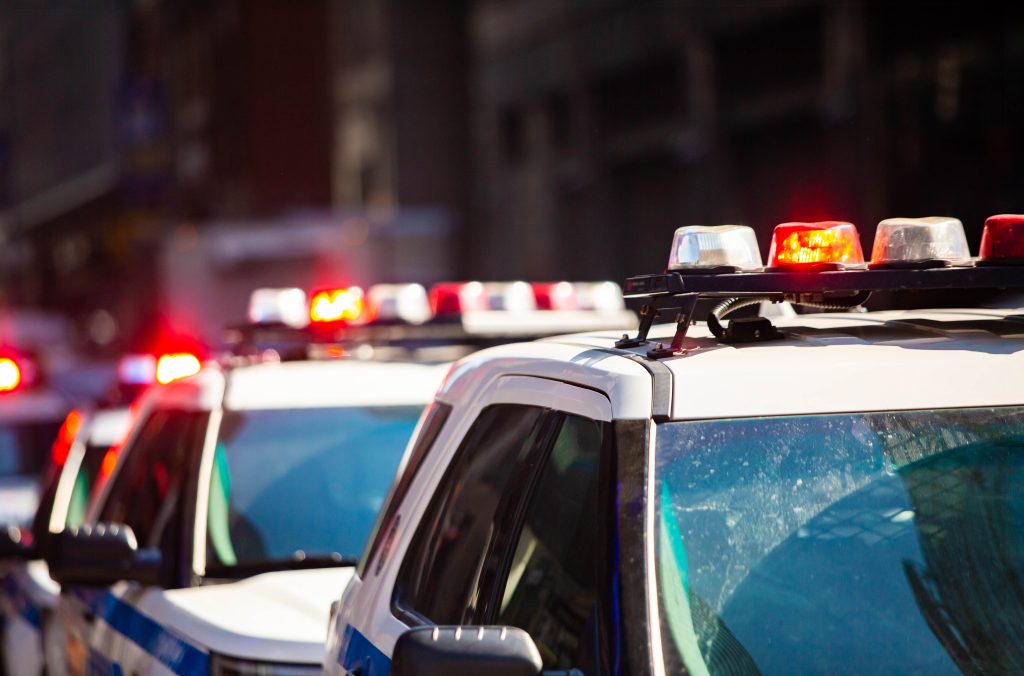 A Roslyn man has been arraigned on aggravated vehicular homicide and other related charges for allegedly killing two teenagers in a wrong-way crash on North Broadway in Jericho in May 2023.
Amandeep Singh, 34, was arraigned on June 26 on grand jury indictment charges, before Judge Helene Gugerty, of aggravated vehicular homicide (a B felony), first-degree vehicular manslaughter and two counts of second-degree manslaughter (both C felonies), two counts of second-degree vehicular manslaughter and leaving the scene of an incident without reporting as a felony (both D felonies), two counts of second-degree assault (a D violent felony), two counts of third-degree assault (an A misdemeanor), and reckless driving, DWAI by combined influence of alcohol and a drug and two counts of driving while intoxicated (all unclassified misdemeanors).
The defendant pleaded not guilty, remains remanded, and is due back in court on July 25. He faces a potential maximum of 32 years in prison.
On May 3, at approximately 10:19 p.m., Amandeep Singh was allegedly driving a 2021 Dodge Ram TRX south in the northbound lanes at a high rate of speed. The defendant then allegedly crashed his vehicle into an oncoming Alfa Romeo that contained four teenage passengers. Due to the force of the impact, 14-year-olds Drew Hassenbein and Ethan Falkowitz, who were seated in the right side of the Alfa Romeo, were killed instantly.
Singh allegedly fled the crash scene and was apprehended nearby by members of the Nassau County Police Department. Singh was allegedly hiding near a dumpster in the parking lot of a shopping center in close proximity to the collision.
The two other teenage occupants of the vehicle were taken to the hospital and are recovering from their injuries.
"Drew Hassenbein and Ethan Falkowitz were bright and athletic 14-year-olds with their entire lives in front of them until this defendant, allegedly impaired by both alcohol and cocaine, crashed his speeding pickup truck into their car – while driving the wrong way – and killed these two young men instantly," Nassau County Anne Donnelly said. "This catastrophic crash scene was one of the worst we've ever seen here on Long Island and the alleged reckless actions of this defendant have created a ripple effect throughout the Roslyn community. Our condolences are with Drew and Ethan's countless family members, classmates, and friends, as we vigorously prosecute this case."