Personal Injury Lawyer Foresees Rise in Vehicular Fatalities as People Fail to Change Their Driving Habits, Even after the Pandemic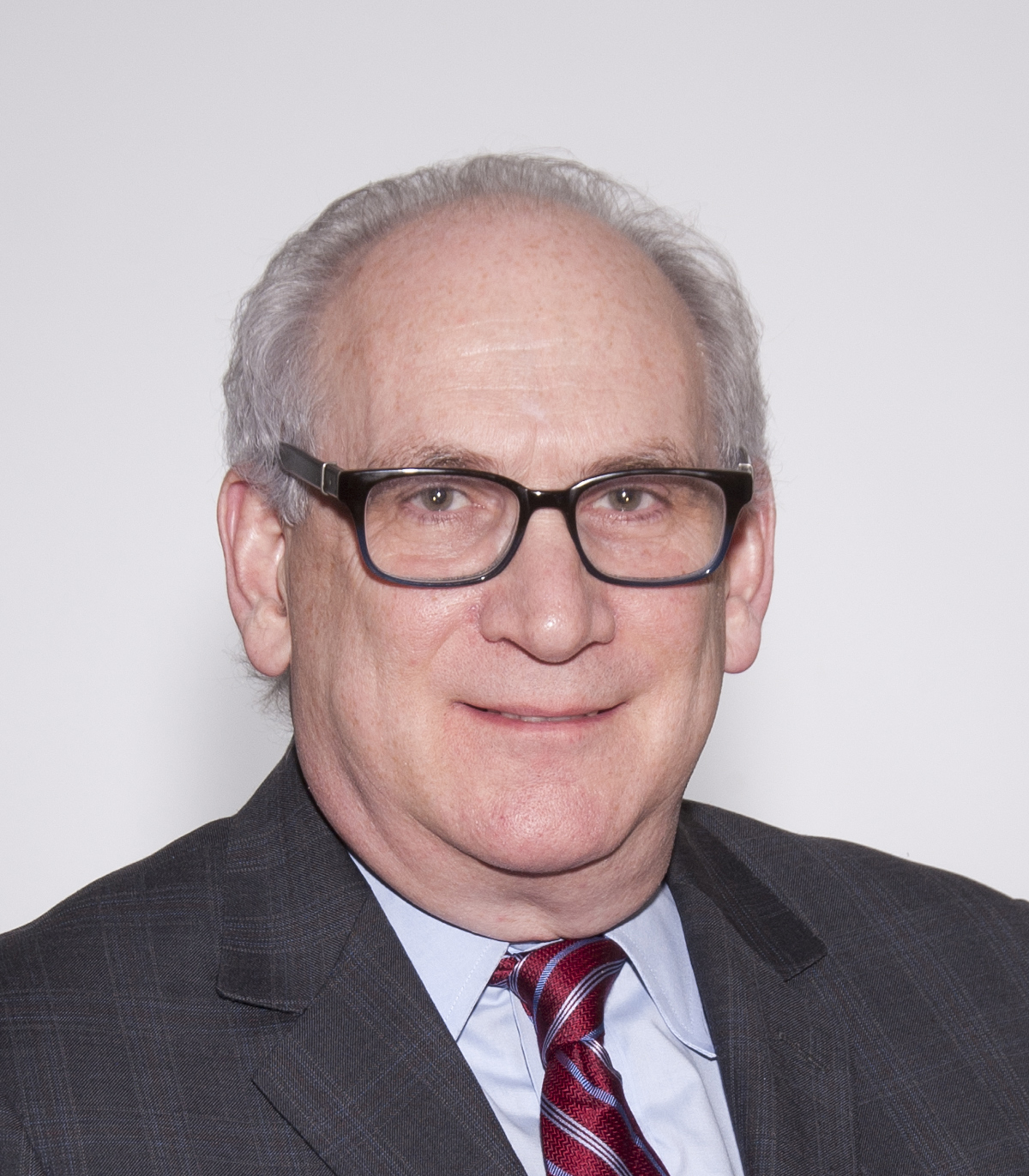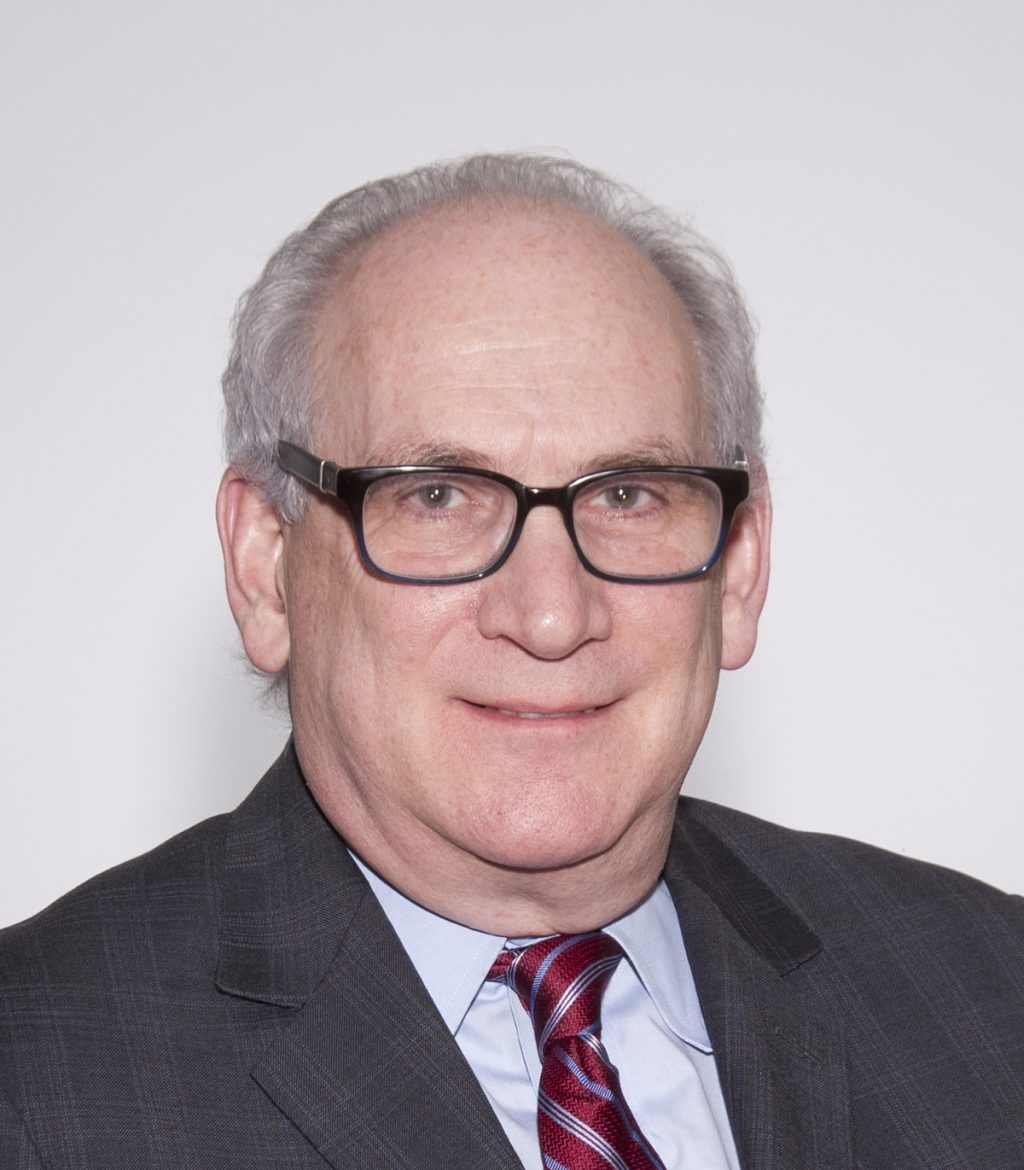 Although there were fewer vehicles on the road even after the pandemic lockdown was lifted, there was an increase in deaths behind the wheel. The growing number of fatalities can be attributed to the fact that people are not adhering to traffic laws, according to Ira S. Slavit, a partner with the Mineola law firm Levine & Slavit, PLLC.
The National Highway Traffic Safety Administration (NHTSA) recently came out with a report that showed that, during the first nine months of 2021 — a year after the lockdown was lifted — there were 31,720 deaths on U.S. roads, the highest since 2011. That is a 12% increase over the same nine months in 2020, with 28,325 fatalities. What's more, the third quarter of 2021 saw 11,750 traffic deaths, which is higher than the same quarter in 2020 with 11,305 deaths and the second quarter of 2021, which had 11,065 deaths.
In New York State, 811 people were killed on the roads between January 2021 and September 2021, which is 6.0% higher than it was the first nine months the previous year with 765 deaths, according to the NHTSA. The organization also found that the Empire State had the second-highest number of traffic deaths in the Northeast followed by New Jersey (496) and Connecticut (253); Pennsylvania had the highest number of highway fatalities in the region with 903.
The main causes of these fatalities include not using seat belts, drunk driving and using a cell phone behind the wheel, based on the analysis of data from NHTSA. "The causes are not surprising, but what is surprising is how much more prevalent these poor driving habits became after the pandemic lockdown ended," Mr. Slavit says.
"These numbers show a disturbing trend on the roads nationwide, including New York," Mr. Slavit said. "During the pandemic lockdown, there weren't as many people driving, but we saw a spike in traffic-related deaths. Now, with the lockdown being lifted, stores and businesses fully reopening and people returning to the office, that means more cars on the road and, because of careless driving habits, a greater number of fatalities. If you have been injured in a car crash, or had a loved one killed as a result of someone else's reckless driving, contact a personal injury attorney immediately."