Levittown Man Convicted of Murdering Wife, Attempting to Kill Brother-in-Law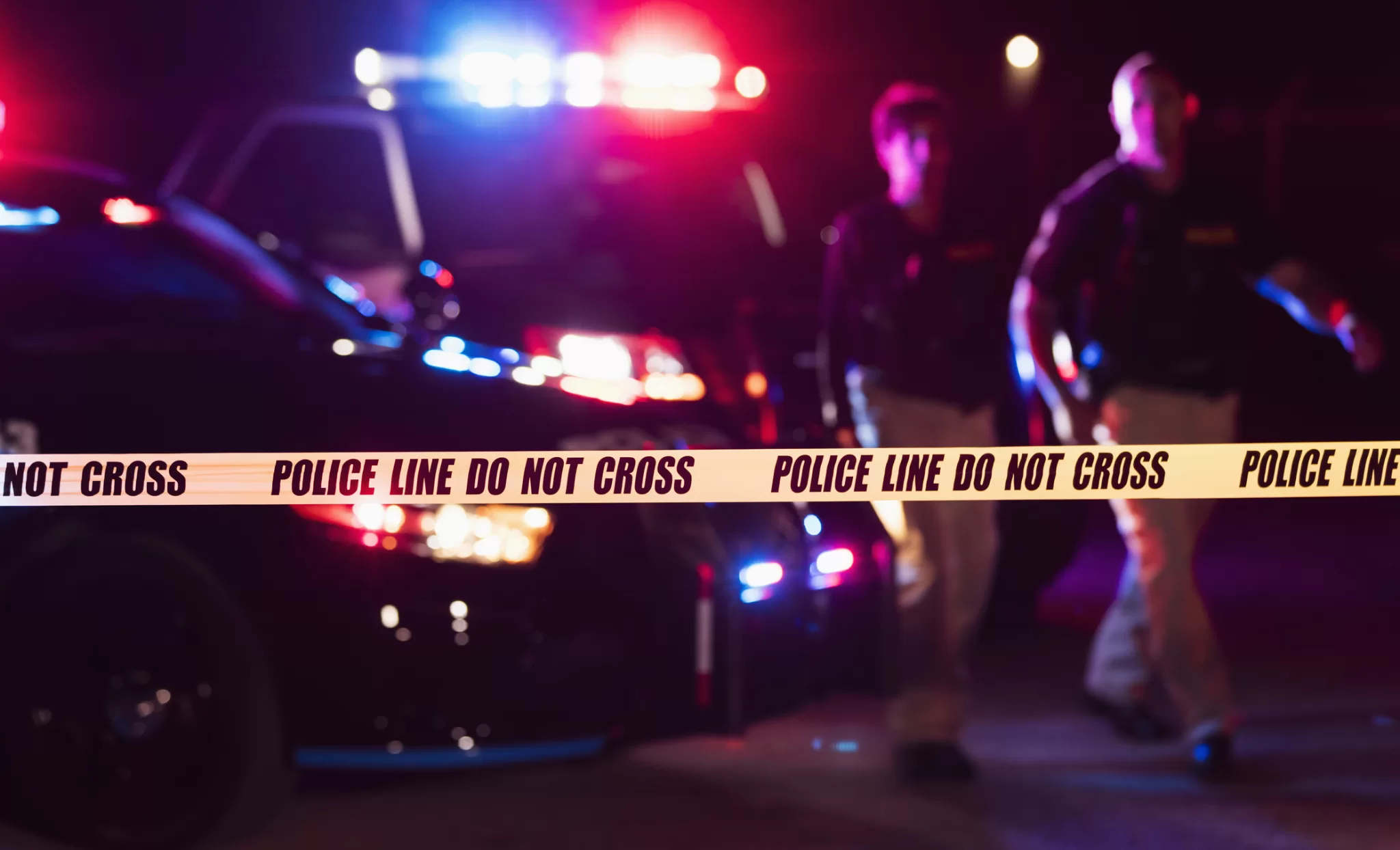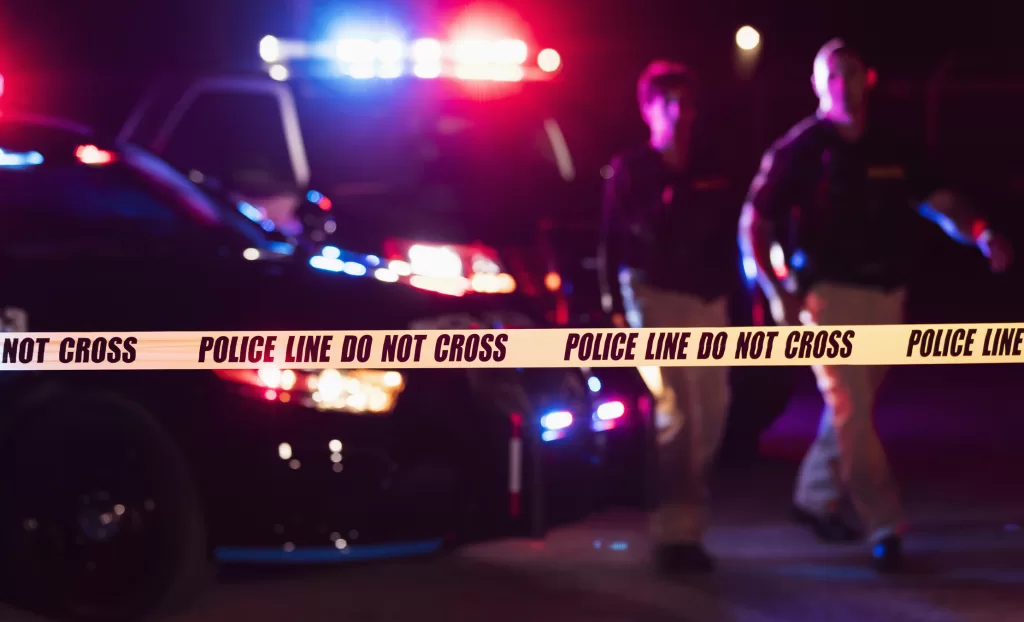 A jury convicted a Levittown man for murdering his wife and attempting to kill his brother-in-law at their home.
On August 13, 2020, Thomas DiNapoli, 70, was arguing with his wife, Cheryl DiNapoli, 61, in the bedroom of their Levittown home. The defendant proceeded to shoot his wife in the eye and neck with a nine-millimeter rifle. The victim's brother then entered the bedroom and struggled with DiNapoli in an attempt to take possession of the gun. DiNapoli then proceeded downstairs to the garage to retrieve a shotgun, then shot his brother-in-law from behind a door in the right arm. Another struggle between the two ensued which continued onto the front lawn of the house. The brother-in-law was then able to take the shotgun away from DiNapoli. At approximately 11:49 p.m., DiNapoli was arrested by responding officers from the Nassau County Police Department. His wife was pronounced dead at the scene and his brother-in-law was taken to the hospital to recover from his wounds.
DiNapoli's trial began on June 16 and, on June 26, he was convicted on the charges of second-degree murder, second-degree attempted murder, and first-degree assault. He is due back for sentencing before Judge Tammy Robbins on July 27, and faces a potential life sentence in prison.
"Thanks to the quick response of the Nassau County Police Department and Cheryl's brother, the defendant was apprehended," said Nassau County District Attorney Anne Donnelly. "I thank our prosecutors and the police officers who helped convict this remorseless defendant."