Centereach Man Indicted for Fatal Hit-and-Run Collision in Island Park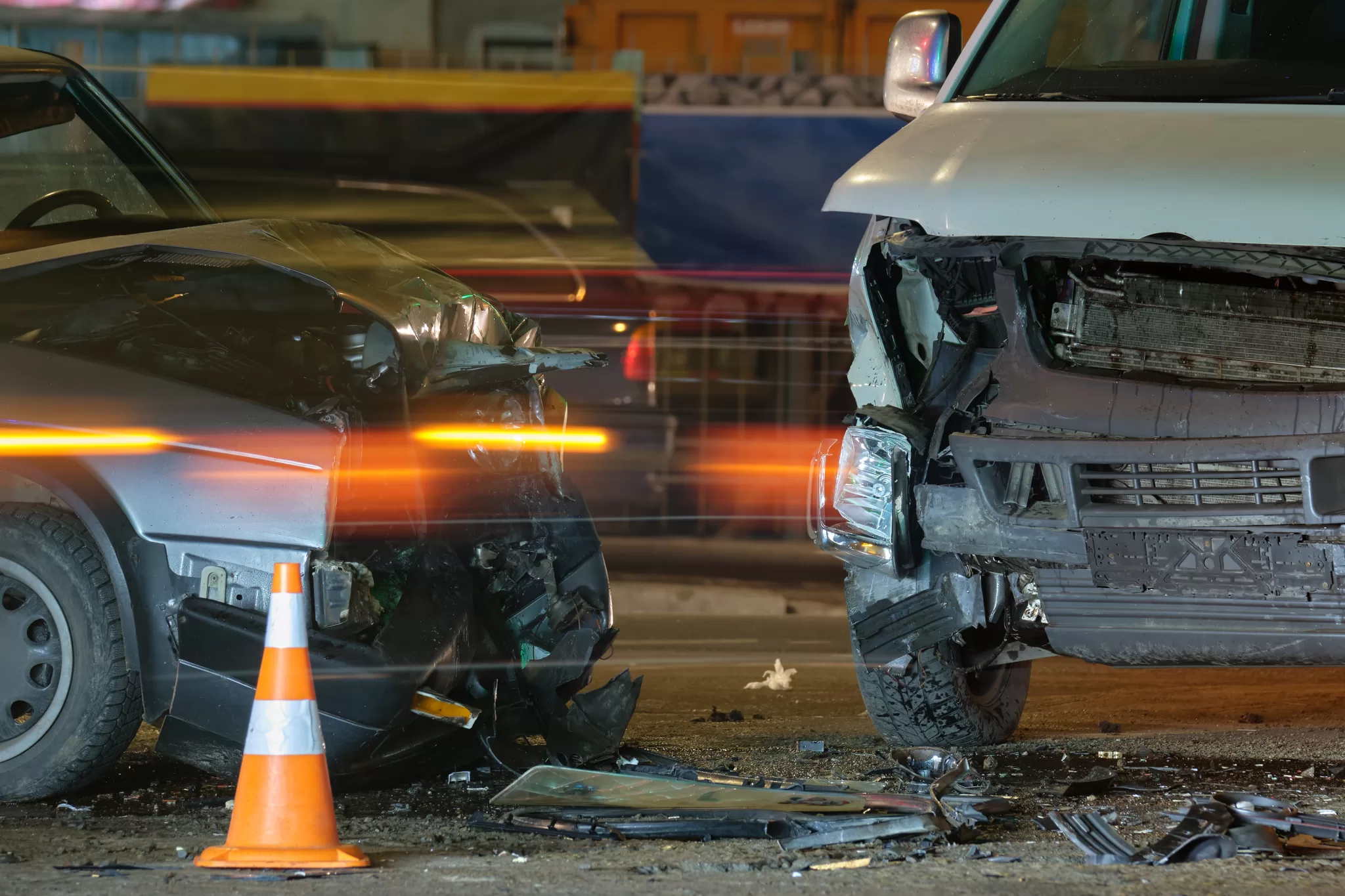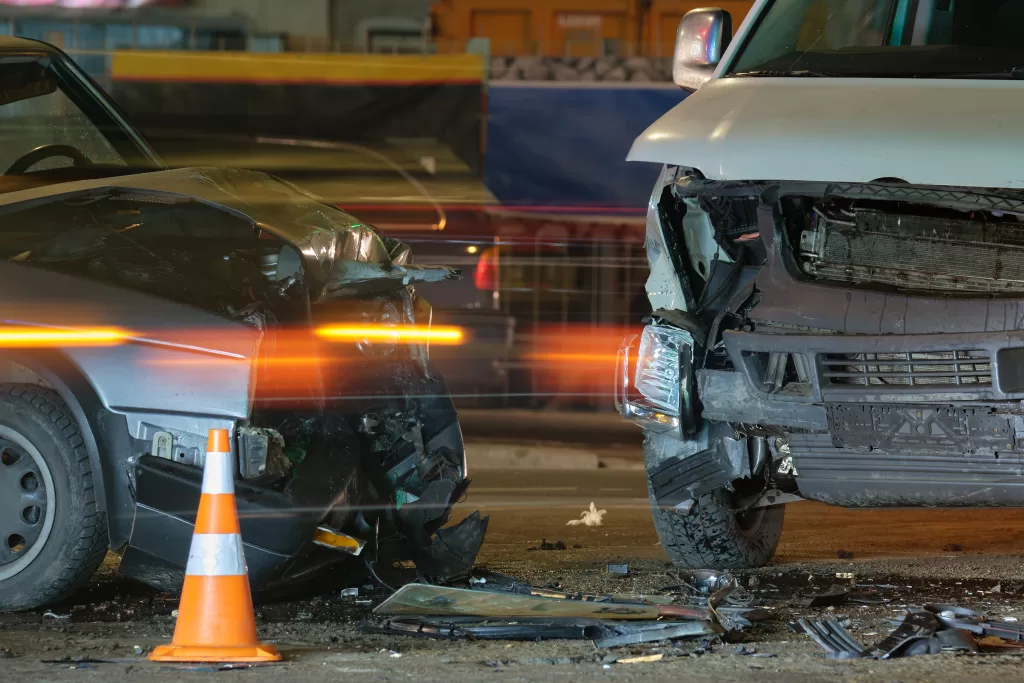 A Centereach man has been indicted on charges he struck and killed a 30-year-old man while driving drunk and fled the scene in July 2022.
Corey Henson, 32, was arraigned on May 3 before Judge Christopher Hoefenkrieg on charges of second-degree manslaughter, a Class C felony; second-degree vehicular manslaughter, leaving the scene of an incident resulting in death and second-degree assault in the Second Degree — all Class D felonies — and driving while intoxicated, an unclassified misdemeanor. Henson pleaded not guilty, and bail was set at $25,000 cash, $50,000 bond, or $250,000 partially secured bond. The defendant's license was also suspended.
On July 11, 2022, at approximately 9:07 p.m., 30-year-old Dodanim Emanuel Chavez was moving belongings from his home to a new home with the help of two friends. Chavez was standing along the driver's side of his friend's pick-up truck on Long Beach Road in Island Park when he was allegedly struck by Henson, who was driving southbound in his 2022 Ford Transit Connect. Henson then allegedly fled the scene.
Chavez suffered severe head trauma and was taken to Mount Sinai South Nassau Hospital, where he was pronounced deceased.
After the collision, Henson allegedly crashed his van into a guardrail on South Main Street in Freeport and the van was towed to a local yard. The following day, a Freeport police officer contacted the Nassau County Police Department about the van when he learned of the fatal hit-and-run collision in Island Park.
The defendant was arrested on July 13, 2022, by members of the NCPD and Freeport Police Department when he arrived at the tow yard to claim his van.
A subsequent investigation revealed that, prior to the collision, the defendant allegedly drank multiple alcoholic beverages over the course of two hours before driving his vehicle and was allegedly intoxicated when he struck the victim.
"Sadly, not all hit-and-run investigations end with a defendant in custody," said Nassau County District Attorney Anne Donnelly. "However, through the collaborative efforts of my office, the Nassau County Police Department Homicide Squad, and the Freeport Police Department, we were able to retrace the defendant's alleged movements and piece together the series of events that led to Mr. Chavez's tragic death."
Henson is due back in court on June 1. If convicted, he could face up to 7-1/3 to 22 years in prison.