Timothy V. Sorrell Joins McGuire, Peláez & Bennett, P.C.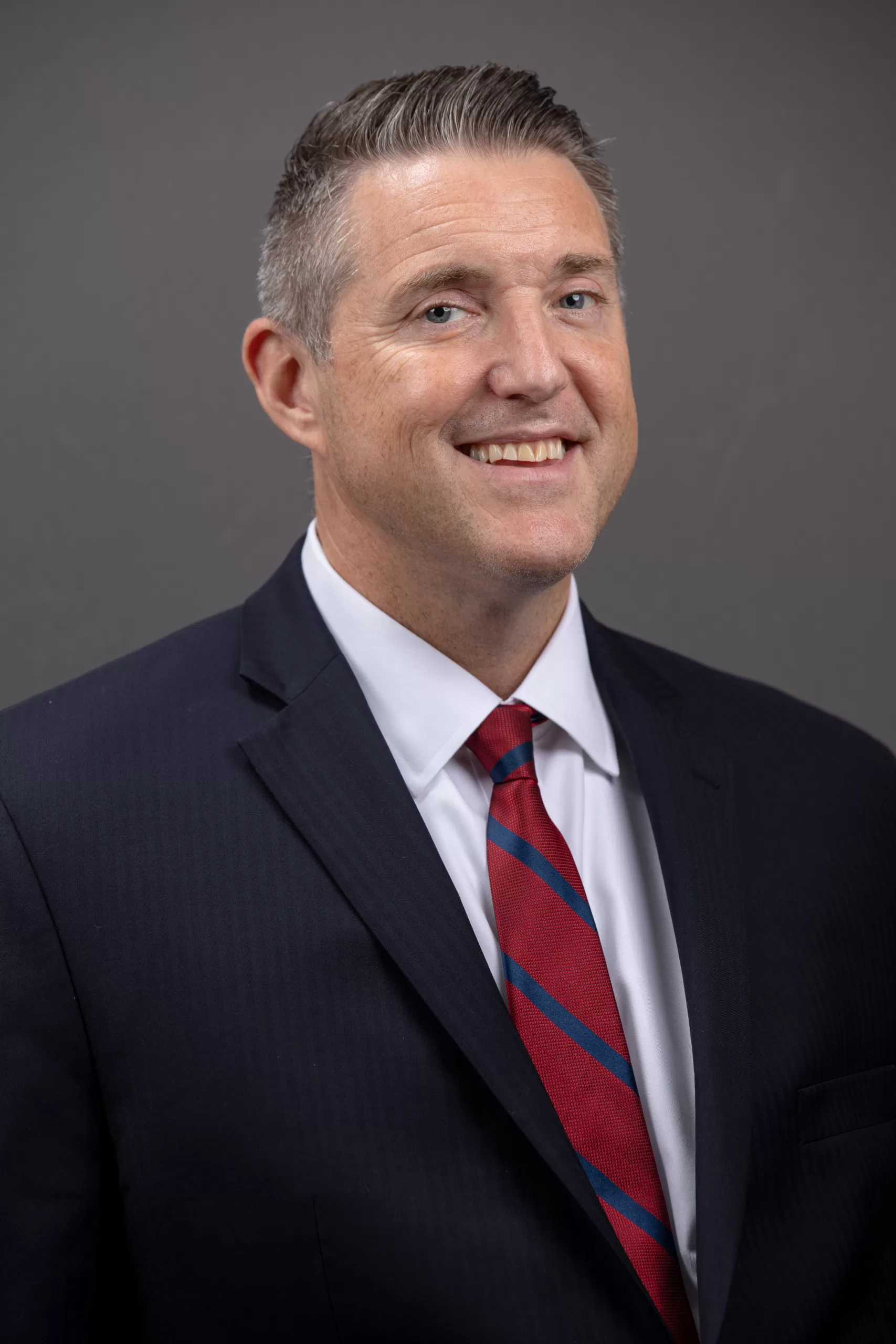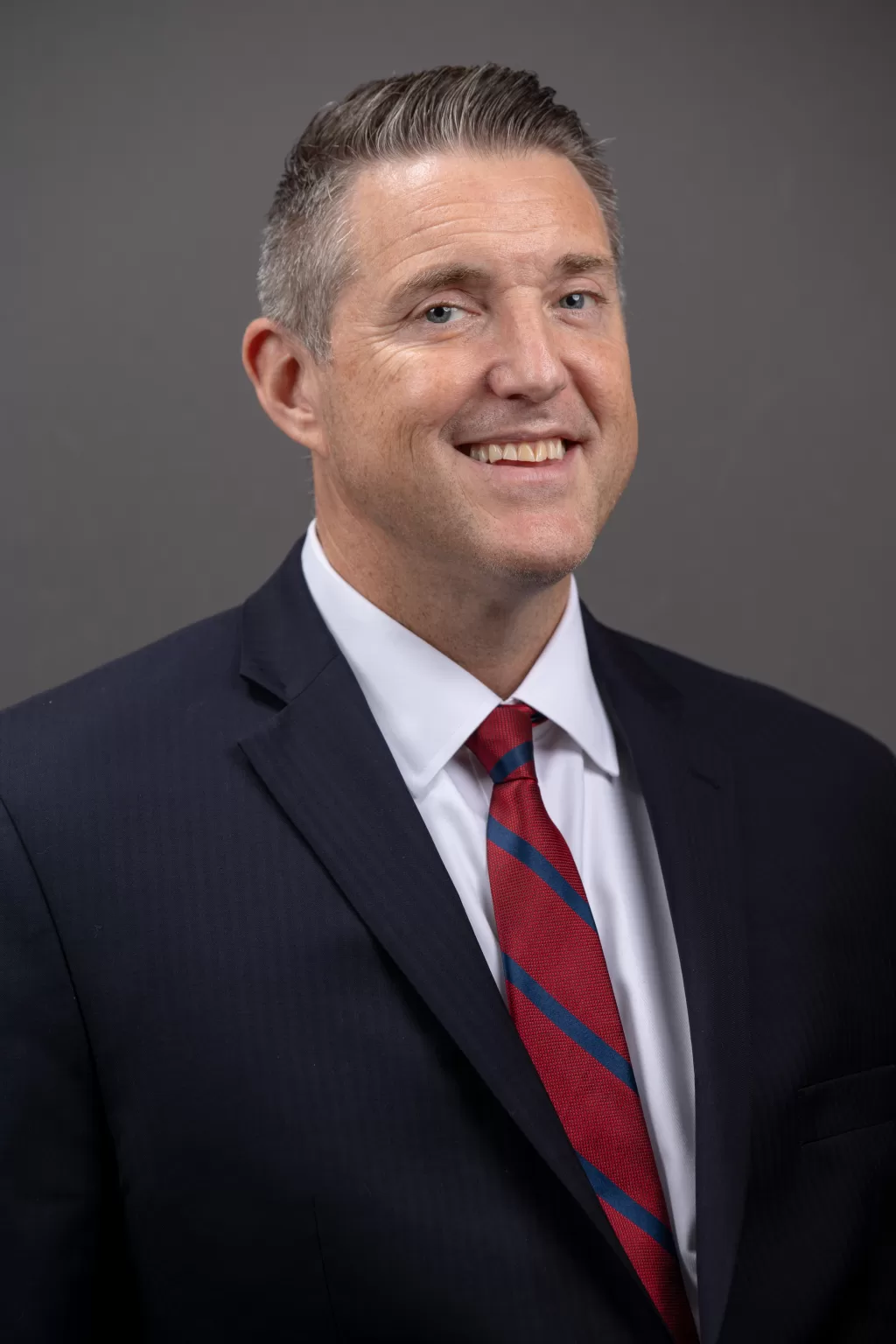 Timothy V. Sorrell has joined the Central Islip law firm McGuire, Peláez & Bennett, P.C. as an Associate. He handles a variety of civil and criminal matters, including, but not limited to, landlord/tenant matters, as well as Family Court, criminal and traffic cases.
Prior to joining the firm, Mr. Sorrell served as the Supervisor for the Nassau County Legal Aid Society's Family Court Bureau. In addition, he spent 15 years representing indigent adults and children for the Legal Aid Society of Suffolk County. He also served as an Assistant County Attorney for Suffolk County representing a child protective agency where he conducted numerous trials and hearings that made him an asset in abuse and neglect matters, PINS (Parents in Need of Supervision) and juvenile delinquency proceedings.
Mr. Sorrell is admitted to the State Bars of New York and Connecticut. He earned a degree in Communications at California State University at Sonoma and his Juris Doctor from Touro Law School.
"I am pleased to be a part of this firm," Mr. Sorrell said. "I look forward to helping our clients who need assistance with their landlord/tenant, civil, traffic and criminal matters."
"We welcome Timothy to the firm," said Christopher P. McGuire, the firm's senior partner. "He has extensive experience that will help provide exceptional representation to our clients."