Federal Judge Allows Lawsuit Seeking to Declare Hempstead Landmark Statute Unconstitutional to Move Forward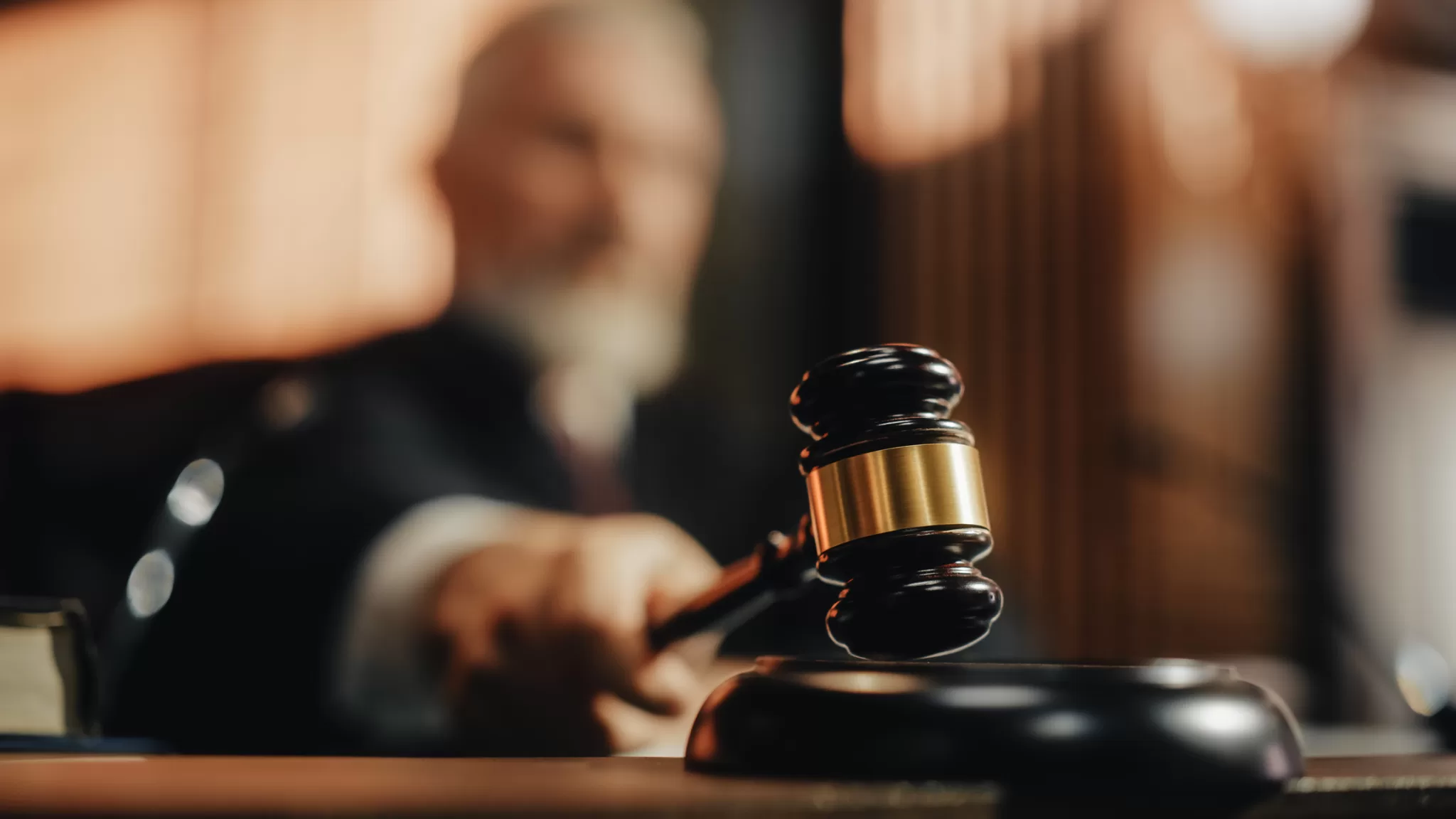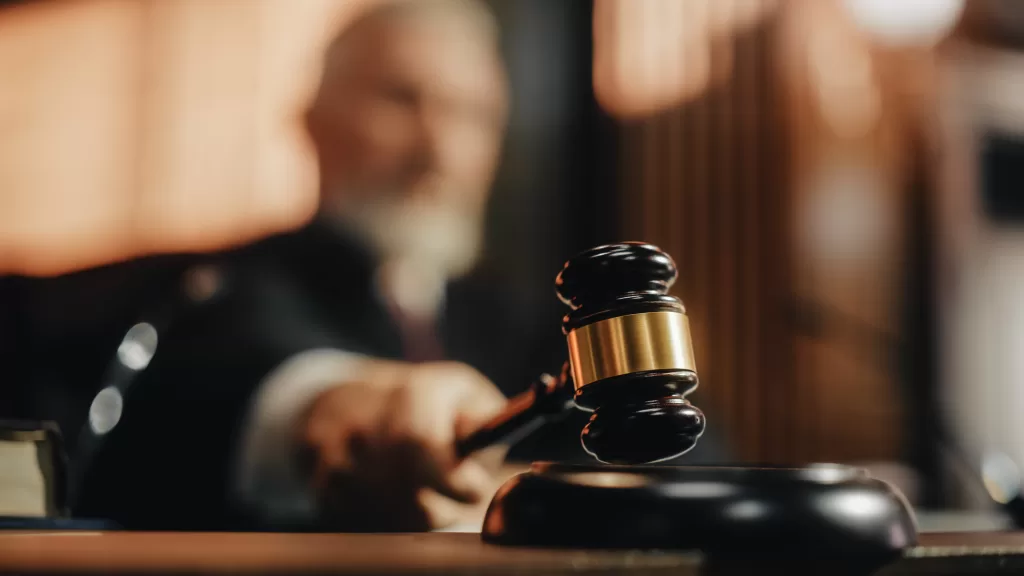 Residents Sought to Halt Demolition of a Home by Having It Declared a Landmark
A federal judge denied the Town of Hempstead's attempt to dismiss a case in which a local residential developer has sued the town for violations of its constitutional rights. 
In March 2020, South Nassau Building Corp., bought property located at 3171 Elm Place in Wantagh. On July 30, 2020, South Nassau filed an application with the Nassau County Planning Commission to subdivide the property into two lots and build two new homes where one older home existed. The application was granted. The developer's plans for two new homes on the site fully complied with the town's zoning regulations, meaning that the developer did not need to secure any zoning variances or special approvals to subdivide the property and to construct two new homes.
However, at the behest of a group of residents, the Hempstead Town Board voted to designate the existing home on the property as a landmark. The landmark designation prohibits the developer from demolishing the existing home, and, therefore, effectively destroys his ability to subdivide the property and construct two new houses.
The developer commenced an action against the town in Federal District Court, alleging that the landmarking of the house constitutes a taking of the developer's property without just compensation, in violation of the Fifth Amendment. The developer had two legal building lots on which it could build two new legal homes for sale. But, due to the landmarking, the developer effectively lost the entire value of the subdivided properties since it is now unable to develop either lot as planned. 
The developer also asserted a claim against the town for violating his right to "substantive due process," alleging that the town used the landmarks process to prevent the development simply to appease angry neighbors and not for any legitimate historical reasons. The developer's third claim against the town asks the court to strike down the town's landmark ordinance as an illegally vague law that lacks appropriate objective guidelines and criteria. The vagueness of the ordinance allows the Town Board unfettered latitude to name any structure it wishes a "landmark."   
On August 17, 2022, U.S. District Judge Edward R. Korman denied the town's motion to dismiss. The court has allowed all the developer's claims to move forward towards a trial, holding that "Plaintiff has thus plausibly alleged that the Town Board exercised its power under the Landmarks Preservation Ordinance in an 'arbitrary or irrational manner' when it landmarked the House."
"I look forward to arguing the case on its merits," said Christian Browne, an attorney with McLaughlin & Stern's Garden City office who is representing the developer in this case. "This case is part of a growing trend in which local neighbors and community groups use the landmark ordinance to stop the perfectly legal development of private land. My client's subdivision was approved and the plans for the two new homes complied entirely with the zoning regulations. Yet, using the landmark process to designate a common, private home as a historic structure, the town has managed to trample on the developer's property rights and to prevent the construction of new housing. The town has allowed the Landmarks Commission to become a kind of 'development control authority' that can abuse its important mission of historic preservation in the service of stopping unpopular development plans."