Edward G. McCabe Joins Sahn Ward Braff Koblenz PLLC as Partner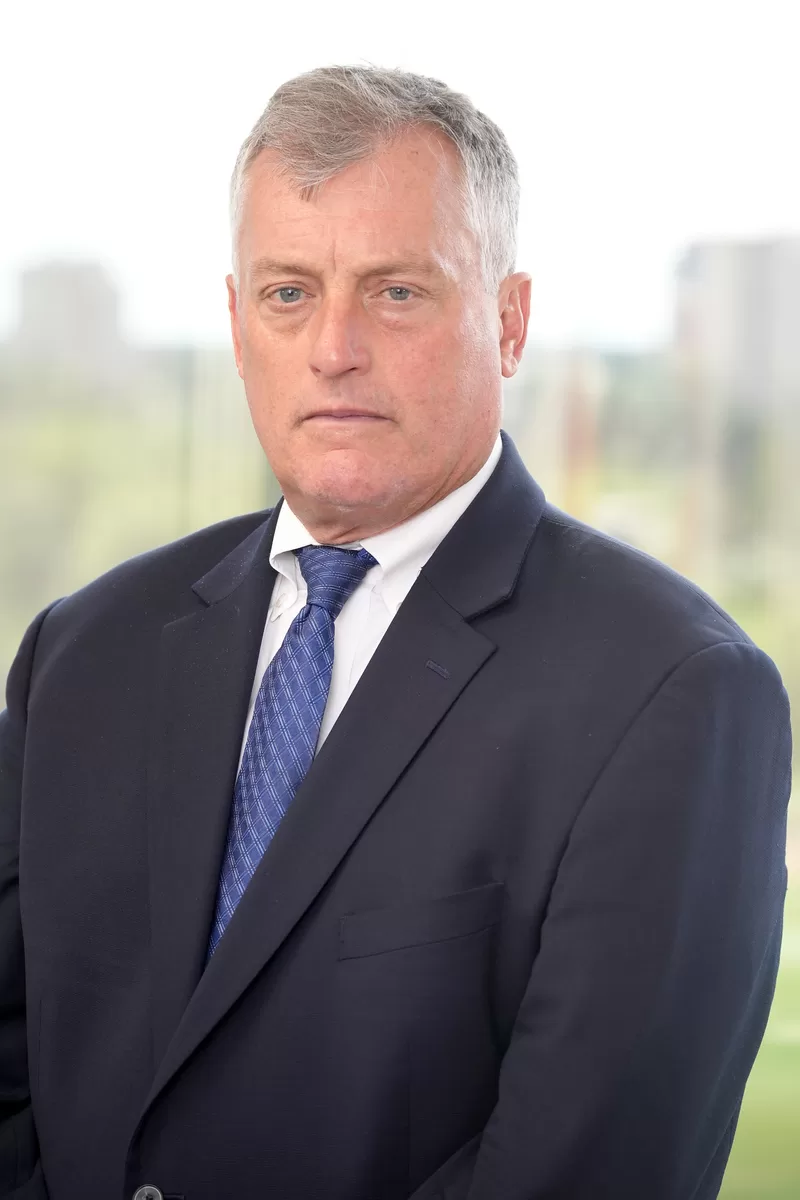 Edward G. McCabe has joined the Uniondale-based law firm Sahn Ward Braff Koblenz PLLC as one of the firm's partners. He will work out of the firm's Suffolk County office in Hauppauge with Partners John Farrell and Elaine Colavito.
Mr. McCabe concentrates his practice on civil and commercial litigation and appeals, municipal law and legislative practice and real estate law and transactions. He has litigated hundreds of cases in state and federal courts involving complex issues of law. He also has substantial experience litigating cases involving administrative and municipal proceedings and construction contract disputes, including mediation and arbitration proceedings. Mr. McCabe also has vast experience in real estate transactions and the complexity of contractual negotiations.
Prior to joining the firm, Mr. McCabe managed his own general law practice, handling all aspects of client representation from litigation to real estate transactional work, such as contract and lease preparation.
In addition to managing his own firm, Mr. McCabe serves as the vice chairman of the Town of Islip Zoning Board of Appeals.
Mr. McCabe is admitted to practice in the United States District Court for the Eastern and Southern Districts of New York, and the Supreme Court, Appellate Division, Second Judicial Department.  He is also a member of the Suffolk County Bar Association.
He received his Juris Doctor from the Maurice A Deane School of Law at Hofstra University. Mr. McCabe resides in Bay Shore.
His father, Hon. Edward G. McCabe, was the firm's special counsel before he passed away on June 16, 2023. A former chief administrative judge of the Nassau County Courts, Judge McCabe joined Sahn Ward in 2009 and worked at the firm until his retirement in April 2022. In addition to advising clients, he also served as a mentor to the firm's attorneys.
"I am honored to join the firm where my late father had a tremendous influence on the attorneys at the firm," Mr. McCabe said. "I look forward to helping the firm continue to grow its litigation, real estate and land use practices, and work with the firm's attorneys, many of whom I have known from my own practice."
"We are extremely pleased to have Edward join our firm," said Michael H. Sahn, the firm's managing member. "His experience will be an asset to the firm and our clients, and help us expand our practice in Suffolk County and elsewhere."