Dan's Papers Names Firm Partner Bryan Drago to the PowerList of the East End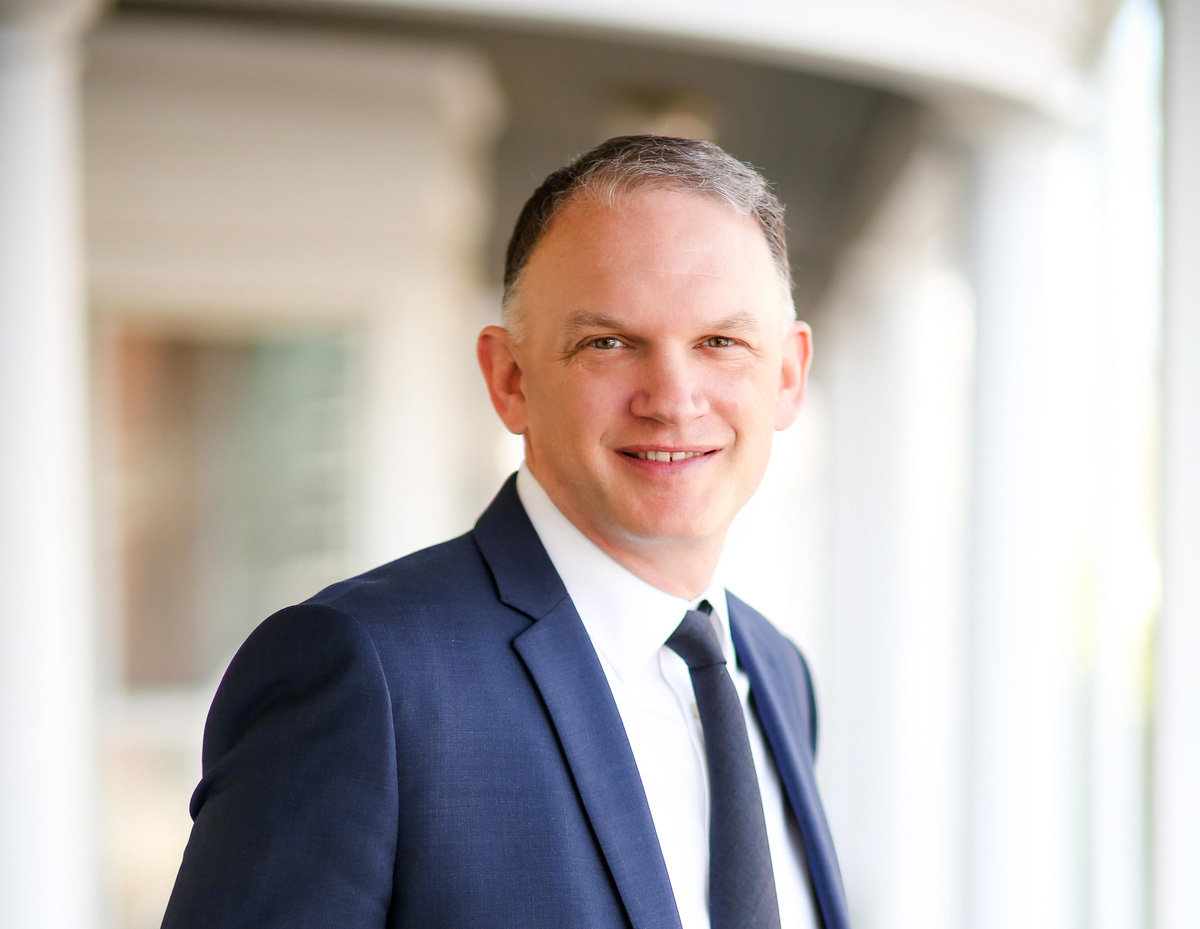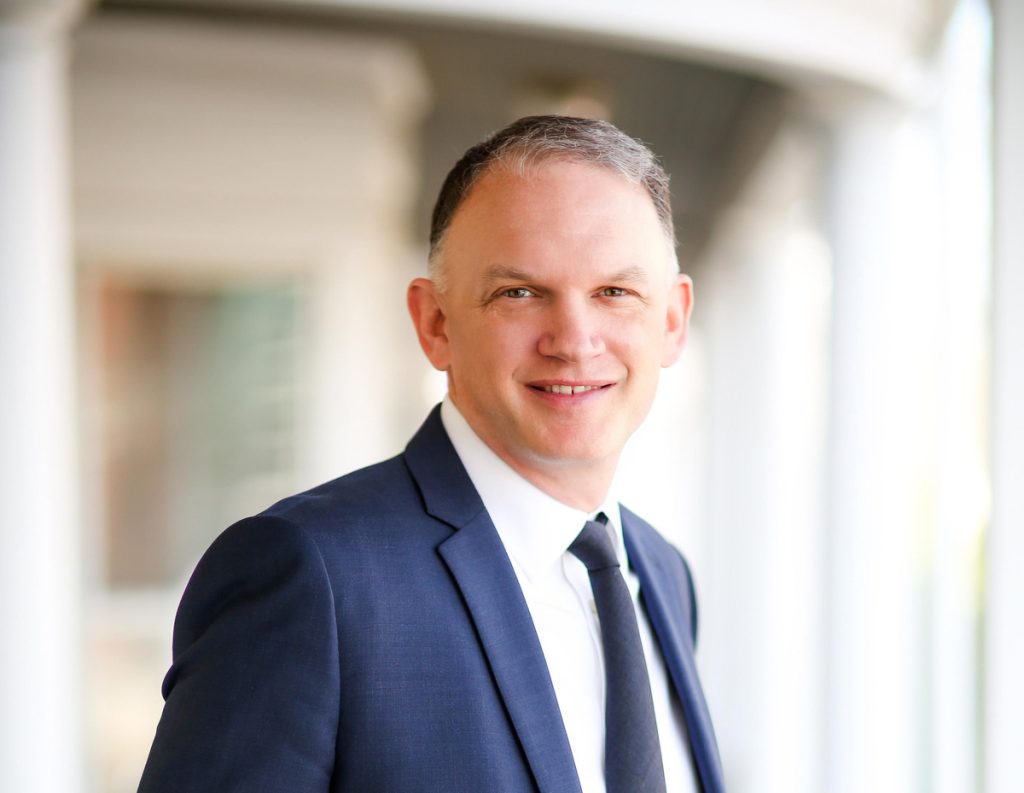 Bryan Drago, a Partner with the Riverhead law firm Twomey, Latham, Shea, Kelley, Dubin & Quartararo, LLP, has been named to Dan's Papers PowerList of the East End. Mr. Drago was honored at a special ceremony that took place at Giorgio's Baiting Hollow on July 20.
Mr. Drago concentrates his practice on estate planning, taxation, charitable giving and tax-exempt organizations, business succession planning, as well as elder law and long-term care planning. He has also handled multiple disclosures of unreported foreign investments with the Internal Revenue Service.
In March 2011, Mr. Drago joined the firm. Prior to joining the firm, he was a founding member of a publication based in Brooklyn, New York. He also worked as a Communications Designer for National Grid from 1999 to 2011.
Mr. Drago is a member of the New York State Bar Association. He earned his Bachelor of Fine Arts degree from the University of Buffalo and his Juris Doctor from New York Law School.
The PowerList of the East End includes individuals who have made a significant impact in their field over the past year. Each one has played a role in making the East End the dynamic and thriving community it is today. Honorees include East End movers and shakers in the legal, art, fashion and media industries, to name a few.