Newton Shows Partners with North Shore Youth Council to Present "Fling into Spring" Carnival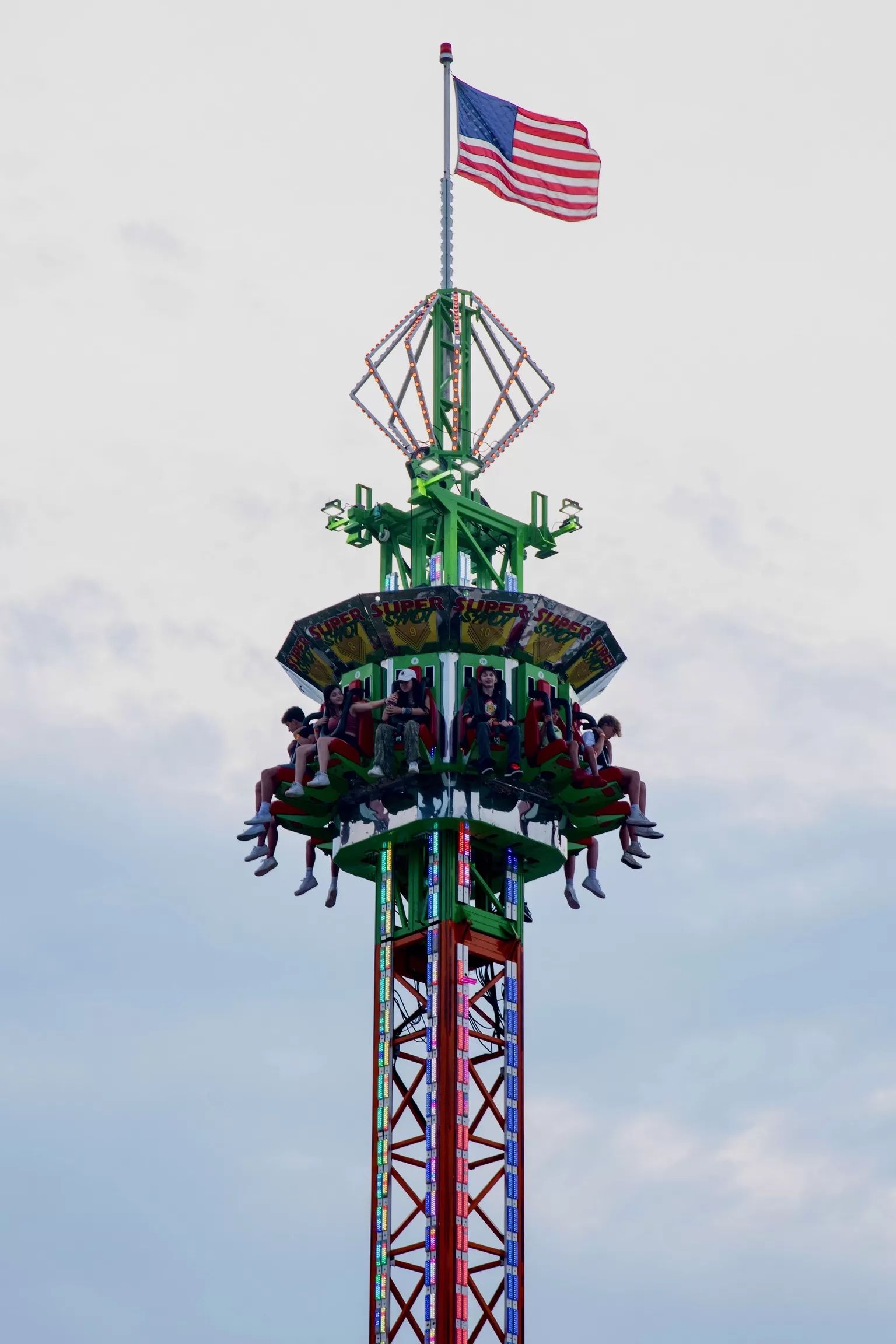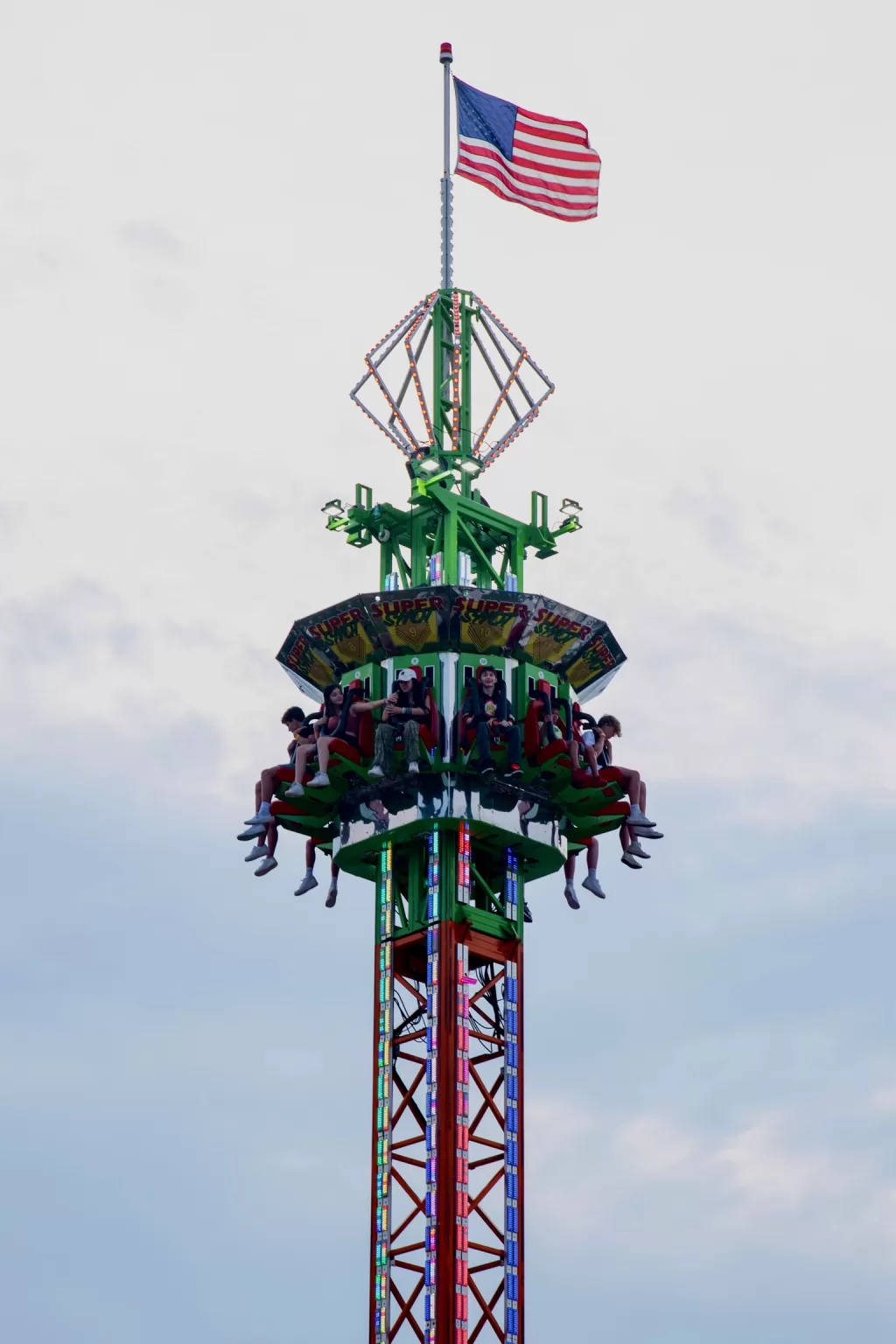 Popular Community Carnival Helps Fund Heritage Park and Vital Youth Programs 
Once again, Newton Shows is partnering with the North Shore Youth Council (NSYC) to present its "Fling into Spring" community carnival at Heritage Park from Friday to Sunday, April 14-16.
NSYC is a nonprofit 501(c)3 community-based organization that provides recreational, mentoring and educational programs for children and teenagers. In addition, NSYC owns and operates the Heritage Center and facilitates private rentals, ongoing community education, programs, events and Heritage Park stewardship.
Fling into Spring has been very popular in Miller Place, Mount Sinai and the surrounding areas and, as a result of its partnership with Newton Shows, NSYC has been able to fund various youth programs, such as child care, after-school programs, and summer recreational programs such as Summer Buddies and Teen Titans. The carnival also benefits The Heritage Center, which preserves the rich history of Mount Sinai and the surrounding communities and offers year-round community events, on-site programs and private rentals.
"The Newton Shows carnivals at Heritage Park are always looked forward to and bring much enjoyment to people of all ages," said Robert Woods, Executive Director, NSYC. "We are honored to continue providing these and other experiences for our North Shore communities."
The complete dates and times for the event are as follows:
Friday, April 14 from 6 p.m. to 10:30 p.m.
Saturday, April 15 from 11 a.m. to 10:30 p.m.
Sunday, April 16 from 11 a.m. to 6 p.m.
Children and adults can check out an array of exciting rides such as Traffic Jam, Airshow, Puppy Roll, Samba Balloon, Happy Swing, Super Slide, Crazy Bus, Round Up, Tornado, Sizzler, Cliffhanger, Giant "Expo Wheel," Pharaoh's Fury, and Super Shot. (Please visit the website https://newtonshows.magicmoneyllc.com/MagicMoney_Web/ETicket/EventDetails/21 for height requirements before going on any ride. Some rides do not allow single riders or open-toed footwear.)
In addition, there will be a children's magic and illusion show Saturday and Sunday at noon, 2 p.m. and 4 p.m. The carnival will also feature games and food.
Heritage Park is located at 633 Mount Sinai-Coram Road in Mount Sinai. Advance tickets, including pay-one-price bracelets, can be purchased at newtonshows.com.