Newton Shows Partners with Merrick Chamber of Commerce to Present Annual Kids Fest Carnival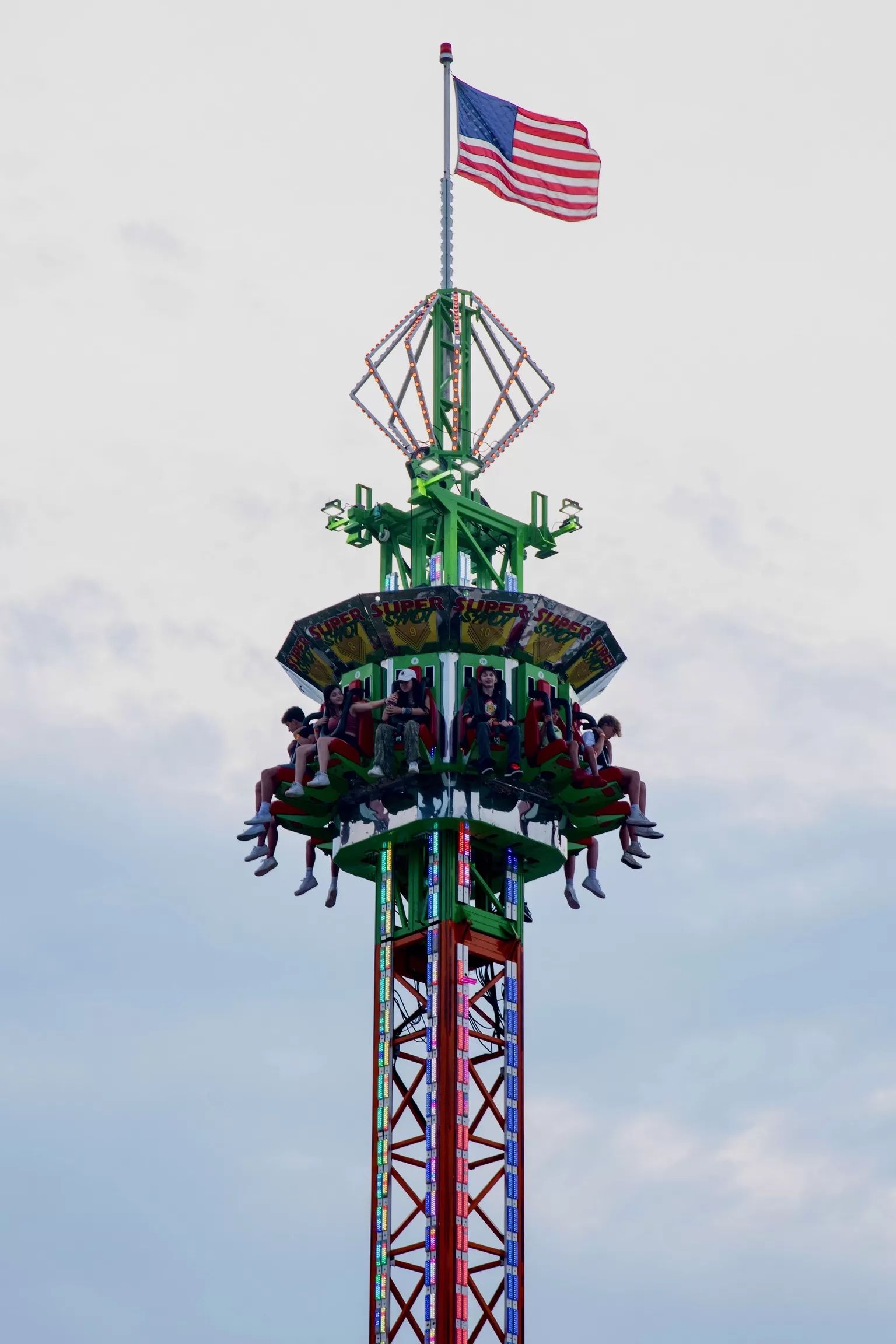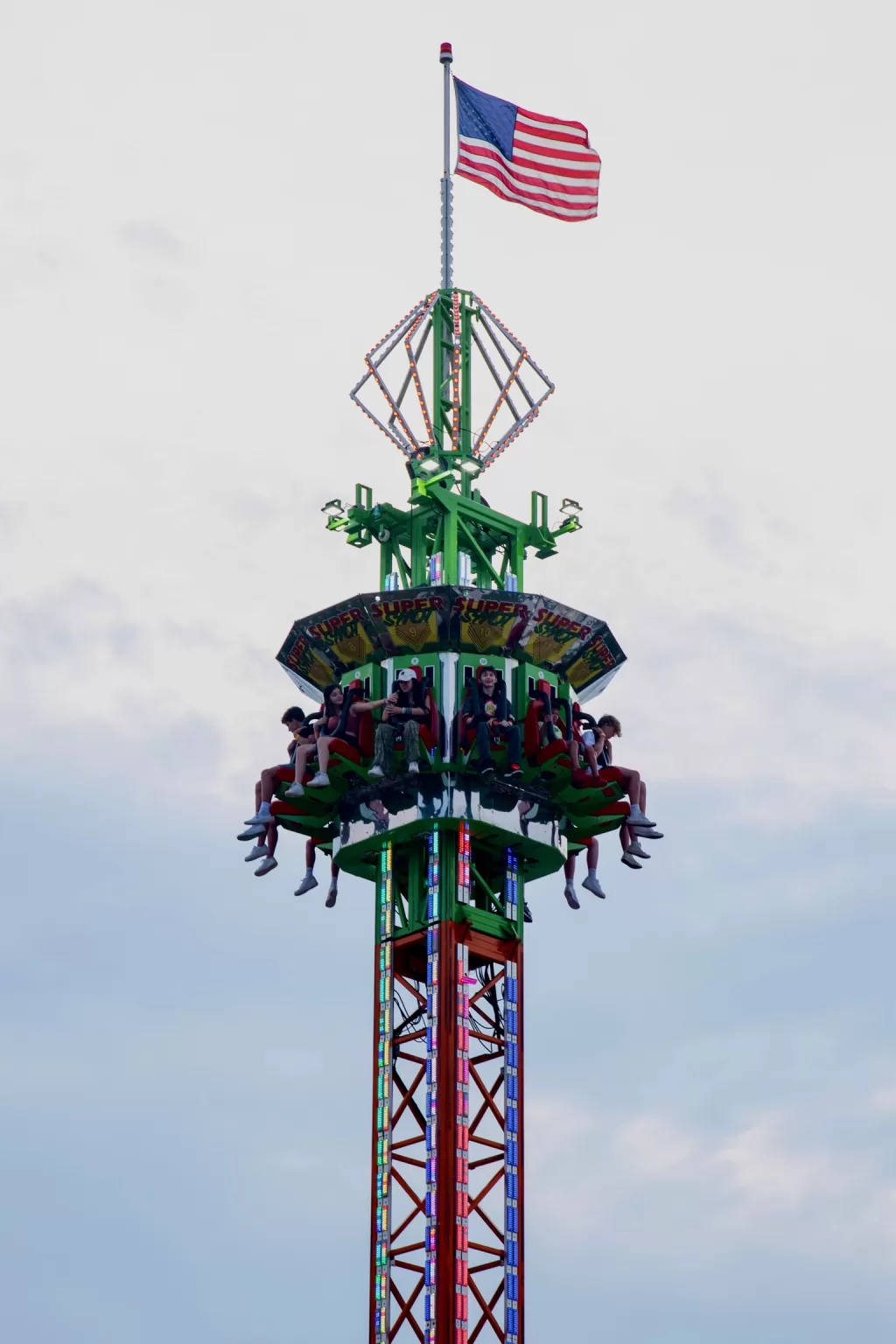 Once again, Newton Shows is partnering with the Merrick Chamber of Commerce to present its annual Kids Fest community carnival at the Merrick LIRR station from Friday to Sunday, April 28-30.
Every year, the Kids Fest carnival helps raise money to provide scholarships to students with special needs from the three high schools in the Bellmore-Merrick School District.
"We are thrilled to have Newton Shows and the Merrick Chamber working together to make it one of the finest carnivals on Long Island," said Merrick Chamber of Commerce President Ira Reiter. "The people rave about everything we do here. The people come back year after year because of the professionalism of Newton Shows' staff and its workers."
The complete dates and times for the event are as follows:
Friday, April 28 from 6 p.m. to 10:30 p.m.
Saturday, April 29 from 11 a.m. to 10:30 p.m.
Sunday, April 30 from 11 a.m. to 7 p.m.
The Annual Kids Fest will feature a variety of rides guaranteed to deliver thrills, chills and excitement to the entire family. Among the rides that will be there include the Giant "Expo Wheel," Super Shot, Zipper and Puppy Roll. In addition, there will be a children's magic and illusion show Saturday and Sunday at noon, 2 p.m. and 4 p.m. The carnival will also feature games and food.
The carnival will be held at the Merrick LIRR station, located at 1811 Sunrise Highway in Merrick. Parking and admission are free. Advance tickets, including pay-one-price bracelets, can be purchased at newtonshows.com.