LIMEHOF to Induct Gin Blossoms' Robin Wilson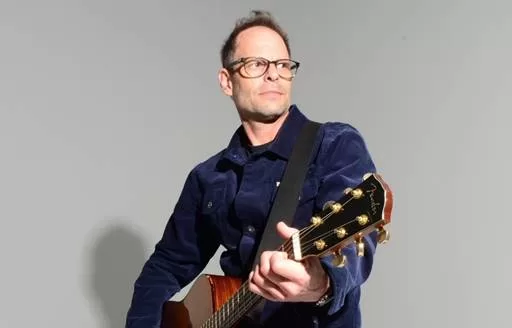 The Long Island Music and Entertainment Hall of Fame (LIMEHOF) will induct Robin Wilson of the Gin Blossoms during a special ceremony on August 25 at 7 p.m.
Robin Wilson is a singer, songwriter, and guitarist for the multi-platinum album selling and Grammy-nominated band the Gin Blossoms. A Valley Stream resident, he is the voice behind many popular tracks such as "Til I Hear It from You," "Until I Fall Away," "Hey Jealousy," "Follow You Down," "As Long As It Matters" and "Allison Road," among many others.
His induction ceremony will be held at LIMEHOF on 97 Main Street in Stony Brook. As part of the ceremony, Wilson will perform with special guests on the Exhibit Hall stage.
For more information visit at www.limusichalloffame.org or call 631-689-5888.