Feast of Mother Cabrini Returns For Its 50th Anniversary Celebration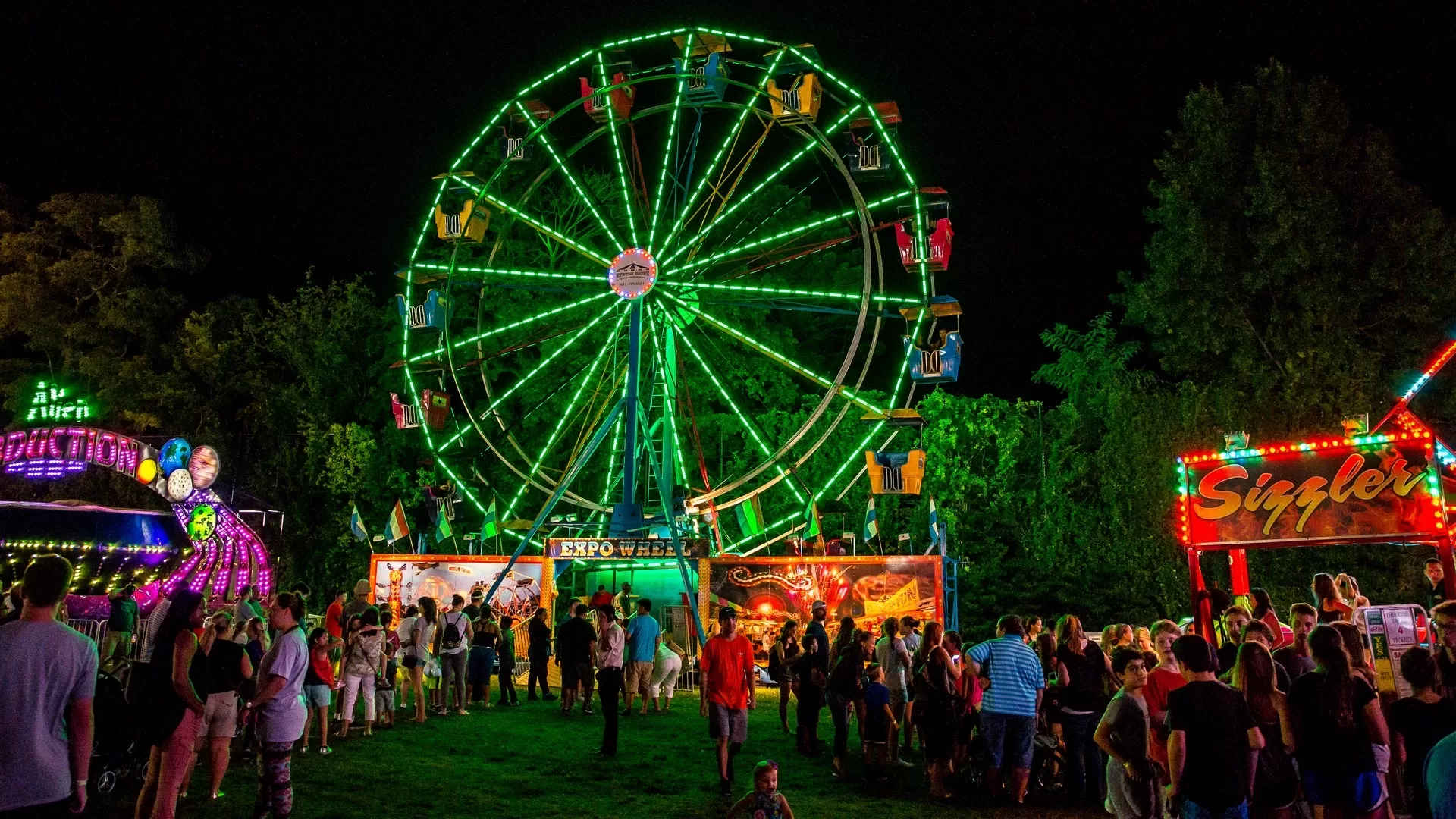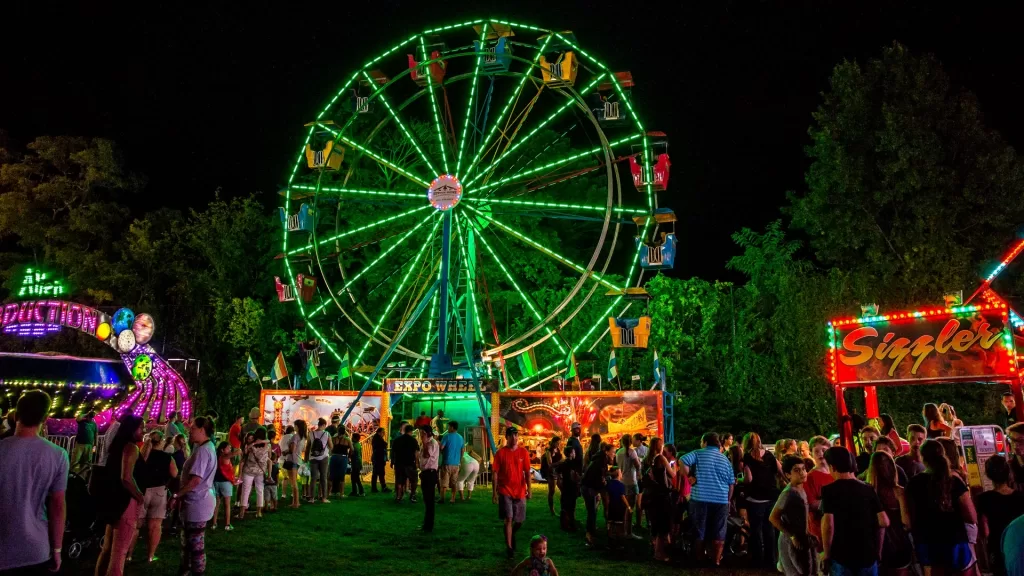 Long Island's largest Italian feast, the annual Feast of Mother Cabrini, is returning this year for its 50th anniversary celebration at Suffolk County Community College Grant Campus from August 25-27 and August 31-September 4.
The Feast is presented by the Giuseppe A. Nigro Lodge #2234 – Order Sons and Daughters of Italy in America and is partnered with Newton Shows.
The Feast will feature various thrilling rides and games, live music and entertainment, a Zeppole eating contest on September 2 and an exclusive fireworks display by Special FX Wizard on August 26 and September 3. In addition, there will be a delicious food promenade stretching for a quarter mile.
Once again, Read and Ride days are back, returning on August 25 and September 4. Children are able to earn a discounted unlimited ride bracelet through the Read and Ride program. To be eligible, students grades kindergarten through eight must read and summarize two books approved by a parent or teacher (children ages six and under may draw a picture that describes the book). To receive the discount, they must bring the completed form to the ticket booth on those days. Only one form per child is allowed and the child must be present to receive the bracelet. Photocopies are not permitted.
"It's important for children to develop their reading skills, even in the summer," says Mike Newton, the president of Newton Shows. "We're proud to support a program that encourages both reading and fun."
In addition to the Read and Ride program, the Feast of Mother Cabrini partners with a local charity each year to help raise money for their cause. On August 31, the Feast is teaming up with Island Harvest, a volunteer non-profit hunger relief organization committed to restocking the dwindling shelves of local food pantries, soup kitchens, safe homes and shelters. To take part in this initiative, patrons are encouraged to bring two or more cans of food to the Feast and couple it with a POP Ride Bracelet purchase. They will then be able to get another bracelet for 50% off, all while giving back to local communities.
The complete dates and times for the Feast of Mother Cabrini are as follows:
Friday, August 25 from 6 p.m. to 11 p.m.
Saturday, August 26 from 4 p.m. to 11 p.m.
Sunday, August 27 from 4 p.m. to 10 p.m.
Thursday, August 31 from 6 p.m. to 10 p.m.
Friday, September 1 from 6 p.m. to 11 p.m.
Saturday, September 2 from 4 p.m. to 11 p.m.
Sunday, September 3 from 4 p.m. to 11 p.m.
Monday, September 4 from 4 p.m. to 10 p.m.
Event sponsors include the Offices of Suffolk County Executive Steve Bellone and Suffolk County Legislator Manuel Esteban Sr. The feast's media sponsors are WALK Radio (97.5 FM), WKJY Radio ("K-Joy" 98.3 FM), 94.3 FM "The Shark," WBON Radio ("La Fiesta" 98.3 FM), WBZO Radio (103.1 FM) and WHLI Radio (104.7 FM and 1100 AM).
To purchase ride wristbands, visit https://bit.ly/3DZBzfC. For more information on the Feast of Mother Cabrini, visit www.mothercabrinifestival.org. For more information on Newton Shows, call (631) 499-6824, visit newtonshows.com, or call Kerry Gillick-Goldberg at (516) 455-3179.