Westbury Man Sentenced to 8 Years for Selling Illegal Firearms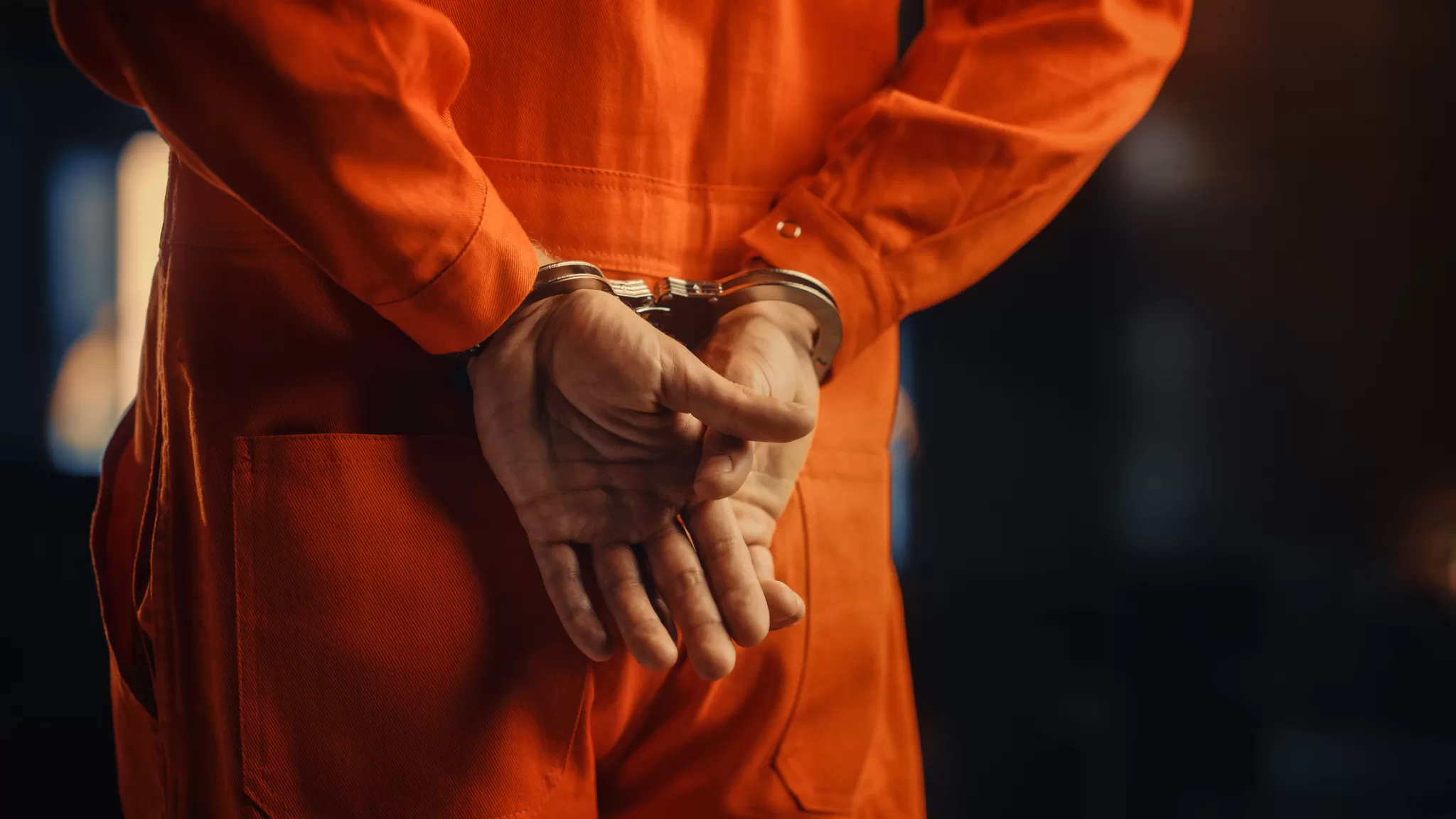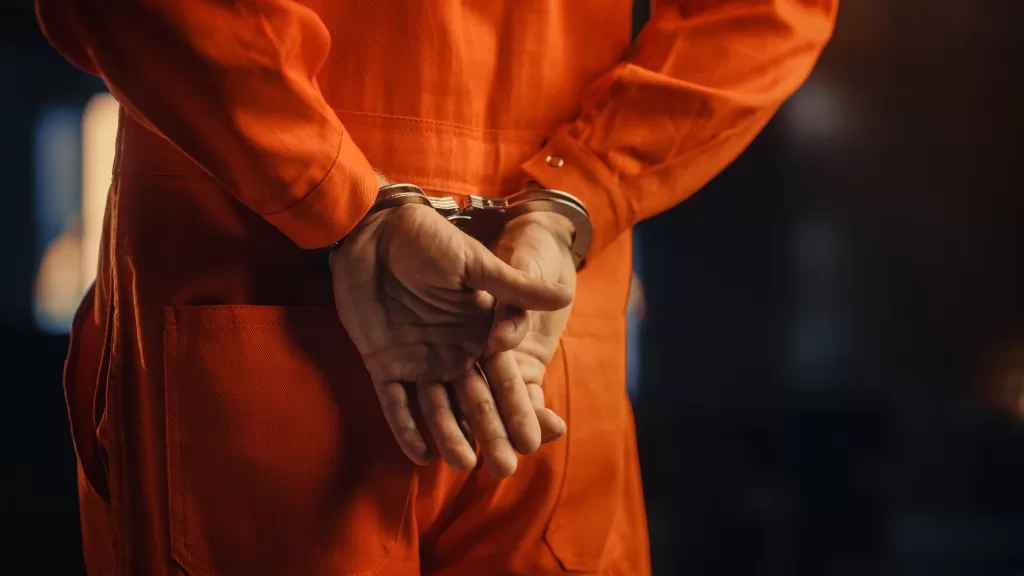 A Westbury man has been sentenced to eight years in prison for selling illegal firearms.
Between October 2020 and January 2022, Gerald Pierre, 40, sold a total of 14 illegal firearms, which included semi-automatic rifles, assault weapons, revolvers, and pistols. Seven of the sales took place in Westbury, while one sale took place in both Uniondale and another in Hempstead. Nearly all the weapons were loaded or sold with ammunition, much of which were sold with large-capacity magazines that could hold up to 60 rounds of ammunition.
In February 2022, Pierre fled Nassau County and a warrant was issued for his arrest. On January 10, 2023, he was arrested by Amtrak Police near Philadelphia for an unrelated matter, at which point it was discovered that he had an open arrest warrant in New York. He was extradited back to Nassau County on March 29, 2023.
On June 1, 2023, Pierre pleaded guilty before Judge Howard Sturim to first-degree criminal sale of a firearm. He was sentenced on July 25, 2023 to eight years in prison and five years' post-release supervision.
"This defendant sold an assortment of incredibly dangerous illegal semi-automatic rifles and assault weapons, including several large-capacity magazines, and then fled the county," said Nassau County District Attorney Anne T. Donnelley. "Through the diligent efforts of the Nassau County Police Department and my prosecutors, Pierre was apprehended in Philadelphia, extradited, and will now go to prison. We continue to make strides in getting illegal guns off our streets and we will not let up in our efforts."