West Islip Man Arrested for Killing Dog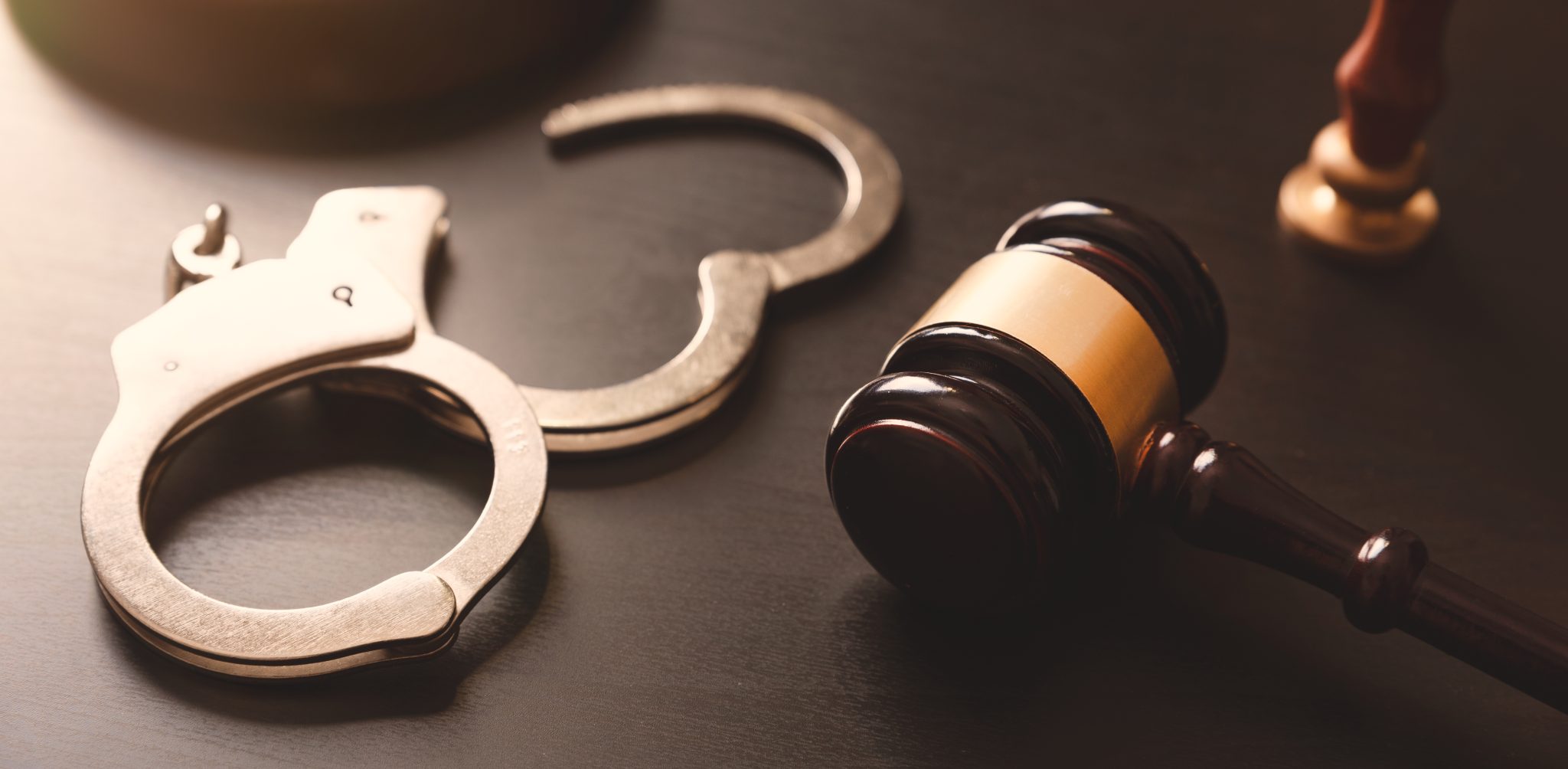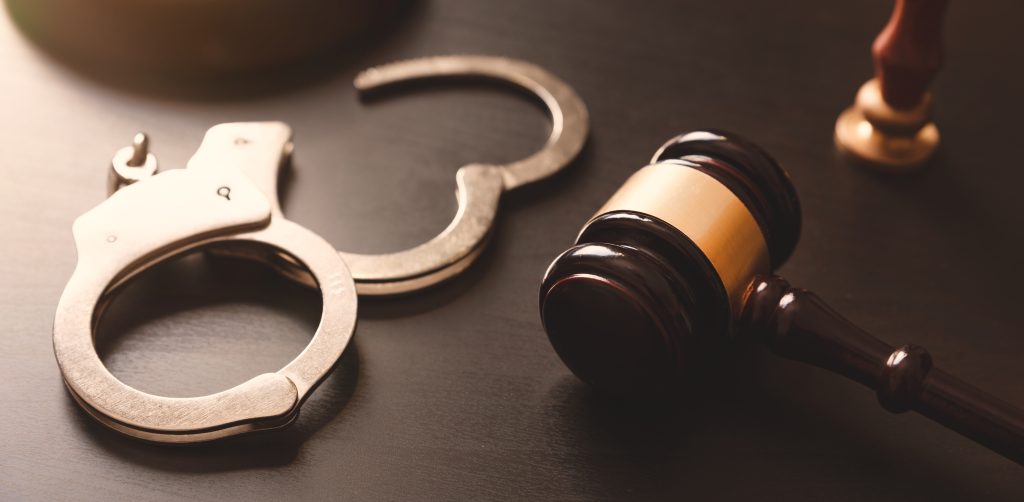 A West Islip man has been arrested for killing a dog last summer.
On July 6, 2022, Peter Minichello, 21, was at his home located at 112 Edgewood Road in West Islip. At approximately 10 a.m., Minichello allegedly killed a 5-year-old Chihuahua mix dog after pushing it down a flight of stairs. The dog belonged to one of Minichello's family members. Minichello was arrested on July 12, 2023 following an investigation by Third Squad detectives and the Suffolk County District Attorney Biological, Environmental, and Animal Safety Team.
Minichello has been charged with aggravated cruelty to animals and third-degree criminal mischief. He was released on a desk appearance ticket, and is scheduled to appear at First District Court in Central Islip on August 1.