Wantagh Man Indicted for DWI and Killing Pedestrian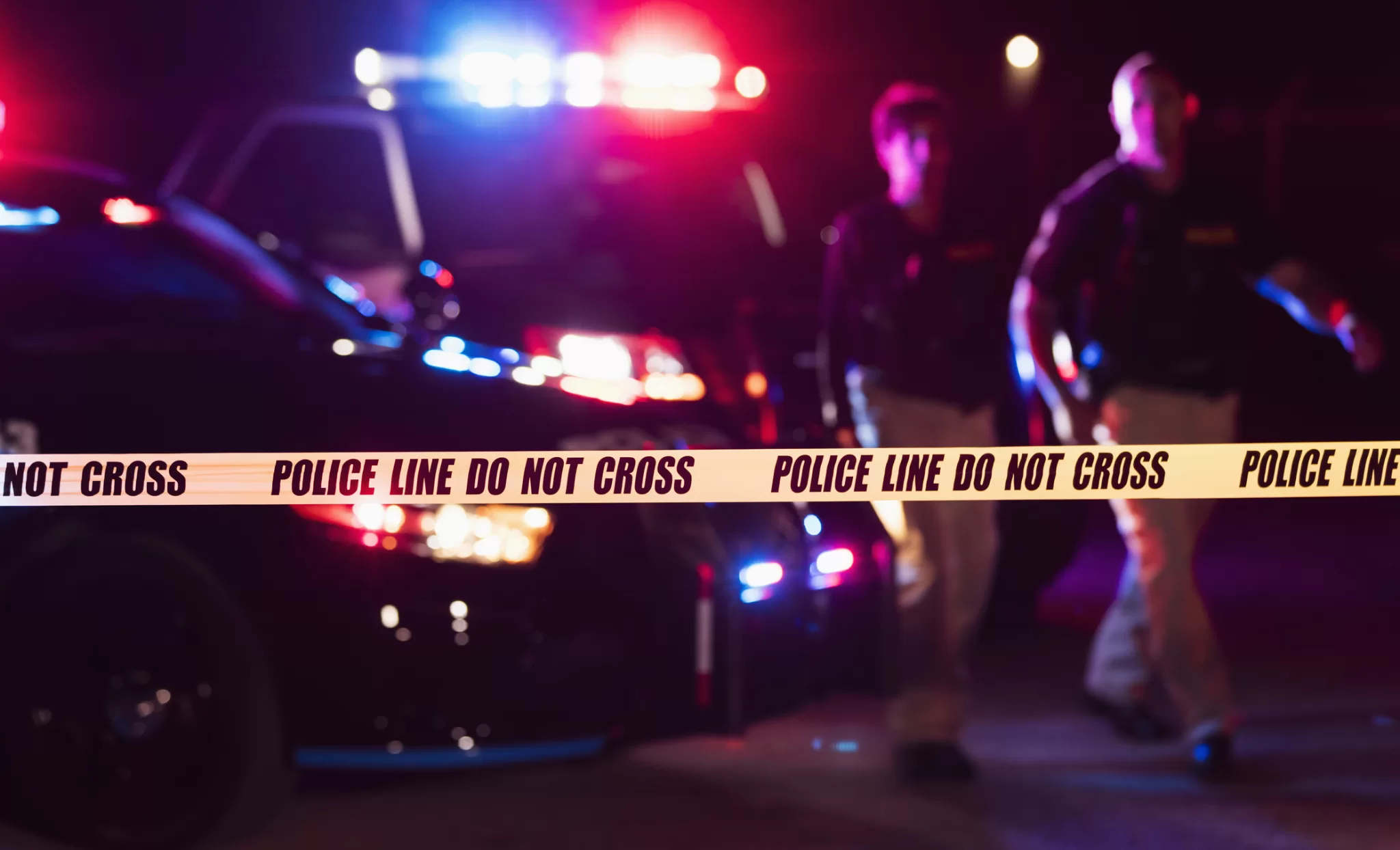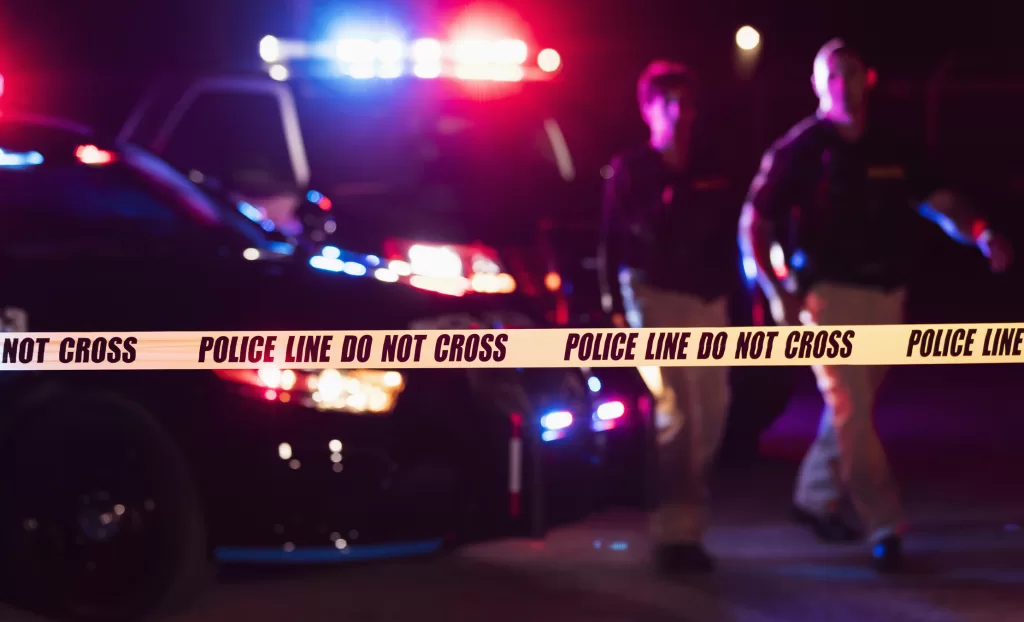 A Wantagh man has been indicted for allegedly driving while intoxicated and striking and killing a pedestrian outside of a diner in Woodbury.
On January 28, Joseph Devito, 61, was standing on the sidewalk in front of the On-Parade Diner in Woodbury while talking to a friend he had known since high school after they had just finished eating lunch together. At approximately 2:30 p.m., Willem Specht, 62, allegedly reversed his 2004 Infiniti G35 from a parking spot and struck Devito. Specht also allegedly narrowly missed Devito's friend.
After hitting Devito, Specht continued in reverse and drove over the sidewalk, striking a ramp and a metal fence before ultimately hitting the exterior wall of the diner. He then drove his vehicle forward and parked it in a parking spot. Specht allegedly attempted to leave the scene, but was stopped by a witness. He was arrested by the Nassau County Police Department shortly thereafter.
Devito was taken to Syosset Hospital with catastrophic head injuries. He died shortly after arrival.
Specht was arraigned on July 25 before Judge Robert McDonald on the charges of aggravated vehicular homicide, first-degree vehicle manslaughter, second-degree manslaughter, second-degree vehicular manslaughter, second-degree assault, aggravated driving while intoxicated, and two counts of driving while intoxicated. He pleaded not guilty, and bail was continued at $125,000 cash, $250,000 bond, and $1.25 million partially secured bond. He is due back in court on September 7. If convicted, he faces up to 25 years in prison.
"Joseph Devito was saying goodbye to a lifelong friend outside a diner after having lunch together, when this defendant, who was allegedly drunk, rapidly reversed his vehicle into the 61-year-old man, and killed him," said Nassau County District Attorney Anne T. Donnelly. "The reckless actions allegedly committed by this defendant cost an innocent family man his life. No family should have to endure this kind of loss and we continue to express our condolences to the Devito family as we aggressively prosecute this case."