Va. Man Pleads Guilty to Possessing Fentanyl, Methamphetamine Pills, Handguns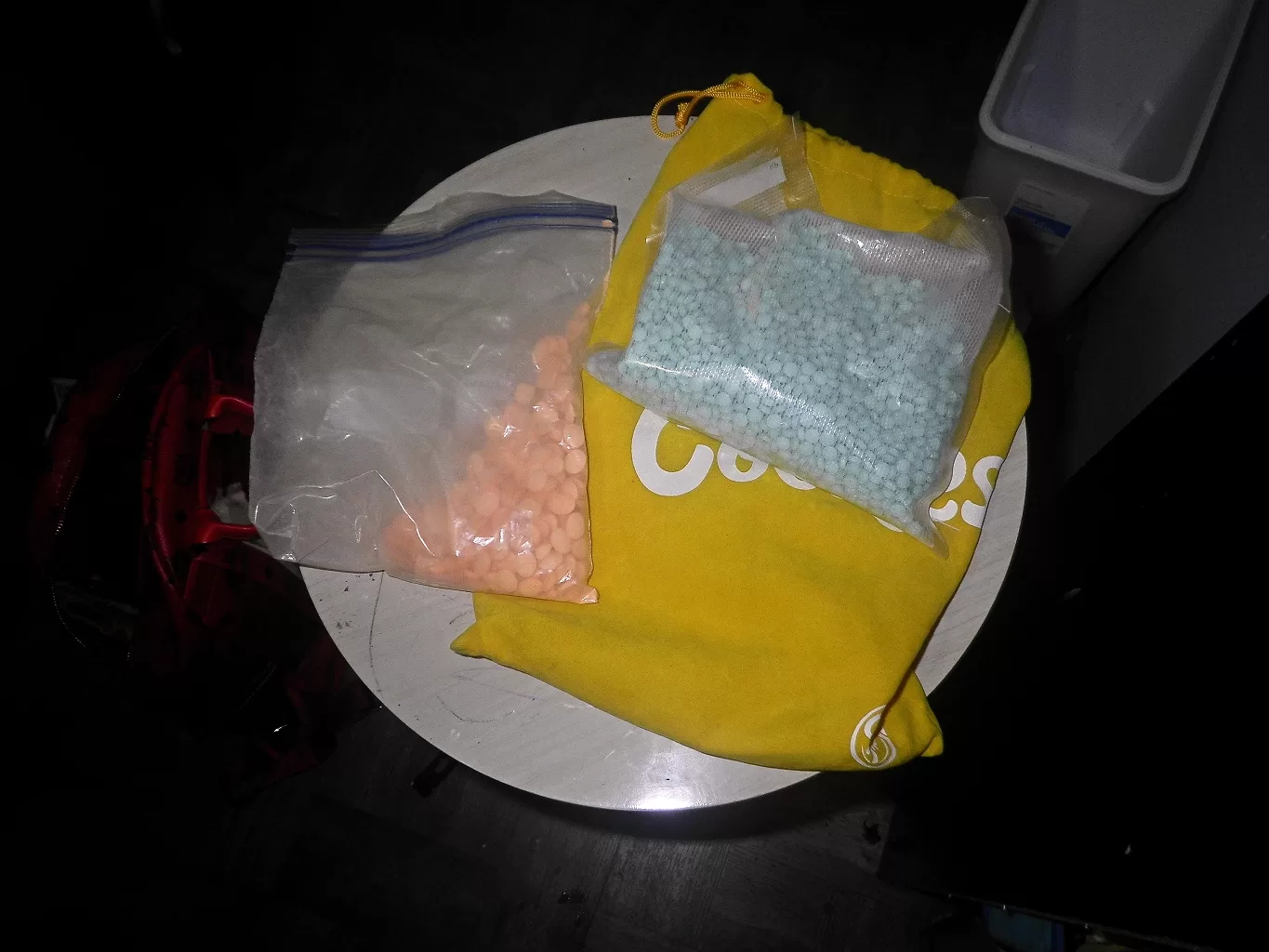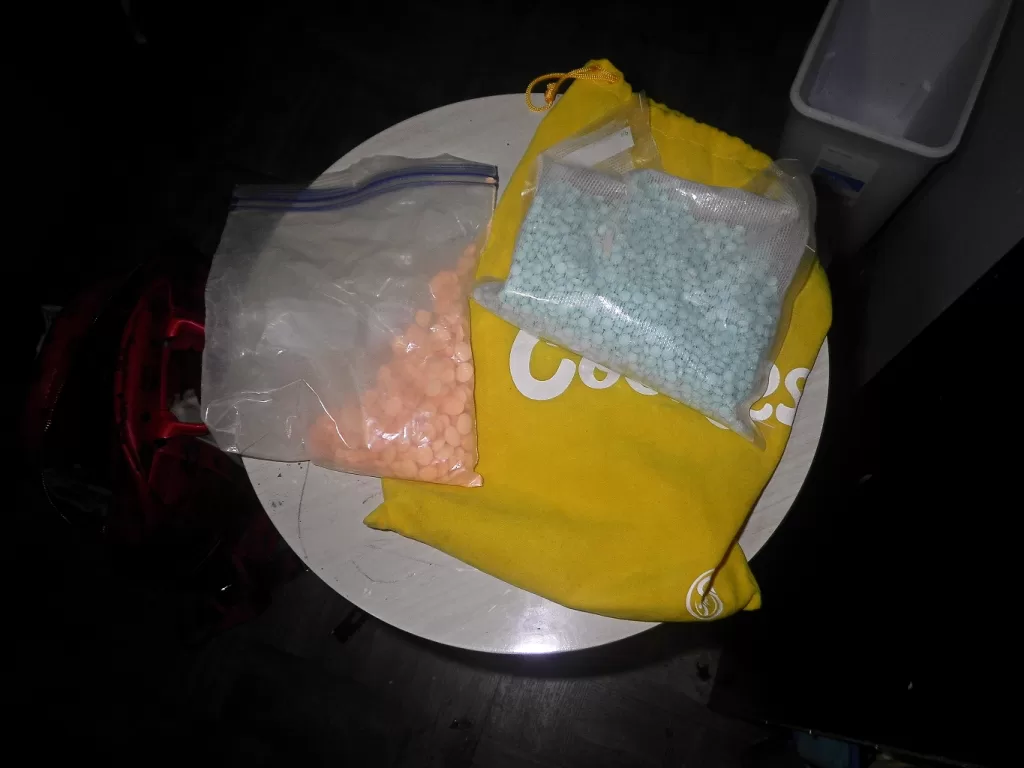 A Virginia man pleaded guilty to illegally possessing fentanyl and methamphetamine pills, and three loaded firearms, including a pistol modified to function as a machine gun.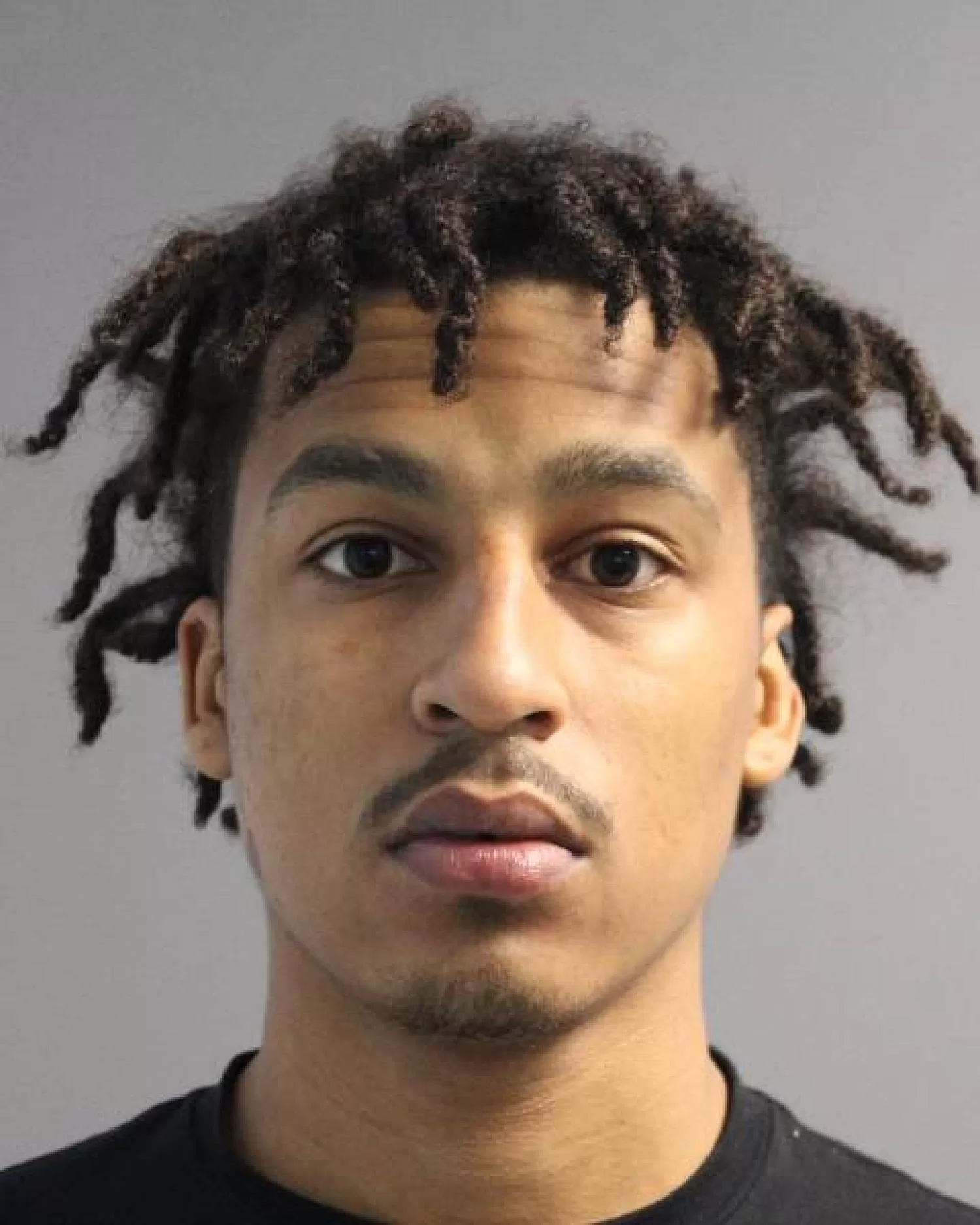 On October 19, 2022, members of the Suffolk County District Attorney's Office, Suffolk County Police Department, and United States Marshals Service learned that 20-year-old Shanti Felton was hiding out at a residence in Bay Shore to avoid being apprehended for an alleged armed robbery that occurred in Virginia in May 2021. When law enforcement approached the residence, they saw Felton attempting to flee through a basement window while armed with a fully automatic and loaded pistol that had no serial number and was modified with a Glock switch. After a brief standoff with law enforcement, Felton dropped the pistol and surrendered.
Law enforcement executed a search warrant at the residence and recovered two additional loaded firearms, 4,035 blue pressed fentanyl pills, 220 orange pressed methamphetamine pills, $5,510 in cash, and four cellphones.
On October 30, 2023, Felton pleaded guilty before Supreme Court Justice Anthony S. Senft Jr., to criminal possession of a controlled substance in the first degree, a Class A-I felony, and criminal possession of a weapon in the second degree, a Class C violent felony. Felton is due back in court for sentencing on December 8, 2023, and is expected to be sentenced to 10 years in prison followed by five years of post-release supervision.
The charges related to the alleged armed robbery that occurred in Virginia in May 2021 are still pending.
"This case highlights the effectiveness of law enforcement working together at the local and federal level to remove a dangerous individual from our streets," said Suffolk County District Attorney Ray Tierney. "Not only did this defendant have a cache of illegal weapons, but he also had thousands of dangerous pills. Luckily, we caught this fugitive without any of our officers or members of the public getting injured."