Two Teenagers Injured in Shooting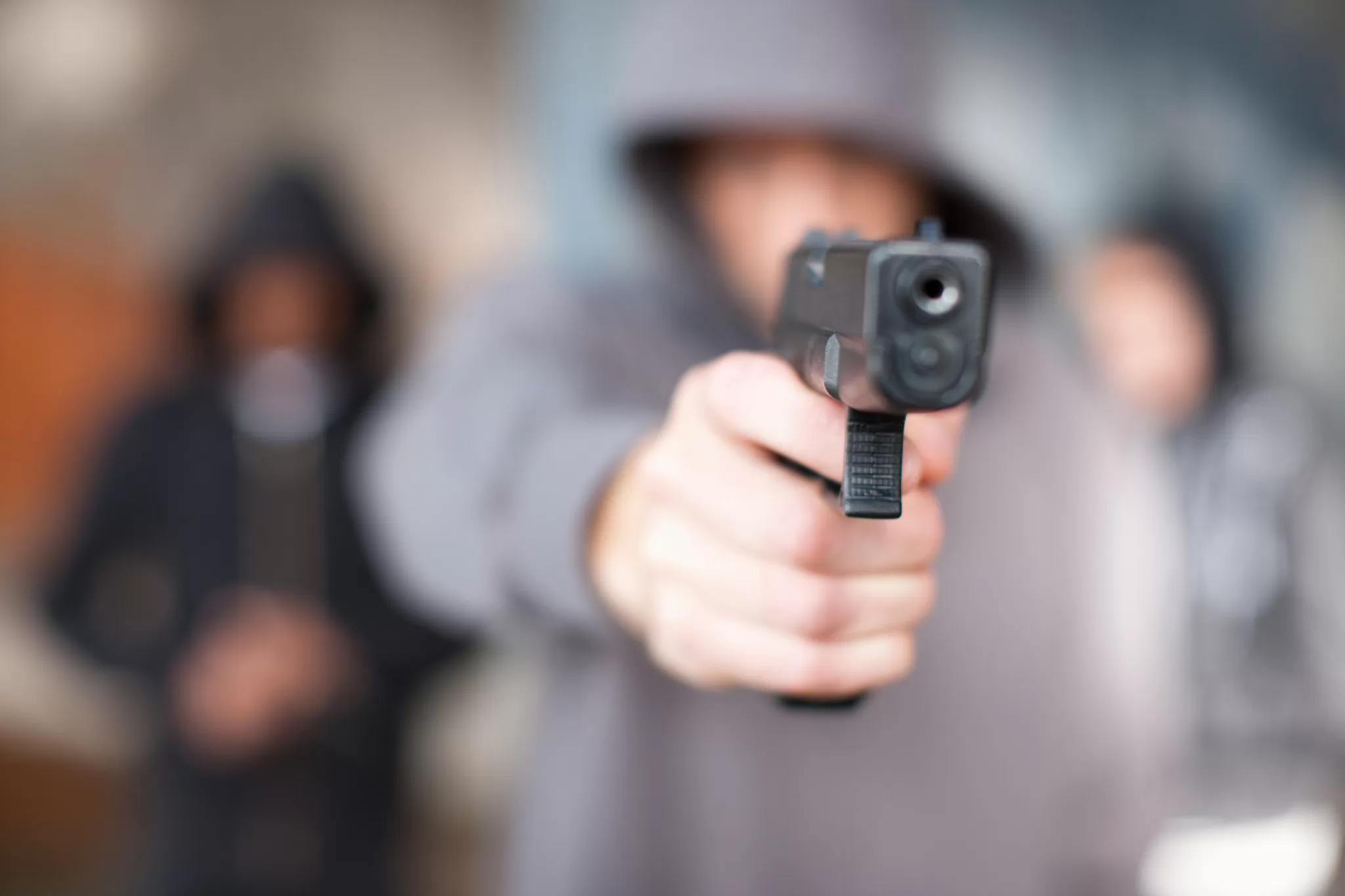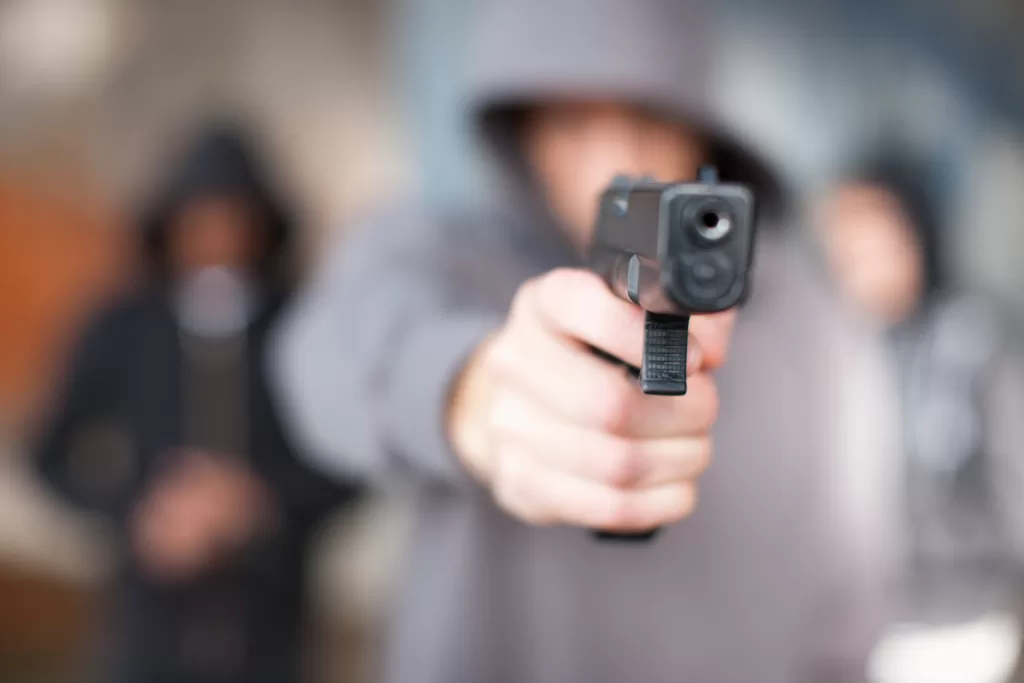 Suffolk County Police Seventh Squad detectives are investigating a shooting that injured two teenage boys on a street in Mastic Beach.
Seventh Precinct Patrol Officers responded to Locust Drive after a 911 call reported a shooting at approximately 10:45 p.m. on Saturday, August 12. When officers arrived at the scene, they found two 14-year-old boys with gunshot wounds. One boy was struck once in the arm and the other once in the leg. They were transported to local hospitals for treatment of non-life-threatening injuries.
Detectives are asking anyone with information on the shooting to contact the Seventh Squad at 631-852-8752 or Crime Stoppers at 800-220-TIPS. All calls will be kept confidential.