Syosset Man Indicted for High-Speed DWI Crash that Killed Husband and Wife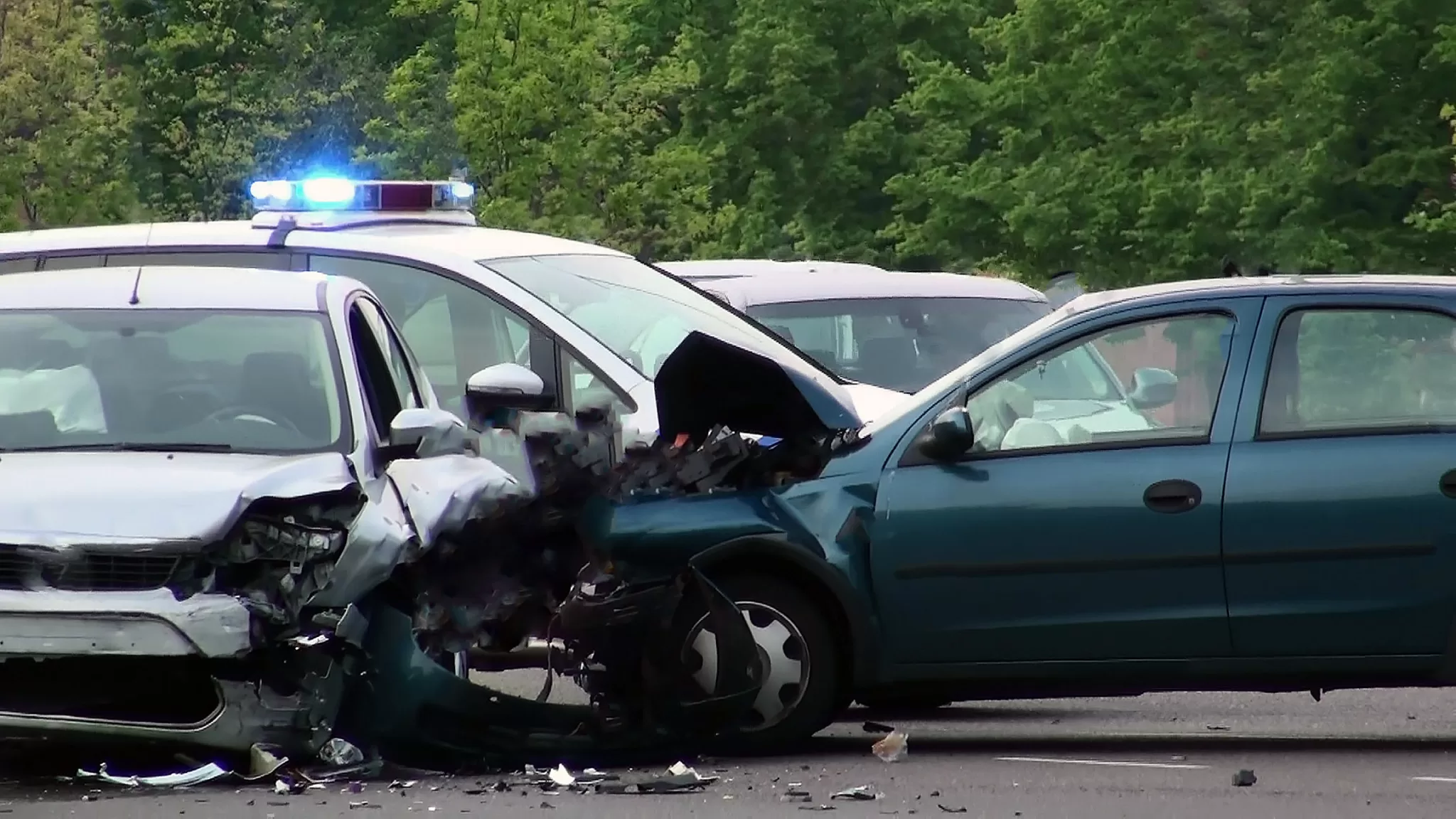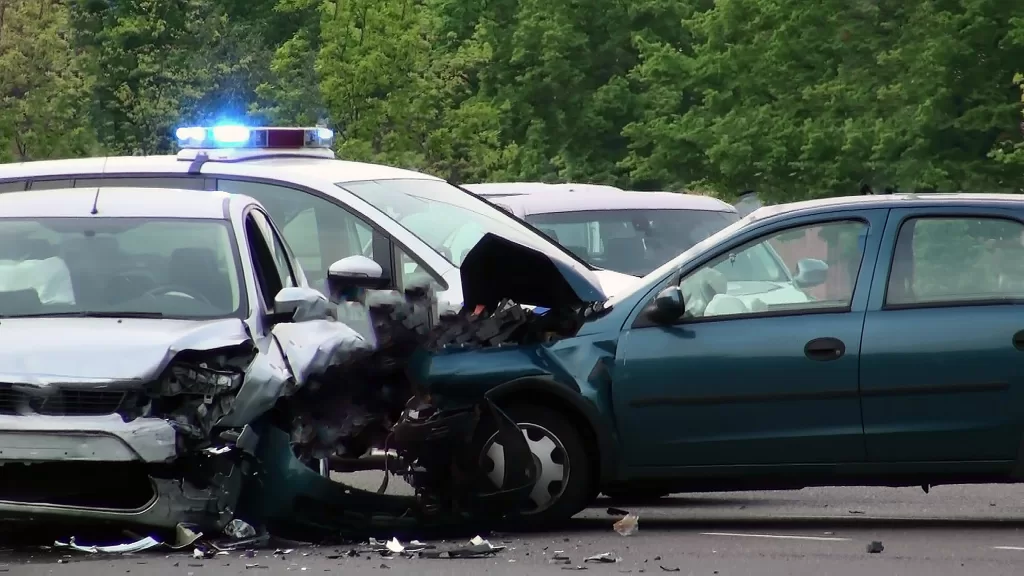 A Syosset man was arraigned today on aggravated vehicular homicide, vehicular manslaughter, and related charges for an August high-speed crash in Laurel Hollow that killed a husband and wife.
On August 12, at approximately 12:31 a.m., Odalis and Ismenia Urena, both 37, were traveling in a convertible heading westbound on Northern Boulevard approaching Moores Hill Road in Laurel Hollow. Sotirios Spanos, 33, was allegedly traveling in a 2023 Acura MDX eastbound on Northern Boulevard at a high rate of speed and intoxicated. At that time, Spanos allegedly crossed into oncoming traffic, struck the front passenger side of the Urenas' vehicle head-on, and drove over the vehicle.
According to the event data recorder inside the Acura, Spanos swas driving approximately 100 miles per hour only 2.5 seconds before the collision. He allegedly began braking 1.5 seconds before impact and struck the victims' vehicle at approximately 84.5 miles per hour.
Ismenia Urena was pronounced dead at the scene. Odalis Urena was taken to Huntington Hospital, where he was pronounced dead at 1:32 a.m.
Spanos was allegedly twice the legal limit for alcohol more than three hours after the collision. He was arrested by members of the Oyster Bay Cove Police Department and Nassau County Police Department's Homicide Squad on August 12.
On October 3, Spanos was arraigned before Judge Howard Sturim on charges of aggravated vehicular homicide (a B felony),  first-degree vehicular manslaughter and two counts of second-degree manslaughter (all C felonies), two counts of second-degree vehicular manslaughter (a D felony), two counts of second-degree assault (a D violent felony), reckless driving and two counts of driving while intoxicated (all unclassified misdemeanors).
Spanos pleaded not guilty and was remanded. The case is due back in court on October 17. If convicted, the defendant faces up to 25 years in prison.
"The couple was in the prime of their lives, and in an instant, this defendant allegedly took it all away while speeding down Northern Boulevard at 100 miles an hour, " said Nassau County District Attorney Anne Donnelly. "Now, the Urenas' children are without their mother and father and a community is in mourning. Drunk and reckless driving have cost too many innocent lives on Long Island. Our thoughts are with all those who loved Ismenia and Odalis Urena as we prosecute this case."