Smithtown Chiropractor Pleads Guilty to Endangering the Welfare of a Child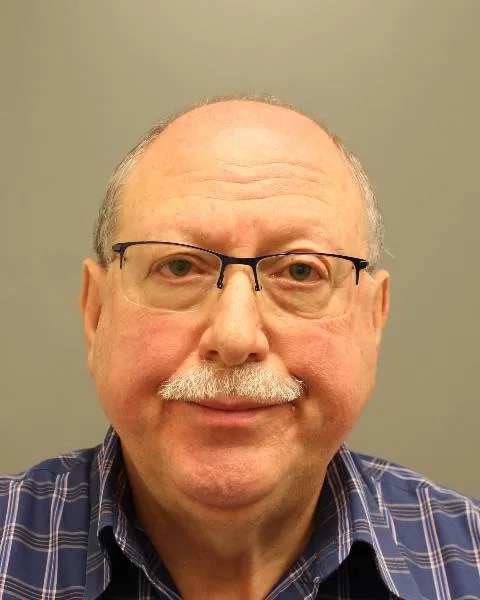 A chiropractor from Smithtown pleaded guilty to Endangering the Welfare of a Child, after inappropriately touching a 16-year-old female patient during a chiropractic examination.
On October 24, 2022, the victim was seen by Ronald Bernardini,65, for a routine chiropractor examination at his office in Lake Ronkonkoma. The victim was brought into an examination room while her father was being seen in another room.
During the examination, Bernadini unnecessarily brushed his hands against the breasts of the then-16-year-old female patient. After the examination concluded, the victim immediately texted a friend as well as her father. The victim and her father then left the chiropractic office. While driving home from the office, the victim called her mother, who in turn called the police. Bernardini was arrested the next day, on October 25, 2022.
On September 12, 2023, Bernardini pleaded guilty before Acting County Court Judge James Saladino for endangering the welfare of a child, a Class A misdemeanor. As part of his plea, Bernardini was required to surrender his license to practice as a chiropractor.  Saladino also issued an order of protection against Bernardini for the victim.
"This defendant abused his position as a licensed chiropractor when he took advantage of an innocent patient to satisfy his own sexual interests," said Suffolk County District Attorney Ray Tierney. "Instead of upholding his duty to provide medical care, the defendant violated his duty and the victim's trust by conducting his examination extremely inappropriately. Predatory behavior, especially against minors, will not be tolerated in Suffolk County."
Anyone who believes they may have been victimized by Ronald Bernardini, or any medical professional is asked to contact the Suffolk County Police Department or the Suffolk County District Attorney's Office.