Riverhead Man Indicted for Murdering Niece's Boyfriend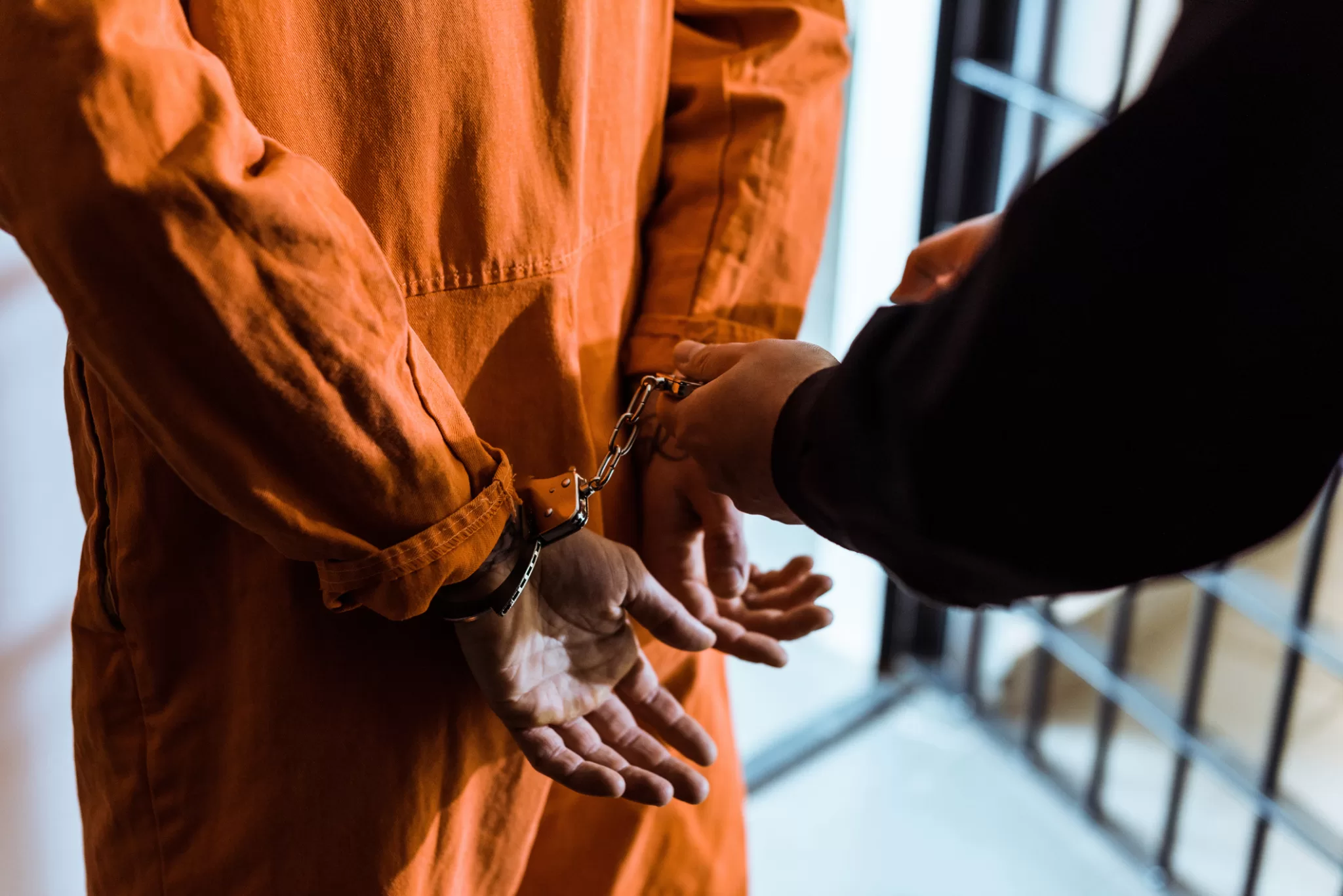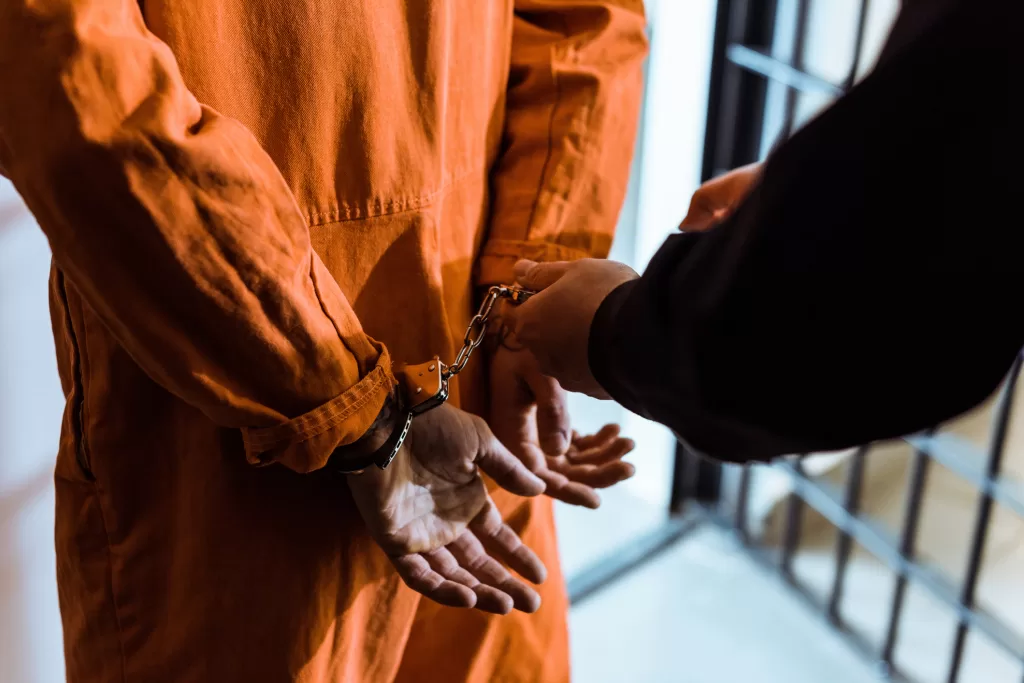 A Riverhead man was indicted for fatally shooting his niece's boyfriend.
On August 18, Brent Henry, 59, and Ines Reyes, 23, of East Patchogue, allegedly had an argument which turned into a fist fight inside the Bellport home that Reyes shared with his girlfriend, who is also Henry's niece. To end the fight, Reyes and his girlfriend left their Bellport residence and went to a home on Amsterdam Avenue in East Patchogue to be with other
family members.
A short time later, Henry also arrived at the residence, confronted Reyes in front of the home and engaged him in another fist fight. After a brief exchange of punches and shoves, Henry went to his vehicle, retrieved a .40 caliber semi-automatic handgun, and shot Reyes multiple times.
Reyes was rushed to Long Island Community Hospital where he was pronounced dead. Henry was arrested the next day, on August 19.
On August 31, Henry was arraigned on the indictment by Acting Supreme Court Judge Richard I. Horowitz for second-degree murder, a Class A violent felony, and second-degree criminal possession of a weapon, a Class C violent felony. Horowitz ordered Henry remanded during the pendency of the case. His next court date is September 18. Henry faces up to 25 years to life in prison if convicted of the top count.
"The alleged actions of this defendant tragically resulted in the taking of a man's life," said Suffolk County District Attorney Ray Tierney. "We will aggressively prosecute this case and seek justice for Ines Reyes and his loved ones."