Ridge Man Indicted for Possessing Child Porn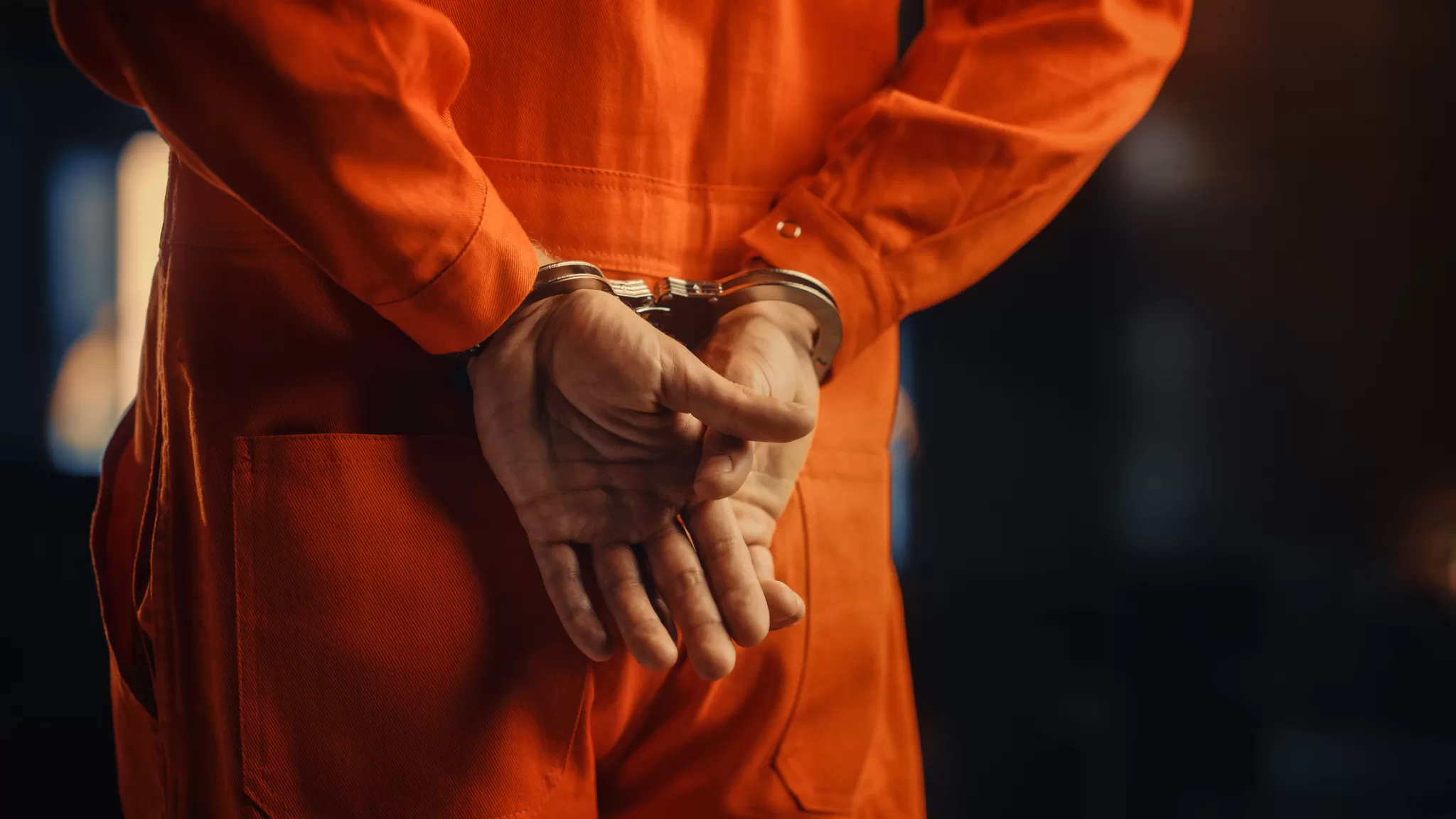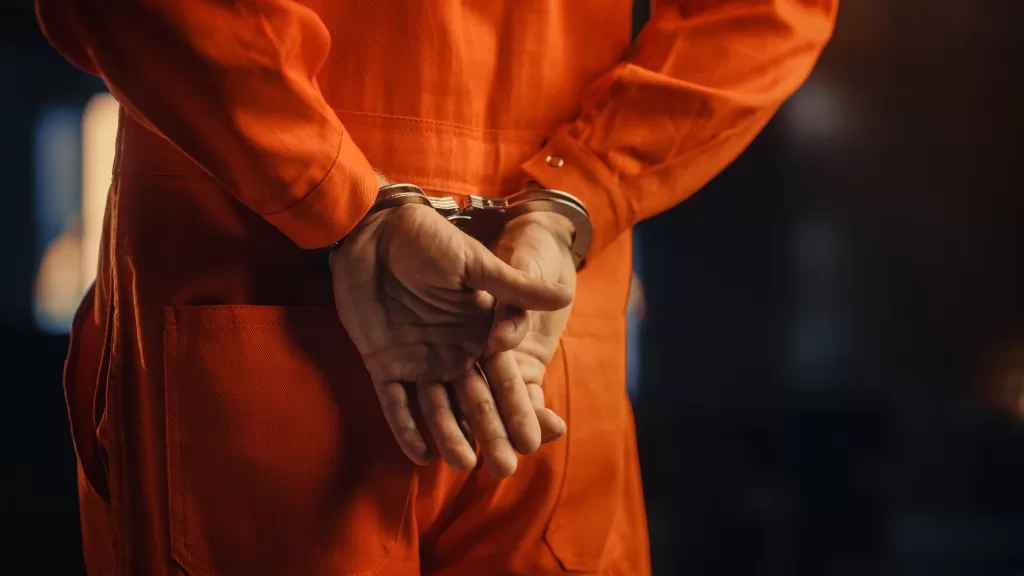 A Ridge man was indicted for downloading and storing images and videos of children being sexually abused on his personal devices.
New York State Police received a tip from the National Center for Missing and Exploited Children, notifying them that Dominick Umbrino, 70, was allegedly using a web search engine to access material of children being sexually abused. The state police and the Suffolk County District Attorney's Office then obtained a search warrant of Umbrino's home where multiple electronic devices allegedly belonging to Umbrino were subsequently recovered. A search of those devices allegedly yielded thousands of photos and videos of child sexual abuse.
On September 25, Umbrino was arraigned on the indictment before County Court Judge Karen M. Wilutis for 30 counts of promoting a sexual performance by a child, a Class D felony, and 30 counts of possession of a sexual performance by a child, a Class E felony.
Wilutis ordered Umbrino held on $75,000 cash, $225,000 bond, or $750,000 partially secured bond during the pendency of the case. Umbrino is due back in court on October 30.
"Through the collaborative efforts of our law enforcement partners, we were able to arrest this defendant who is alleged to have downloaded and stored a significant amount of child pornography for his own sexual gratification," said Suffolk County District Attorney Ray Tierney. "Downloading and viewing depictions of children suffering unspeakable sexual abuse is despicable, and it creates a demand and market for the horrific trafficking of innocent children."