Queens Woman Convicted of Assault on LIE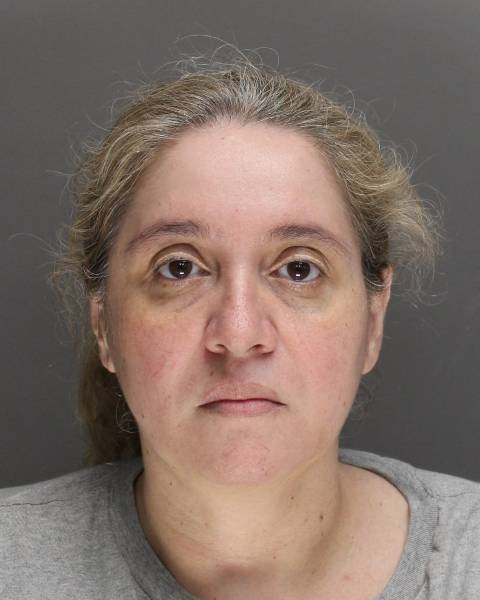 A Queens woman has been convicted of assault after a domestic abuse incident with her boyfriend on the Long Island Expressway.
On July 23, 2022, Claudia Garcia Vargas, 54, picked up her boyfriend from his job in Queens. Once inside the car, he indicated to Garcia Vargas that he wanted to end their approximately seven-year relationship. Garcia Vargas then refused to drop him off at his home and instead continued to drive eastbound on the Long Island Expressway towards Riverhead against her boyfriend's will. She then pulled over to the side of the road and accused him of being unfaithful before taking out what he described as a "long, sharp object" and telling him, "This is where you die" while slashing him on the side of his neck.
Garcia Vargas' boyfriend sustained a deep laceration on his neck, but managed to exit the car and run into the nearby woods to look for help. She looked for him in the woods with a flashlight and called for him to come back. He made it to a nearby home, and the homeowners called 911 on his behalf.
The victim was taken to Peconic Bay Medical Center, where he was treated for his injuries. Garcia Vargas was subsequently arrested in Queens.
On July 25, 2023, a jury found Garcia Vargas guilty on the charge of second-degree assault. She is due back in court on August 28, 2023, for sentencing.
"Domestic violence of any kind is unacceptable," said Suffolk County District Attorney Ray Tierney. "Thankfully, the victim survived the defendant's horrific attack, and can hopefully feel safe knowing that the defendant will serve time in jail for her crimes."