Queens Man Sentenced to 6 to 12 Years in Prison for DWI Crash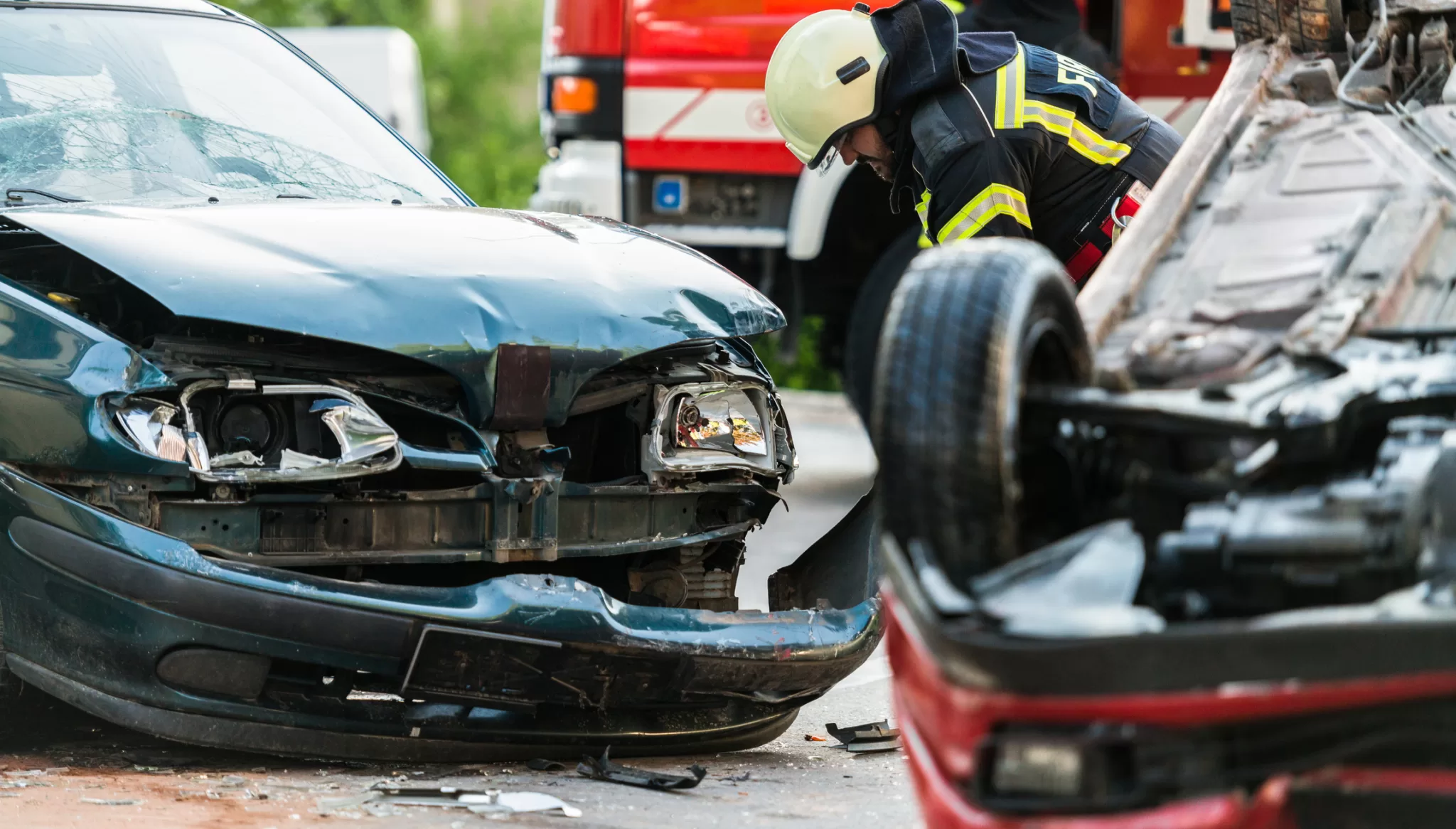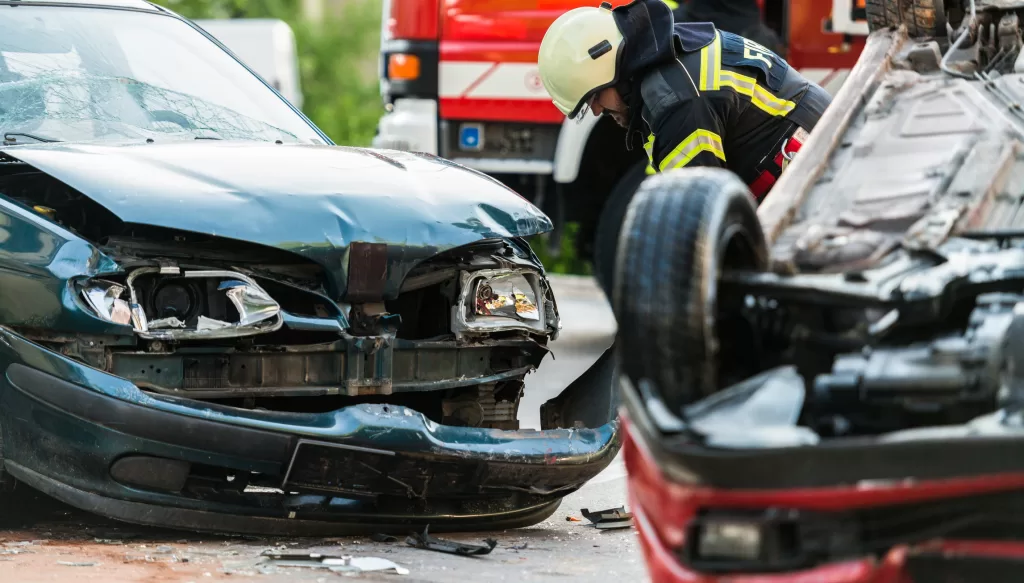 Four People Seriously Injured
A Queens man was sentenced to six to 12 years in prison for a March 2020 head-on drunk driving crash that caused serious physical injuries to four victims.
Jesus Lugo Santana, 51, of Bayside, Queens, pleaded guilty on April 18, 2023, before Judge Caryn Fink to two counts of aggravated vehicular assault (a C felony); second-degree assault (a D violent felony); and driving while intoxicated (an E felony). The defendant was sentenced on November 15, 2023, to six to 12 years in prison.
On March 20, 2020, at approximately 8:24 p.m., Santana was driving westbound on Northern Boulevard in Manhasset in a black Nissan Murano, near the intersection of Schenk Avenue. At that same time, the victims' vehicle, a white Hyundai Sonata carrying a driver and three passengers, was driving eastbound. Santana was traveling at approximately 71 miles per hour when he lost control of his car, crossed over the double yellow line, and hit the victims head-on. The speed limit on Northern Boulevard is 40 miles per hour.
Santana was trapped inside of his vehicle after the crash. A nearly empty bottle of rum was recovered from inside the Murano. He was arrested at the scene at 8:55 p.m. by Nassau County police.
The four victims were taken to Northwell Health, Long Island Jewish Medical Center with extensive physical injuries, including broken bones, shoulder and leg injuries requiring surgery, as well as spinal and neck injuries. Three of the victims underwent physical therapy, one for more than a year and a half, and another victim is still confined to a wheelchair because of ongoing complications from her injuries.
Santana was taken to NYU Langone Hospital – Long Island. The defendant had a blood alcohol content (BAC) of .27% approximately an hour and a half after the crash.
"This defendant was speeding and highly intoxicated when he slammed head-on into oncoming traffic, seriously injuring four victims," said Nassau County District Attorney Anne Donnelly. "The victims' injuries were so severe that they required extensive physical therapy, surgeries, and one victim remains in a wheelchair to this day. They are lucky to be alive. Santana disregarded the lives of motorists sharing the road with him that night and that decision has cost him his freedom."