Pt. Lookout Man Indicted for Allegedly Starving His Dog to Death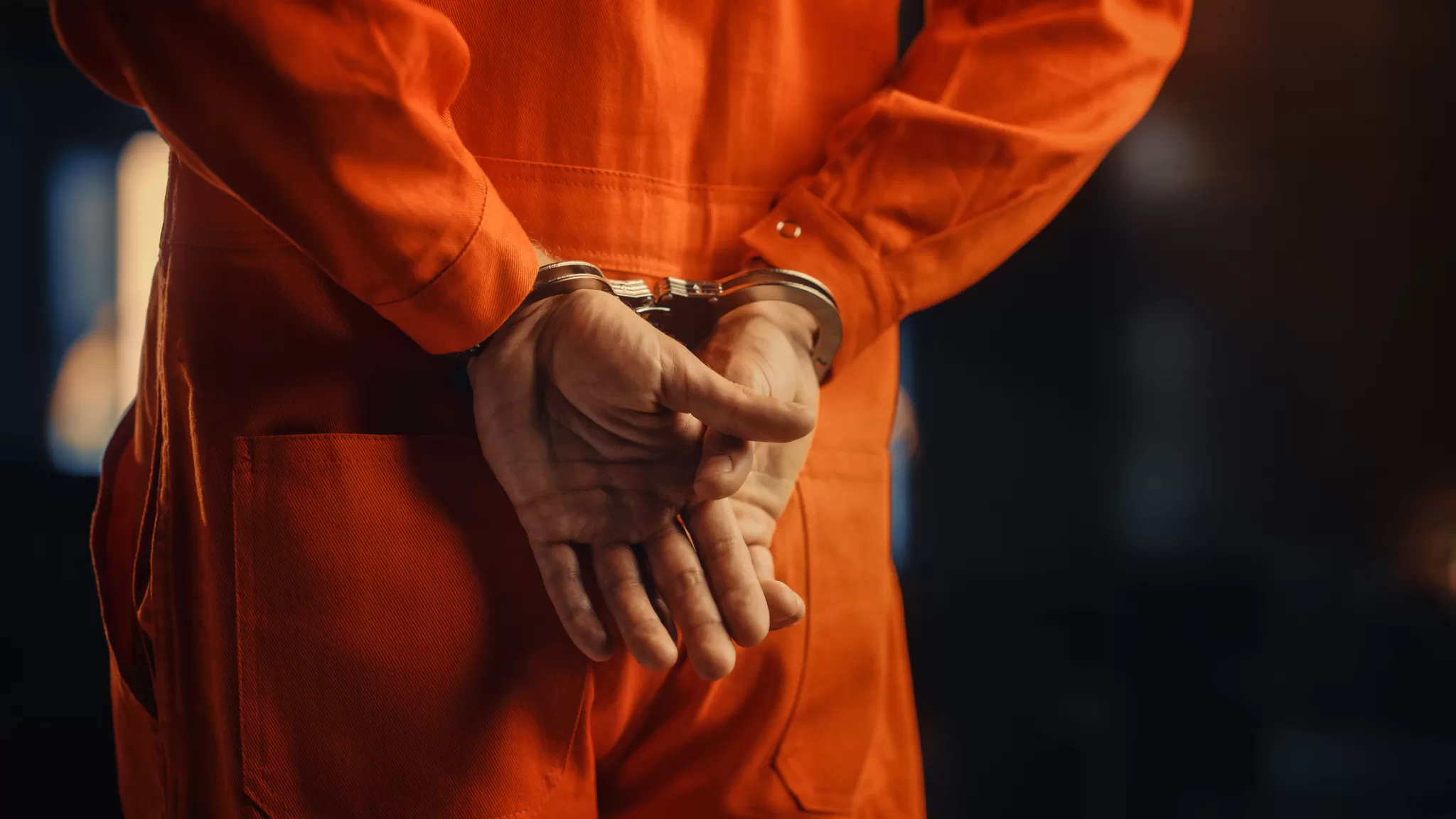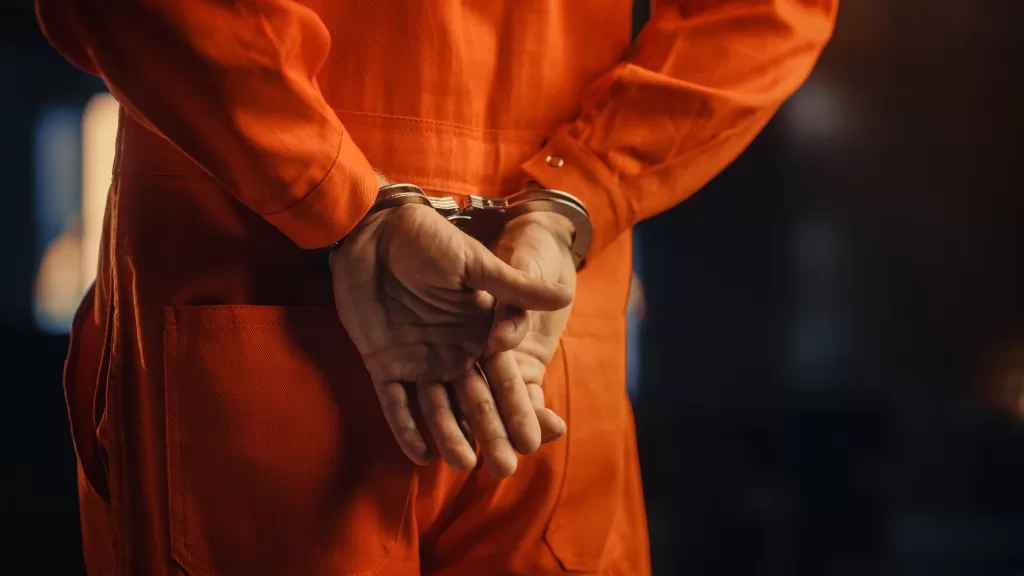 A Point Lookout man was arrested yesterday on grand jury indictment charges for the alleged neglect and starvation death of an adult dog that he owned.
Kevin Barnett, 70, was arraigned yesterday before Judge Helene Gugerty on charges of aggravated cruelty to animals (an E felony), overdriving, torturing and injuring animals and failure to provide proper sustenance (an A misdemeanor). Barnett pleaded not guilty, and bail was set at Pre-Trial Services Agency and electronic monitoring. Barnett is also barred from possessing any animals. If convicted, he faces up to 1-1/3 years to four years in prison.
On July 1, Barnett brought a deceased dog to the West Hempstead Animal Hospital to request a group cremation for the animal. The animal was allegedly wrapped in a filthy blanket and a foul odor emanated from the blanket. The deceased dog, an adult mixed breed female dog named "Jessica," appeared to the hospital's staff to be severely malnourished, with ribs clearly visible, and had nails overgrown to the point that they had curled into the pads of her paws.
Detectives with the Nassau County Society for the Prevention of Cruelty to Animals (Nassau County SPCA") viewed the deceased dog two days later, and also determined that the animal had been malnourished and neglected. It was also determined that "Jessica" had no documented veterinary records since 2017. They located a microchip in "Jessica," which listed Barnett as the animal's owner.
A court-ordered necropsy of "Jessica" was finalized on August 11 and determined the cause of death to be starvation due to external factors. The animal's malnutrition was so severe that her body condition was a 1 out of 9 on the Purina Body Condition Scoring Scale, the lowest possible score on a scale used by veterinarians to rate body fat, muscle, and skeletal systems. The animal had serious muscle fat atrophy, indicating emaciation, and other non-food material in her stomach, which indicated that the animal was able to eat and was actively seeking food.
Barnett was arrested by members of the Nassau County SPCA and detective investigators from the Nassau County DA's office in Point Lookout on October 25. He is due back in court on November 27.
"This animal was severely neglected and clearly suffered," said Gary Rogers, president of the Nassau County SPCA. "This arrest is another example of how important the partnership between the Nassau County District Attorney's Office and the Nassau County SPCA is in protecting animals here on Long Island."
"This deceased animal was virtually skin and bones when the defendant brought her to be cremated at a local animal hospital," said Nassau County District Attorney Anne Donnelly. "A necropsy preformed on 'Jessica' revealed the animal had been ingesting non-food items shortly before her death, indicating that she was starving and searching for food. Shockingly, the defendant attempted to adopt another dog through a local animal shelter just a few weeks before his arrest. Having a pet means taking on responsibility for the health and well-being of that animal. Any allegation of neglect or abuse of animals will be thoroughly investigated and prosecuted by my office. I thank our partners at the Nassau County Society for the Prevention of Cruelty to Animals for their dedication and assistance in this case."