Patchogue Man Sentenced to 10 Years for Drug Sales, Gun Possession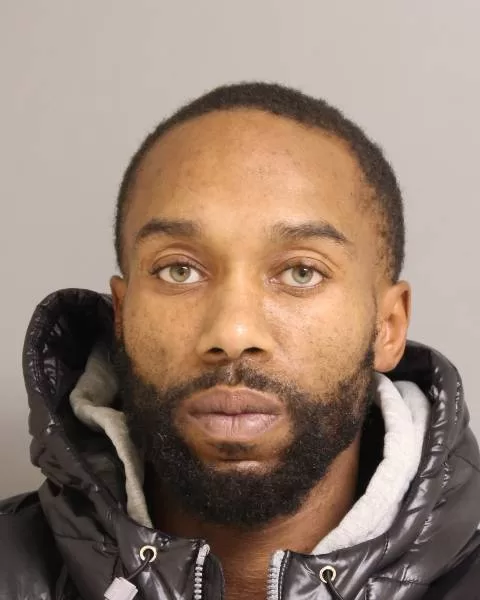 A Patchogue man was sentenced to 10 years in prison for selling cocaine and fentanyl to an undercover officer, as well as illegal gun possession, all while he was on parole for a 2003 manslaughter conviction.  
Between October and November 2022, undercover Narcotics Section officers with the Suffolk  County Police Department purchased cocaine and fentanyl from Charles Evans, 38, at his residence  on two separate dates. Evans was arrested on December 16, 2022, after police executed a search warrant at his residence. During the search of Evans' home, police recovered fentanyl, cocaine, two semi-automatic pistols, three assault rifles, and three high-capacity feeding devices. 
At the time of his arrest in this case, Evans was on parole for a July 2003 conviction in Suffolk County for first-degree manslaughter. Evans was sentenced to 19 years in prison for that  conviction, but was released from prison and placed on parole in September 2020.  
On June 21, 2023, Evans pleaded guilty before Supreme Court Judge Timothy A. Mazzei. At the time of his plea, he admitted that, on November 11, 2022, he sold a quantity of  fentanyl to an undercover police officer and illegally possessed a weapon in connection with the  execution of the warrant search on December 16, 2022.  
On October 2, 2023, Mazzei sentenced Evans to 10 years in prison followed by five years  of post-release supervision.
"This defendant made a mockery of our justice system by continuing to break the law while he was on parole supervision for Manslaughter," said Suffolk County District Attorney Ray Tierney. "Now, he will go right back to prison, where he can no longer disregard our laws and threaten the safety of our  community."