Owner of Brentwood Pawnshop Pleads Guilty to Retail Theft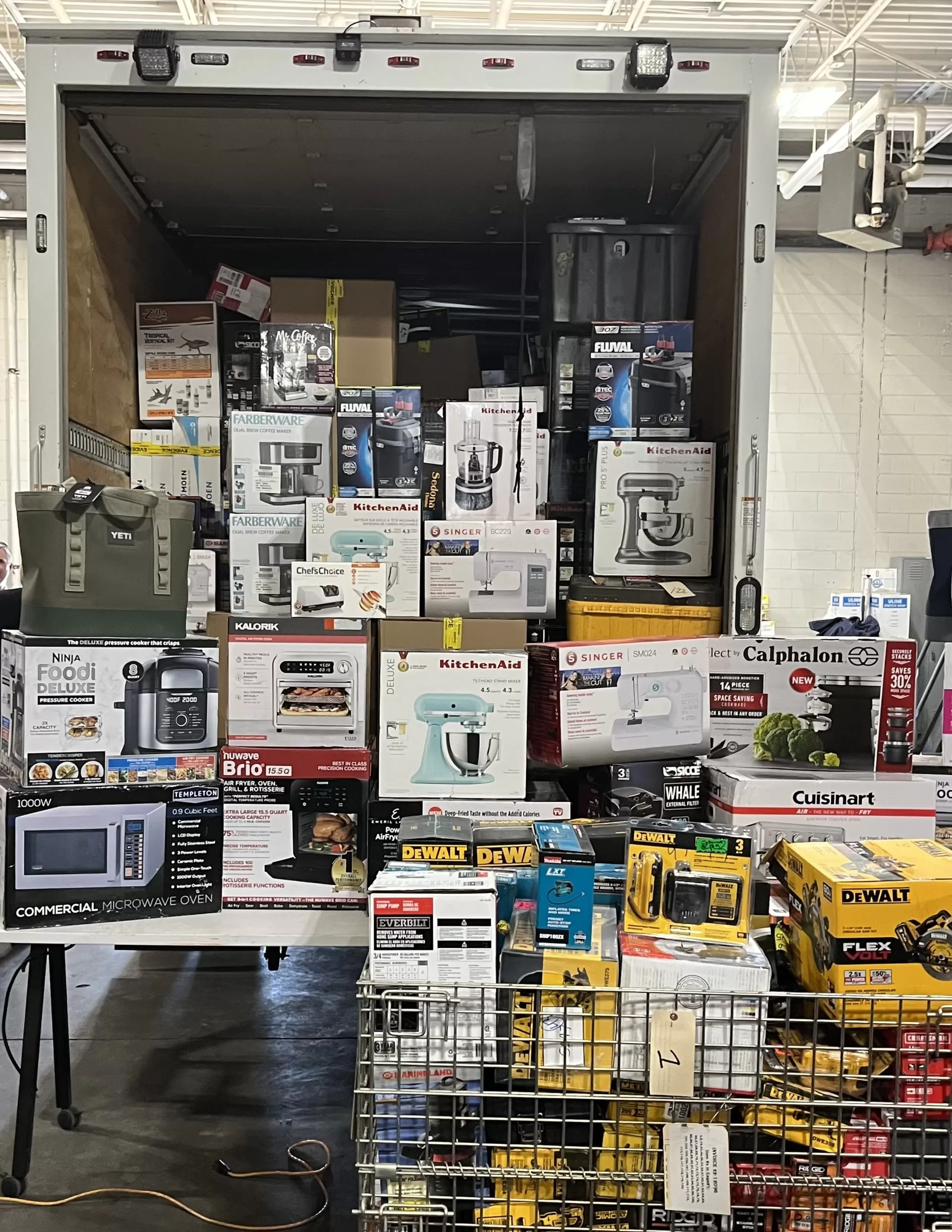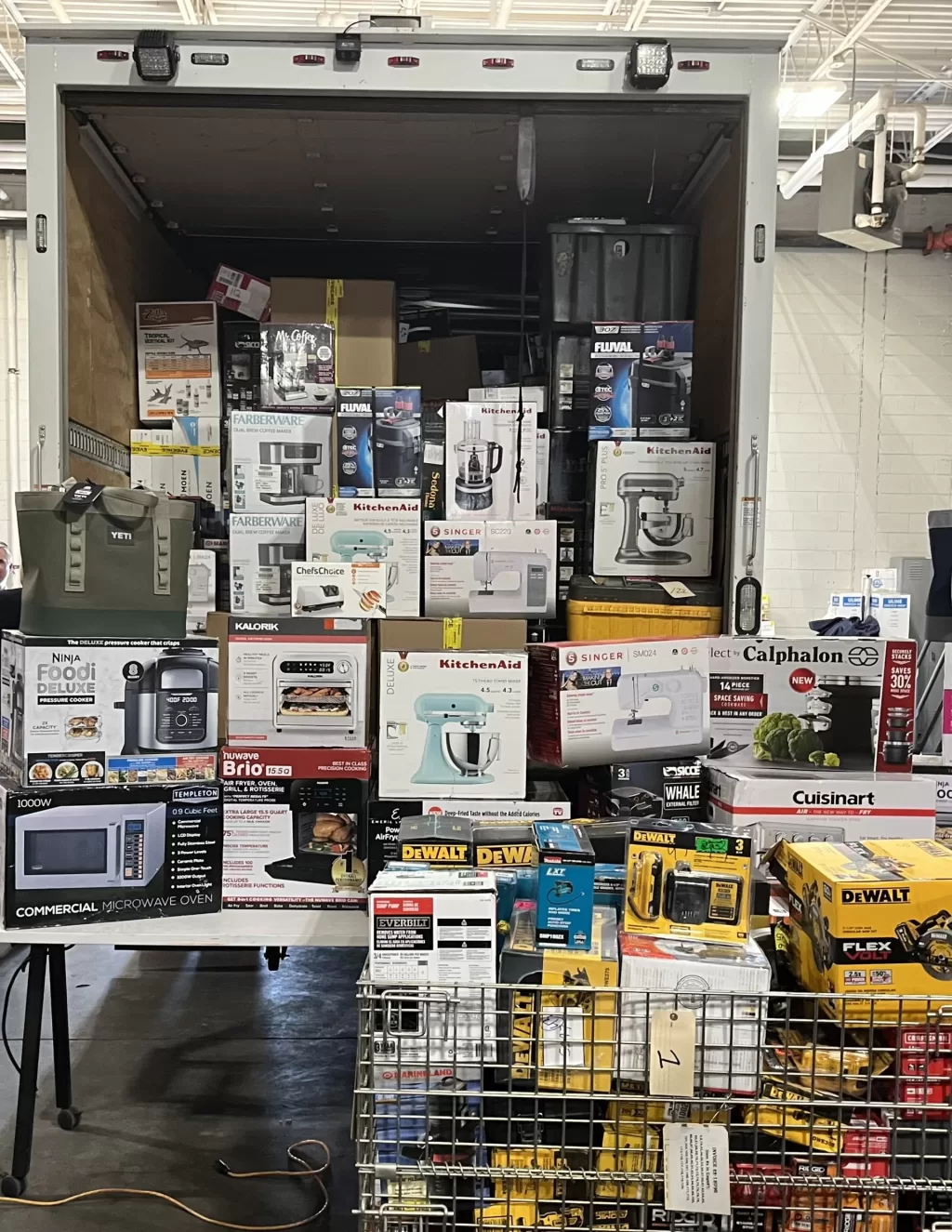 Three Others, Including "Booster," Also Enter Pleas
The owner of a pawnshop in Brentwood pleaded guilty to retail theft and three of his accomplices — one of whom was a "booster" — also entered pleas of guilty.
Carlos Ulloa, 51, of Patchogue, the owner and operator of EZ Cash Pawn & Jewelry in Brentwood, pleaded guilty to one count of enterprise corruption, a Class B felony; one count of second-degree money laundering, a Class C felony, and third-degree criminal possession of a weapon, a Class D felony. Ulloa's corporations, Ulloa Global LLC and Ulloa Commercial LLC, each pleaded guilty to enterprise corruption.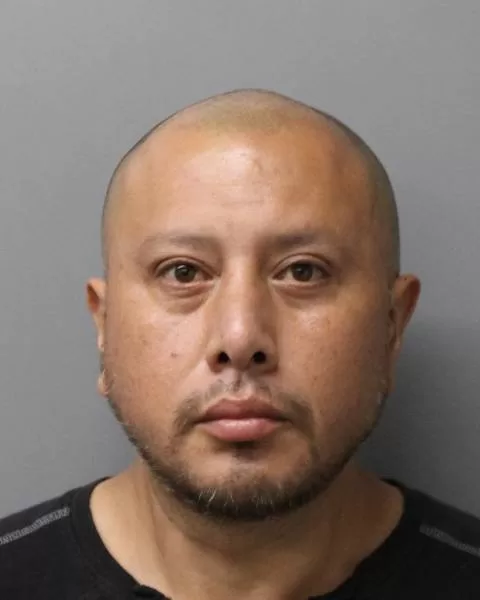 Ulloa and his corporations forfeited a total of $968,081 in criminal proceeds, as well in excess of $1 million in stolen goods that were seized by the Suffolk County Police Department from EZ Cash Pawn & Jewelry, Ulloa's home, and a warehouse he leased. Seized stolen merchandise was located from retailers such as Burberry, Home Depot, Petco, and PetSmart.
Sandra Cruz, 24, of Patchogue, who managed employees at a warehouse where the stolen merchandise was stored, inventoried, photographed, and posted online for sale, pleaded guilty on August 14 to attempted enterprise corruption, a Class C felony.
Sandra Hinds, 46, of Brentwood, who managed the employees of EZ Cash Pawn & Jewelry where the stolen merchandise was received from thieves, pleaded guilty on August 23 to attempted enterprise corruption, a Class C felony.
John Parry, a "booster" of stolen goods for the Ulloa Fencing Operation, pleaded guilty on February 15, 2023, in front of County Court Judge Philip Goglas to third-degree grand larceny and entered an 18-month judicial diversion program. Parry is currently in the program. If Parry is not successful, he faces an indeterminate sentence of two to six years in prison. At the time of sentencing, Parry is expected to be ordered to pay $14,540.81 in restitution to Home Depot.
Between May 14, 2020 and August 6, 2022, after Hinds and employees at the pawnshop received stolen merchandise from thieves, Ulloa and his associates then transported the stolen merchandise to his warehouse in Patchogue. The stolen items were then stored, inventoried, photographed, and listed for sale online. The selling of stolen items online generated a large sum of criminal proceeds for Ulloa.
Search warrants executed on August 6, 2022, at the pawnshop, the warehouse, and Ulloa's residence, resulted in the seizure of brand-new stolen merchandise belonging to retailers throughout Suffolk County. During the search of Ulloa's residence, police also seized an unlicensed stolen handgun.
"Rather than just arresting the low-level boosters of stolen property, we followed them, conducted court-ordered wiretap monitoring, found the pawnshop where they were fencing the goods and went so far as to investigate where they were selling the stolen property online and seize the accounts along with the criminal proceeds," said Suffolk County District Attorney Ray Tierney. "Thanks to our comprehensive investigation, we were able to bring enterprise corruption charges, which are more serious bail-eligible offenses, rather than simple larceny charges."
On September 11, 2023, during his plea hearing, Ulloa surrendered his Dealers in Second-Hand Articles License and Precious Metal/Gems License to the Suffolk County Department of Labor, Licensing & Consumer Affairs. As a result, Ulloa will not be able to enter into any businesses involving pawn shops or purchasing second-hand articles for reselling. Also, Ulloa was required to close his business known as EZ Cash Pawn & Jewelry and has already terminated his rental of the warehouse.
This case was heard before Supreme Court Judge John B. Collins. Ulloa faces an indeterminate sentence of three to nine years in prison when sentenced. Ulloa Global LLC, Ulloa Commercial LLC will be sentenced to a three-year conditional discharge. He is scheduled to be sentenced on November 15.
Both Cruz and Hinds will be sentenced to six months of incarceration followed by five years of probation. Both defendants are due back in court for sentencing.
Co-Defendant Henry Delgado, 41, of Patchogue, who allegedly laundered the proceeds of the sales of stolen merchandise, was indicted in November 2022 on charges of enterprise corruption, second-degree money laundering and fourth-degree conspiracy. In addition, National Global Sales, Inc., which lists Delgado as its owner, has been indicted for the same charges. Charges as to
Delgado and National Global Sales remain pending, and the next court date is scheduled for September 15, 2023.
"This is not the end. Anyone involved in organized retail theft in Suffolk County is on notice that we will find you, fully investigate you and prosecute you to the fullest extent of the law," Tierney said. "In Suffolk County, you cannot steal other people's property without being held responsible for your actions."