Mastic Man Arrested for Fatal Stabbing of Housemate at Motel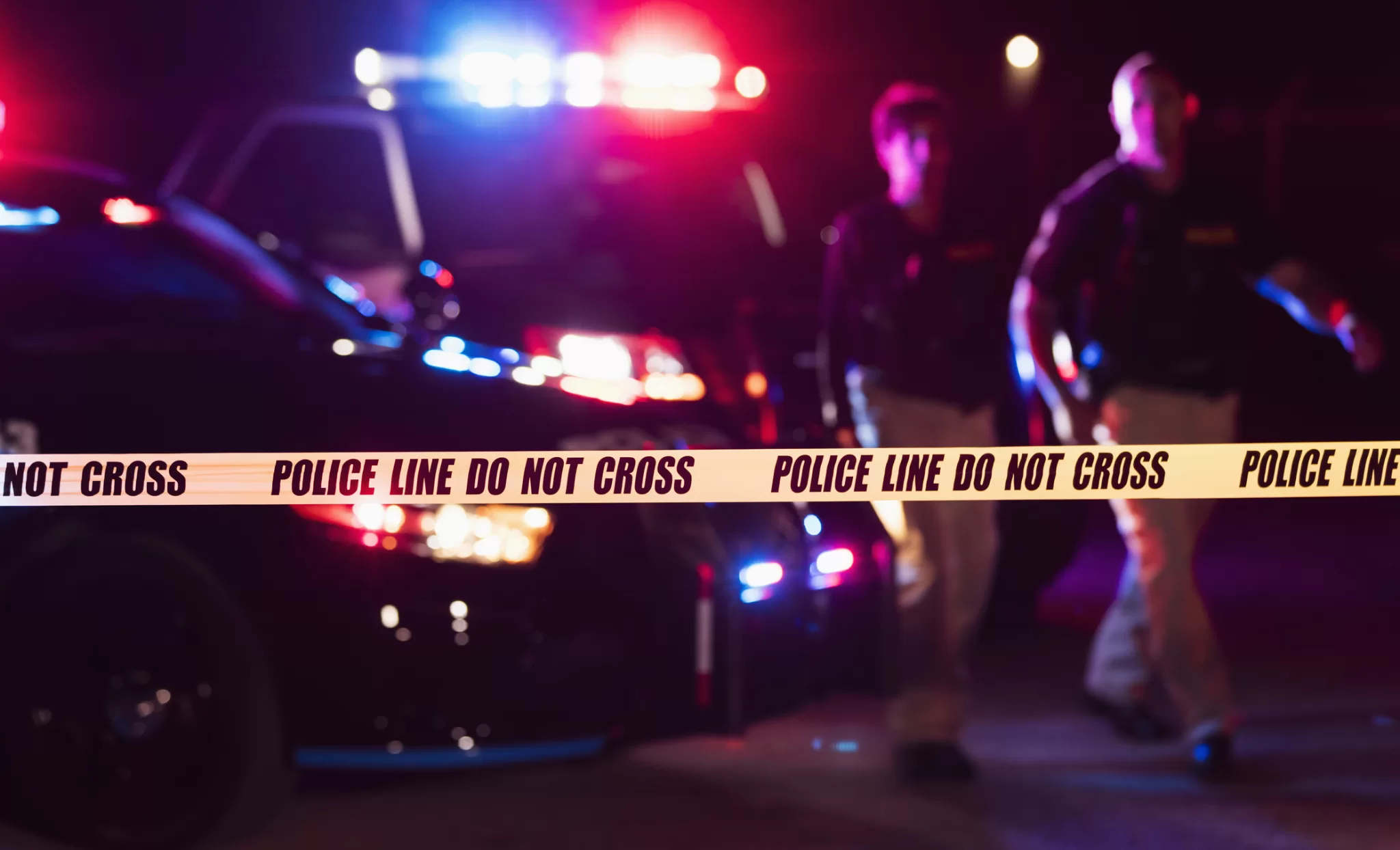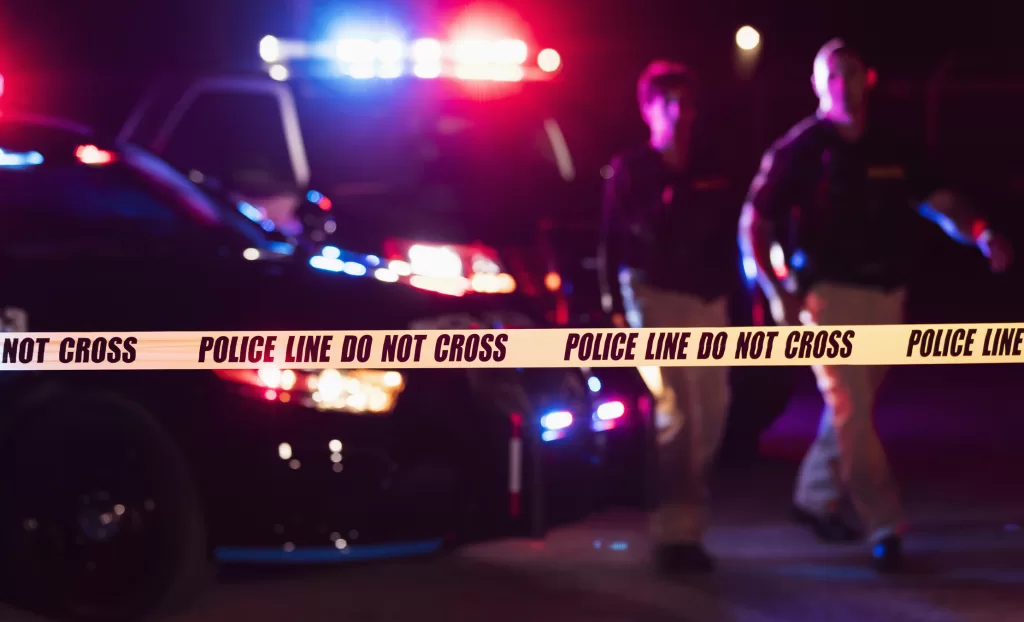 A Mastic man has been arrested after fatally stabbing another man in a motel room in Shirley.
On June 30 at approximately 5 p.m., Suffolk County police responded to a 911 call at the Shirley Motel located at 681 Montauk Highway. The caller reported that a man was stabbed during a fight in a room in front of a group of people. An investigation by the Suffolk County Police Homicide Squad identified James Vaughn, 63, as the man who was fatally stabbed by Philip Walker, 56. Vaughn was transported to Long Island Community Hospital in Patchogue, where he was pronounced dead. Vaughn and Walker were both housemates, living in a group home at the motel.
Walker was arrested on July 2, and held overnight at the Third Precinct. He was arraigned on July 3 at First District Court in Central Islip on the charge of second-degree murder.
"This defendant allegedly killed Jimmy Vaughn in cold blood," said Suffolk County District Attorney Ray Tierney. "I thank the prosecutors and the Suffolk County Homicide Squad for their swift investigation and apprehension of this defendant, who will now be brought to justice."
The investigation is continuing. Anyone with information is asked to call the Homicide Squad at 631-852-6392 or Suffolk County Crime Stoppers at 1-800-220-TIPS.