Mastic Beach Man Indicted for Robbing, Sexually Assaulting Cab Driver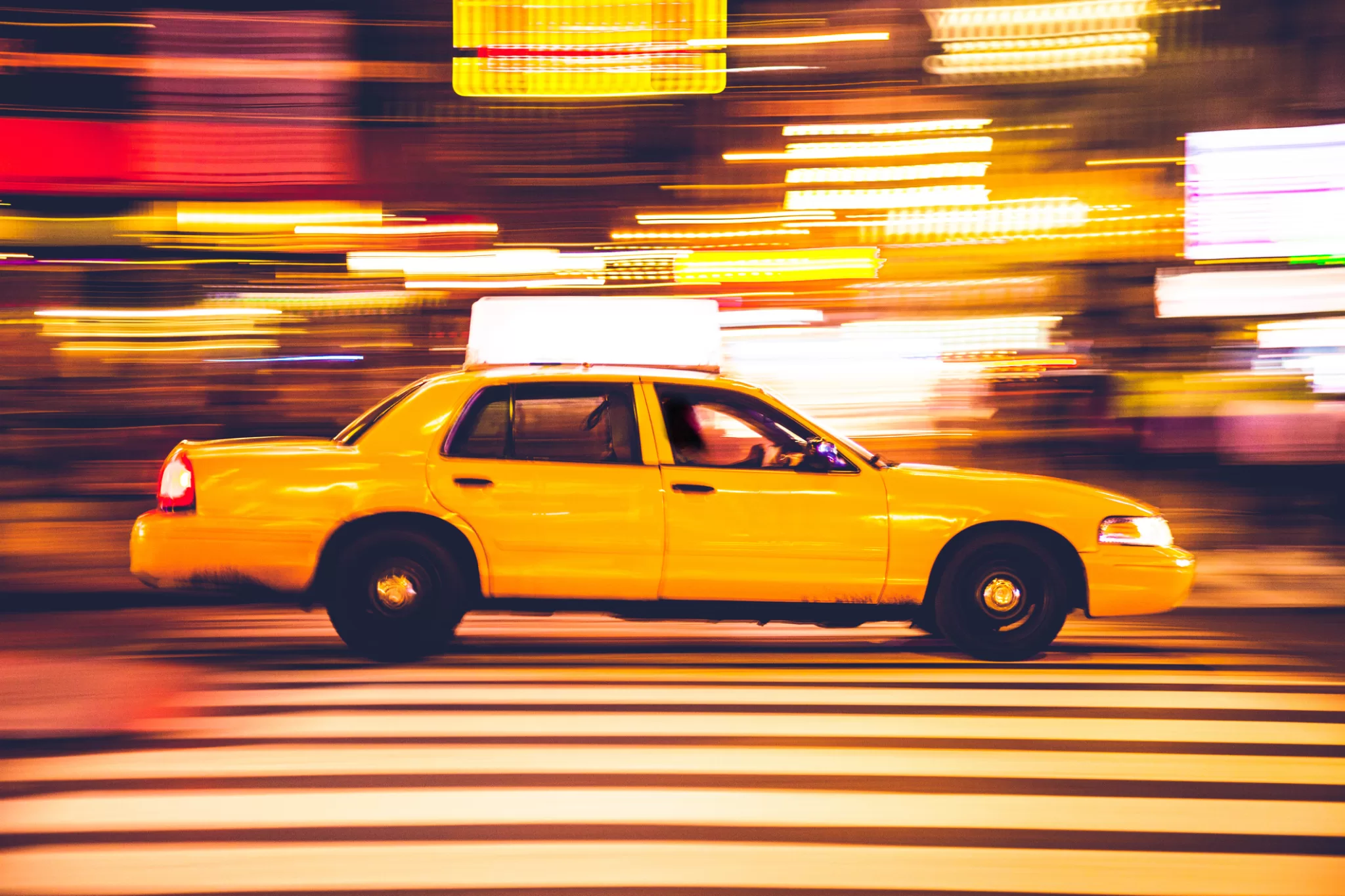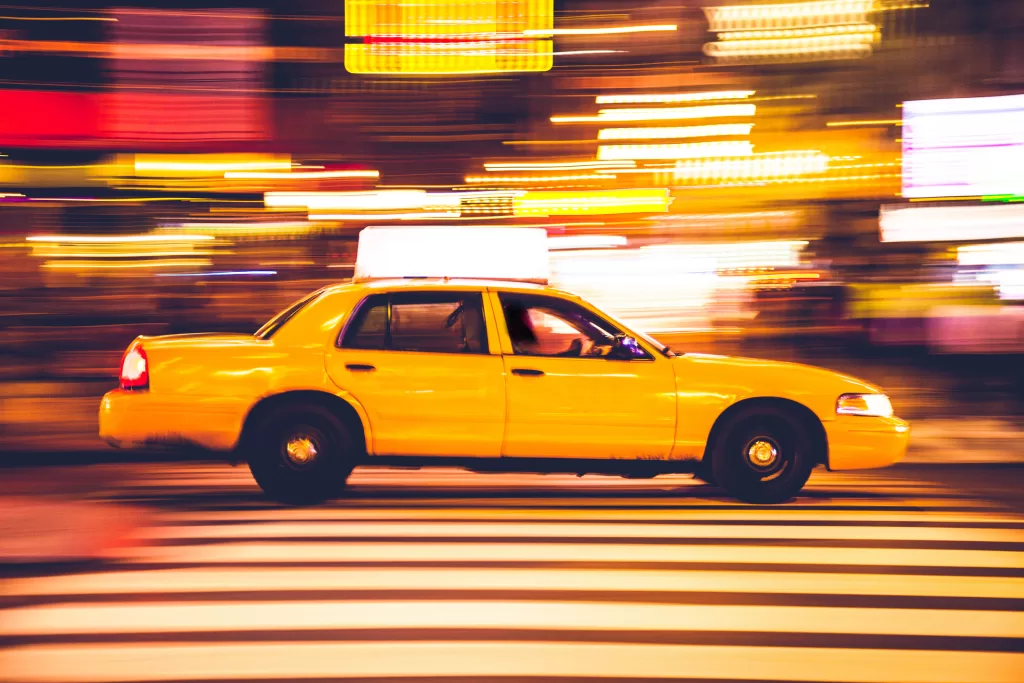 A Mastic Beach man has been indicted on charges he allegedly robbed money from a female cab driver, and then sexually assaulted her.
On September 19, the female victim, a taxi driver, picked up Alexander Cosgriff, 29, a fare, in Central Islip. The victim told Cosgriff the fare would be $8. Cosgriff, who was seated in the back of the vehicle, got angry and began arguing with the victim, ultimately displaying a belt to her in a threatening manner. Cosgriff then pushed the victim's arm, which was resting on the center console, and proceeded to take $500 from her glove box. As the victim called 911, Cosgriff tried to put his hand down the back of the victim's pants. He then placed his hand between the victim's legs and forcibly sexually assaulted her.
Cosgriff then fled the car while the victim was on the phone with the police. Suffolk County Police officers arrived soon thereafter and located Cosgriff a short distance away.
The victim was subsequently examined at a local hospital and treated for pain and abrasions that resulted from Cosgriff's violent attack.
Cosgriff is charged with first-degree robbery, a Class B violent felony; second-degree aggravated sexual abuse, a Class C violent felony; first-degree sexual abuse, a Class D violent felony; first-degree attempted sexual abuse, a Class E felony; and forcible touching, a Class A misdemeanor.
On September 29, 2023, Cosgriff was arraigned on the indictment on September 29 before Acting Supreme Court Judge Karen M. Wilutis, who ordered Cosgriff to be held on $150,000 cash, $300,000 bond, or $1.5 million partially secured bond. His next court date is November 2.
"The victim in this case was allegedly attacked, robbed and sexually assaulted for simply doing her job," said Suffolk County District Attorney Ray Tierney. "Drivers should not have to work in fear while trying to earn a living. It is unjust and we want to make sure that the bad actors know they will be brought to justice."