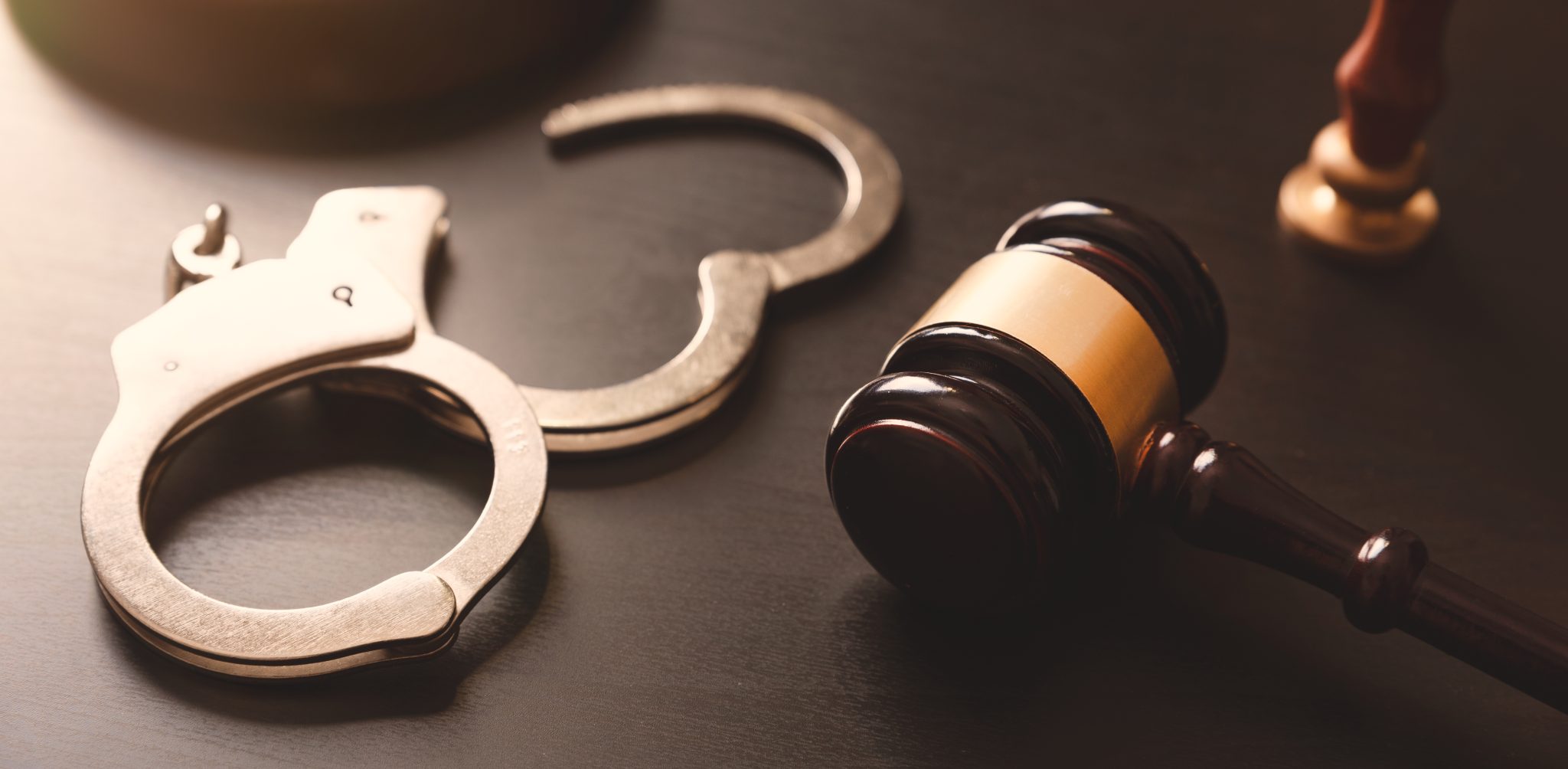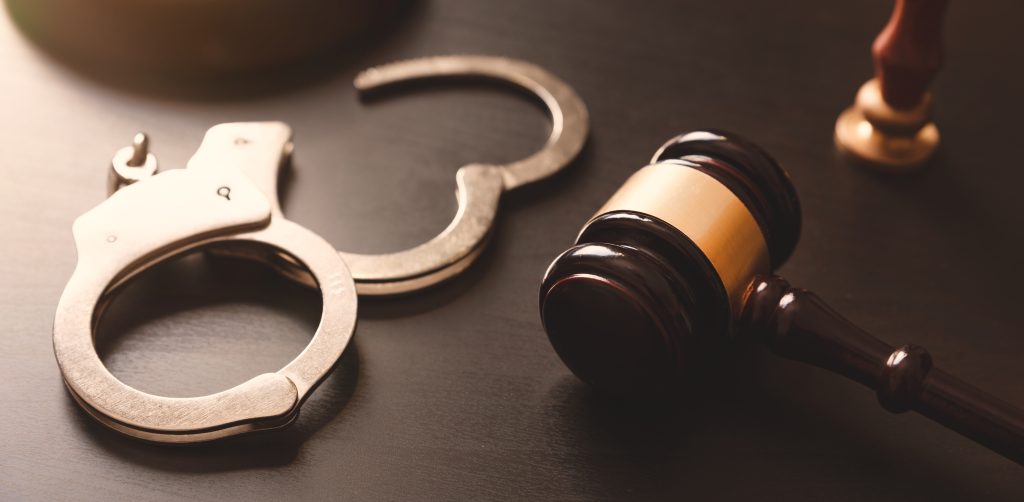 A Mastic Beach man has been indicted for the murder of a Greenport resident who died from a brain hemorrhage after being repeatedly punched and kicked.
On June 30 at approximately 4:15 p.m., a 911 call was placed reporting that Nodesto Satgubro, 48, of Greenport had fallen outside of an apartment complex and needed medical assistance. Satgubro was transported by EMS to Peconic Bay Medical Center but then transferred to South Shore University Hospital due to the severity of his injuries.
After further investigation, including witness statements and an anonymous tip to the Southold Police Department, law enforcement learned that Satgubro did not fall.
Instead, he was allegedly punched in the head and face by Hraklis Morris, 56, of Mastic Beach while he was sitting outside on a front porch of the complex, knocking him to the ground unconscious. Morris then allegedly dragged Satgubro across a parking lot and continued to punch and kick him before fleeing the scene.
On July 3, Satgubro died from brain hemorrhaging, and his death was ruled a homicide. Morris was taken into custody on July 12,by members of the Suffolk County Police Department's Homicide Squad.
On July 21, Morris was arraigned on the indictment before Acting Supreme Court Justice Steven A. Pilewski, for the charge of Murder in the Second Degree, a Class A-I violent felony. Pilewski ordered Morris remanded without bail during the pendency of the case. 
Morris is due back in court on September 12. If convicted, he faces up to 25 years to life in prison.
"This defendant allegedly attacked and beat Nodesto Satgubro who sustained such severe injuries that he was hospitalized for days prior to his death," said Suffolk County District Attorney Tierney. "No criminal acts, especially ones involving such violence, will go unpunished in Suffolk County. My office will seek justice for the Satgubro family."