Man Found Dead from Self-Inflicted Gunshot Wound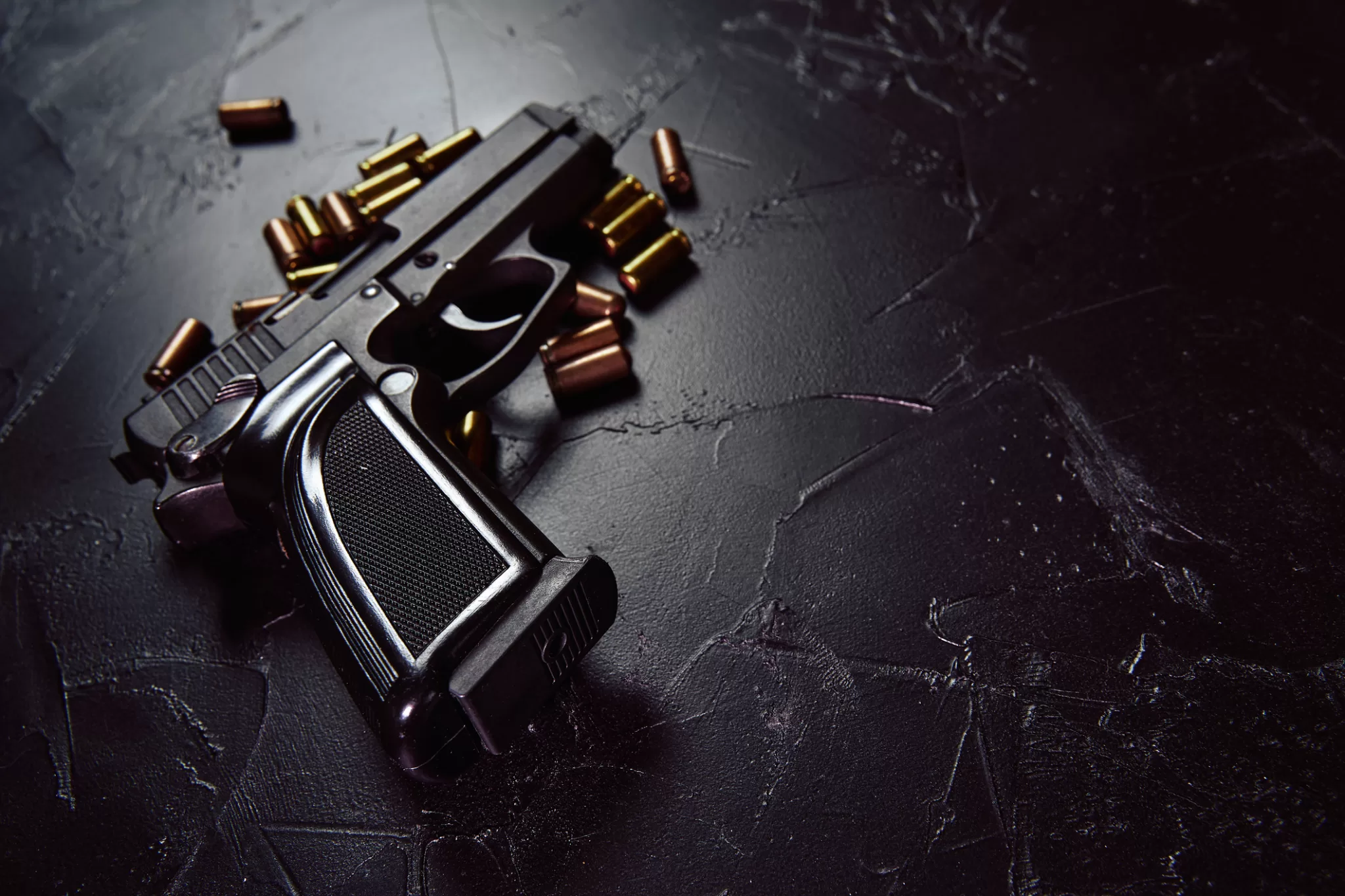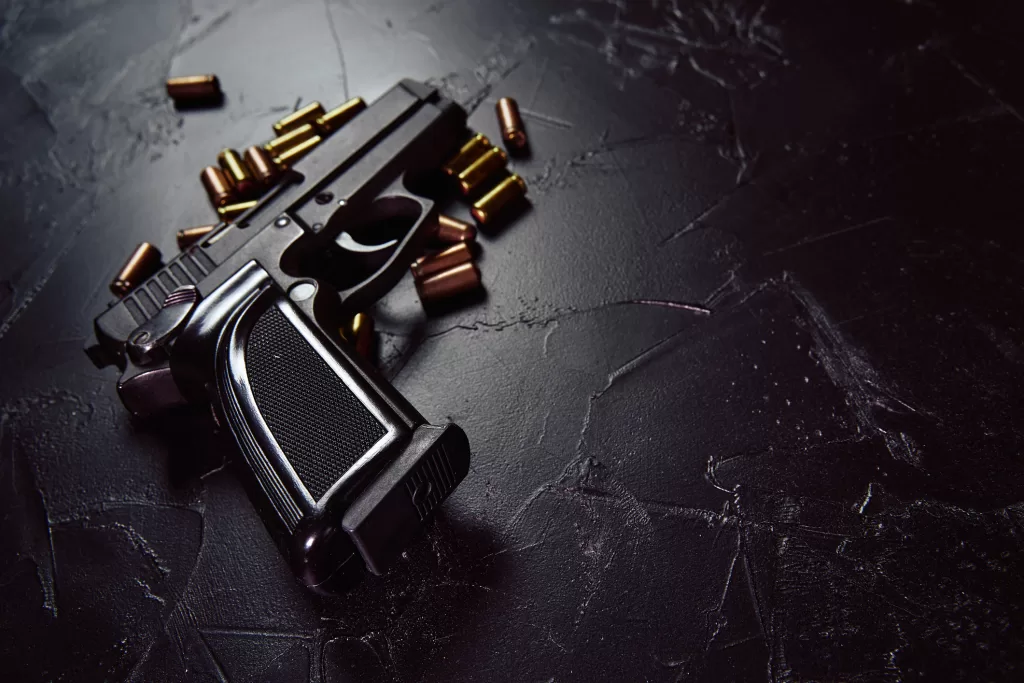 Fired at Police, Striking 3-Year-Old, before Turning the Gun on Himself
Suffolk County Police Homicide detectives went to a residence in Ridge to investigate a murder that had occurred in Central Islip in June, when the suspect fired a handgun at them, seriously injuring a child, before shooting and killing himself.
Following up on a murder that had occurred at 117 Hawthorne Ave. on June 19, homicide detectives arrived at 6B Ticonderoga Court, on August 22 at approximately 8:30 p.m. While interviewing a friend of the suspect who lived at the residence, detectives learned that the suspect was inside the house. They directed the friend, as well as children who were also in the residence, out of the house.
The suspect, Gary Jones, 38, of North Amityville, appeared from a room inside the house, armed with a handgun, and fired numerous shots at the detectives. The detectives backed out of the house.
One of the shots the suspect fired went through a wall, striking a 3-year-old female in the next apartment. The child was rushed to a local hospital with a gunshot wound. She underwent surgery and is currently in stable condition.
Detectives and police officers surrounded the house and called for hostage negotiators and the Emergency Services Unit. Emergency Services officers made entry with a robot and found Jones deceased from a self-inflicted gunshot wound. Officers did not return fire.
The investigation is continuing. Anyone with information is asked to call the Homicide Squad at 631-852-6392.