Man Attempts to Rob North Babylon Bank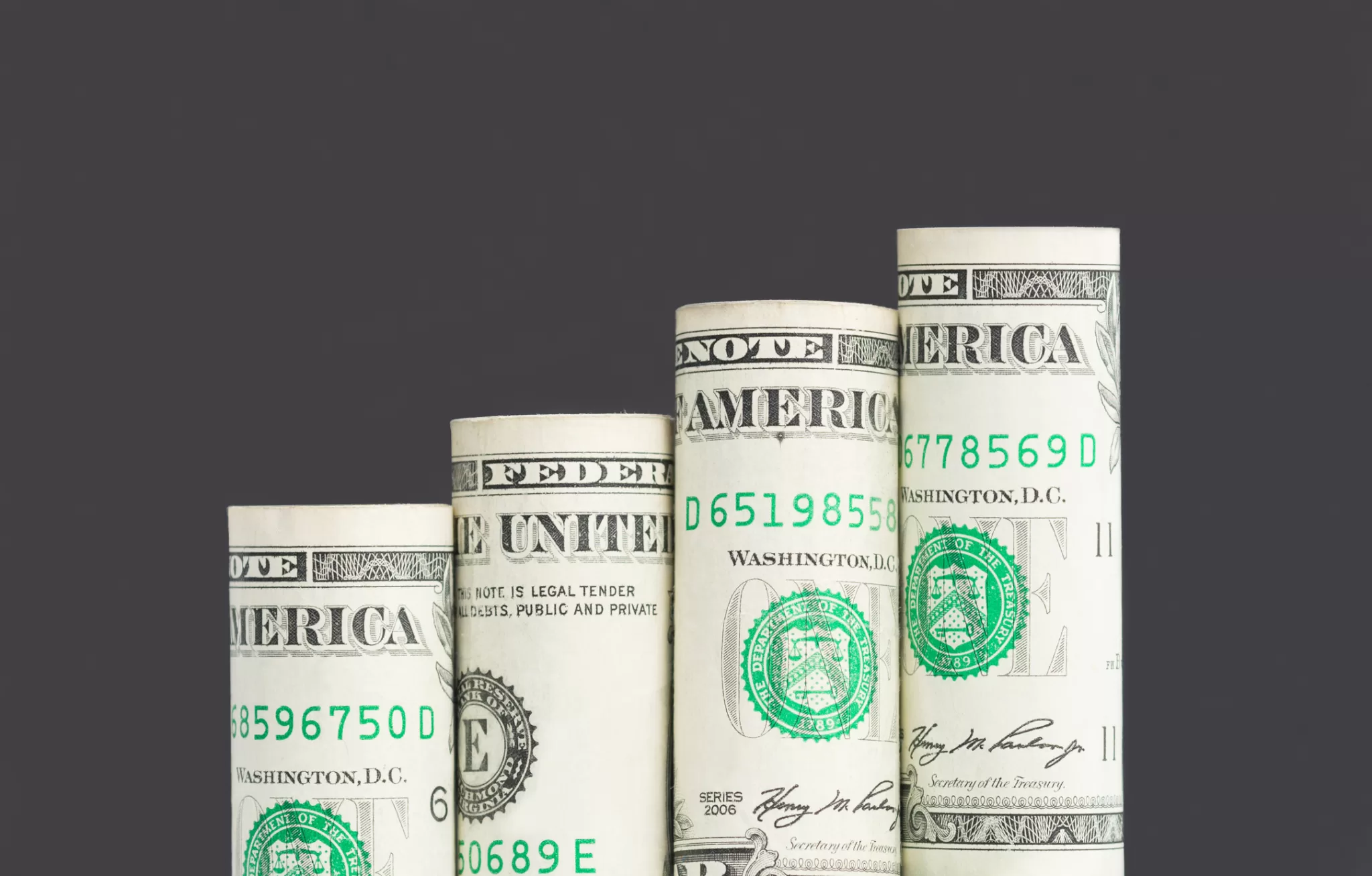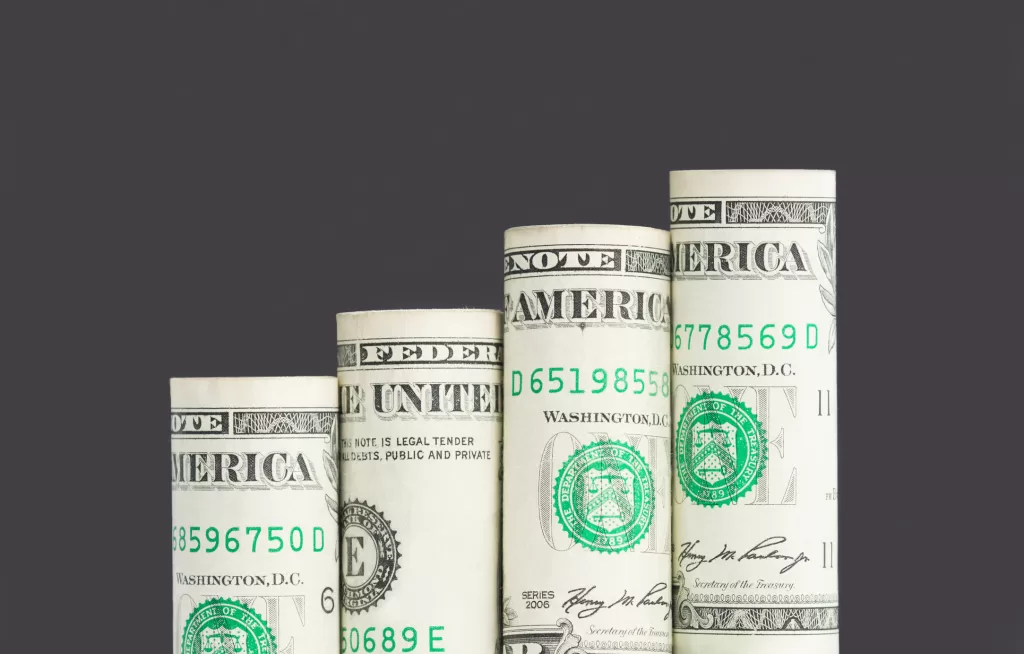 Detectives from the Suffolk County Police Major Case Unit are investigating an attempted robbery that occurred at a North Babylon bank.
On July 5, a man who was described as Black, approximately 5 feet 8 inches tall, and wearing gloves, a baseball cap, a surgical mask, glasses, sneakers, and a gray sweatshirt walked into Bethpage Federal Credit Union at 1350 Deer Park Ave. At approximately 9:30 a.m., the man handed a teller a note and demanded cash. The man did not get any cash and fled the scene on foot.
Detectives are asking anyone with information on this incident to call Crime Stoppers at 1-800-220-TIPS.