Man Arrested for Scamming Victims out of Hundreds of Thousands of Dollars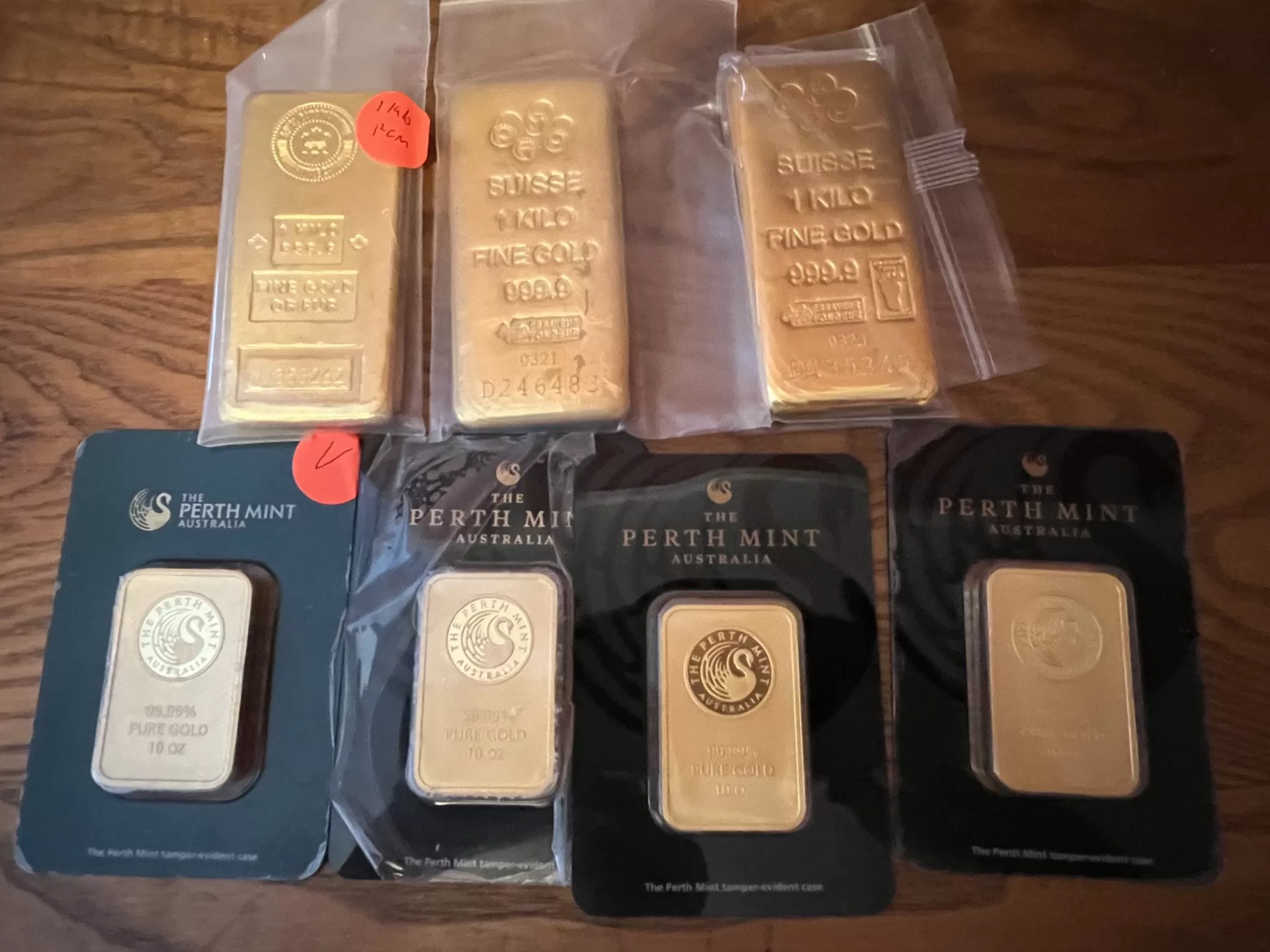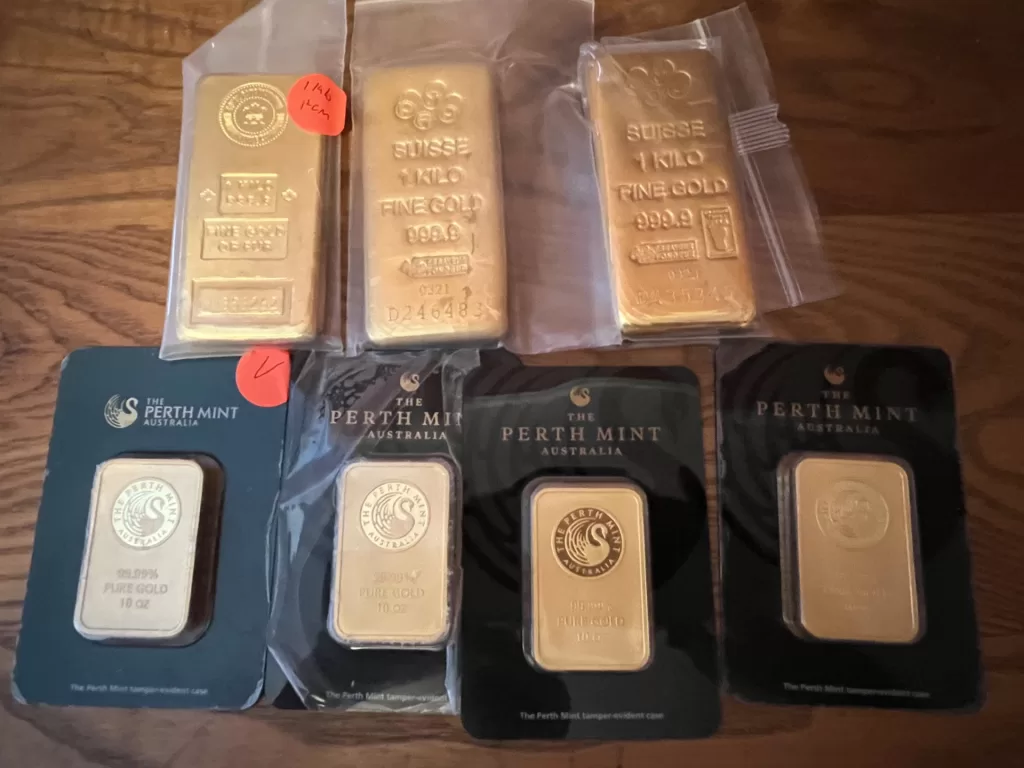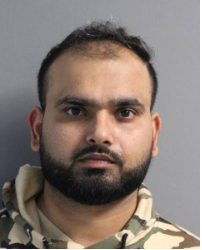 Suffolk County police arrested a man for scamming two people out of hundreds of thousands of dollars worth of gold bars and cash in Huntington and Kings Park.
A 72-year-old Huntington woman received a notice on her computer on June 16, informing her that her computer had been compromised and she needed to contact Microsoft. The victim called who she believed to be Microsoft, and a person told the woman, her computer contained child pornography and porn sites. After numerous conversations, she met a man and gave him $35,000. The woman eventually believed she was being scammed, and filed a police report.
Financial Crimes Unit detectives investigated and determined Yash Shah was responsible for picking up the money from the scam. After receiving a search warrant on his phone, detectives identified a 73-year-old Kings Park woman was scammed out of approximately $430,000, including $277,000 worth of gold bars on July 20. The woman was also told she had child pornography on her computer. Detectives contacted the woman, who was about to deliver an additional $260,000 to the scammers. The woman initially did not believe the detectives were from the Suffolk County Police Department and had to be convinced by a family member that she was being scammed.
On August 23, police arrested Shah. Detectives believe Shah is working with other people.
Shah, 25, of 701 Prospect Street, Baldwin, was charged with second-degree grand larceny, third-degree grand larceny and two counts of fifth-degree conspiracy.
He was held overnight at the Third Precinct and was scheduled to be arraigned at First District Court in Central Islip on August 24.