Man Arrested for Rental Scam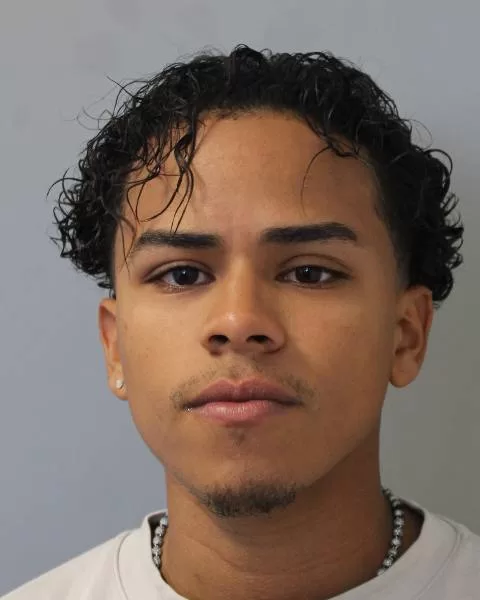 A Rocky Point man was arrested for scamming a woman out of thousands of dollars she believed was for a deposit on a rental home in Mastic.
Justin Campos, 22, using the aliases Campos Bracato and Justin Campos-Brocato, posted a property for rent at 54 Applegate Drive on Facebook Marketplace. A woman contacted him about the property, and he accepted a total of $2,300 from her, which she sent to him in two payments through Zelle. After she had made the second payment, she saw the property was still listed, and asked an additional person to contact Campos to inquire if it was available. Campos responded that he was still taking deposits for that property.
The victim confronted Campos outside the residence and called the police. Police contacted the actual homeowner, confirmed that the property was not for rent, and arrested Campos at 10:43 p.m. on November 6.
Campos was charged with fourth-degree grand larceny. He is scheduled to be arraigned at First District Court in Central Islip on November 27.
Detectives are asking anyone who believes they may have been scammed by Campos to contact the Seventh Squad at 631-852-8752.