Levittown Man Sentenced to 50 Years to Life in Prison for Murdering Wife, Attempting to Kill Brother-In-Law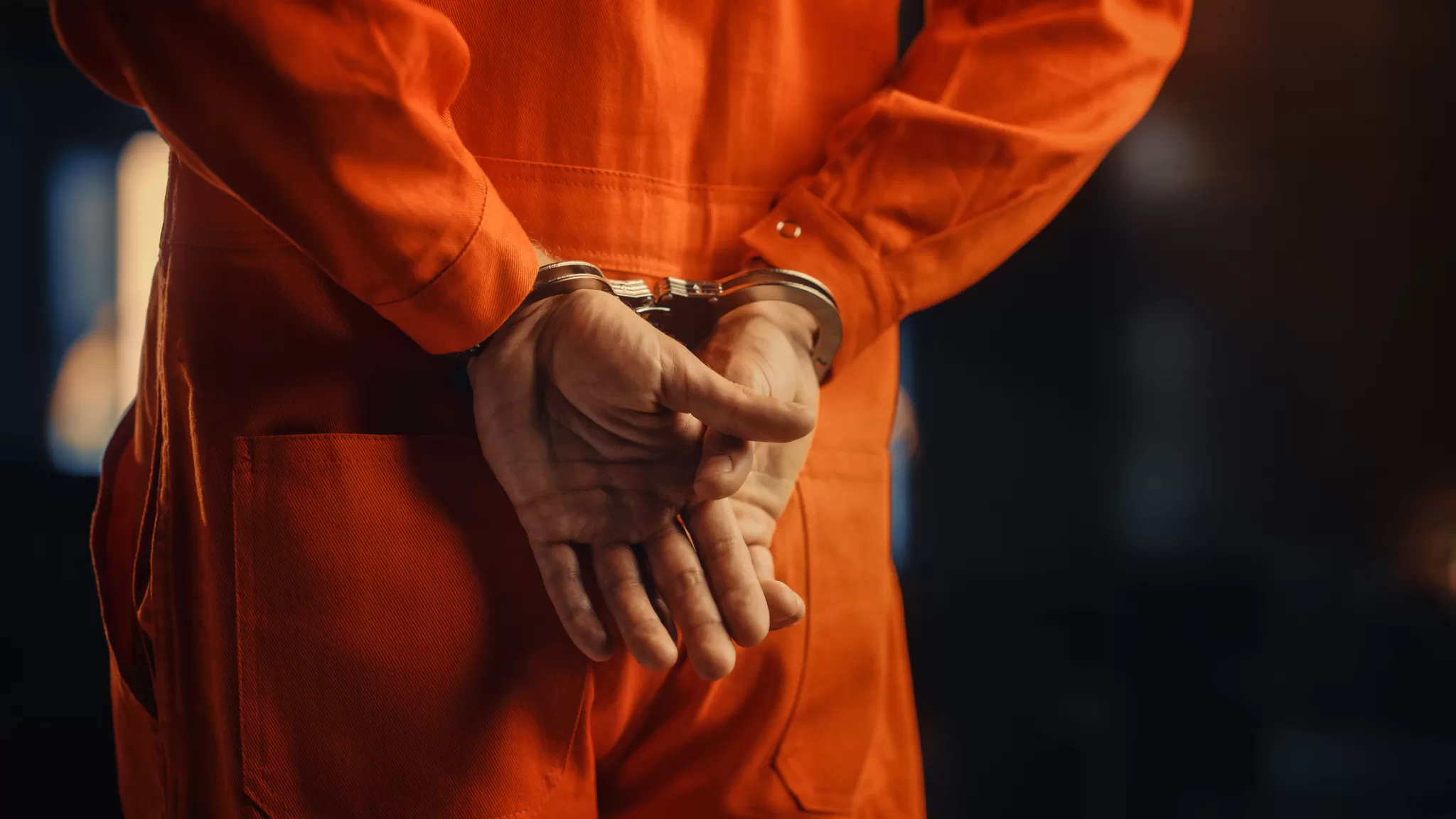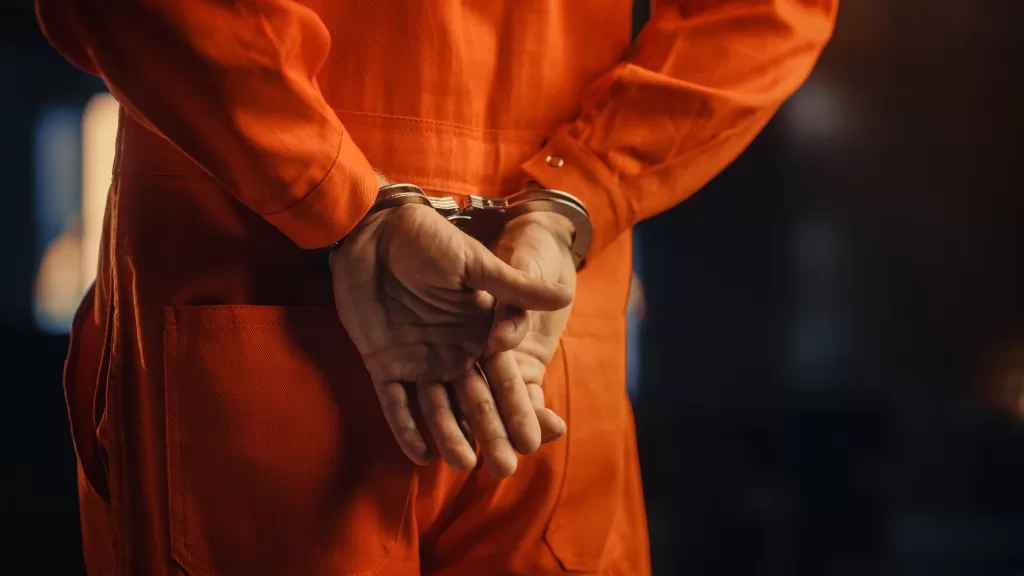 a Levittown man was sentenced today to 50 years to life in prison for the murder of his wife and attempted murder of his brother-in-law in August 2020 at their Cord Lane home.
Thomas DiNapoli, 70, was convicted by a jury in June of second-degree murder (a Class A-I felony), and second-degree attempted murder and first-degree assault (both Class B violent felonies). DiNapoli's trial started on June 16 and summations were on June 26. The jury deliberated for approximately one hour. He was found guilty and, on August 24, Judge Tammy Robbins issued the sentence.
On the evening of August 13, 2020, DiNapoli and his wife, Cheryl, were arguing in the bedroom of their home in Levittown. The defendant shot the 61-year-old victim in the eye and neck with a nine-millimeter rifle. The woman's younger brother, who was also living at the home, entered the couple's bedroom and struggled with the defendant for possession of the gun, ultimately taking it away from DiNapoli.
DiNapoli then went downstairs to a safe in the garage, where he retrieved a second weapon, a shotgun. He then shot his brother-in-law, who was behind a door, in the right arm.
The two men physically fought in the house and the struggled continued to the front lawn of the home. There, the brother-in-law was able to take the shotgun away from DiNapoli. At that point, at approximately 11:49 p.m. that evening, responding officers from the Nassau County Police Department arrested DiNapoli.
Cheryl DiNapoli was pronounced deceased at the scene. The injured man was taken to the hospital and is recovering from his wounds.
"Cheryl's life was tragically cut short because of her husband's murderous rage, and, while no amount of prison time can ease the pain of the many family members and friends who loved her dearly, we hope that today's lengthy sentence brings them some measure of comfort," said Nassau County District Attorney Anne Donnelly.