Huntington Station Man Arrested for DWI Crash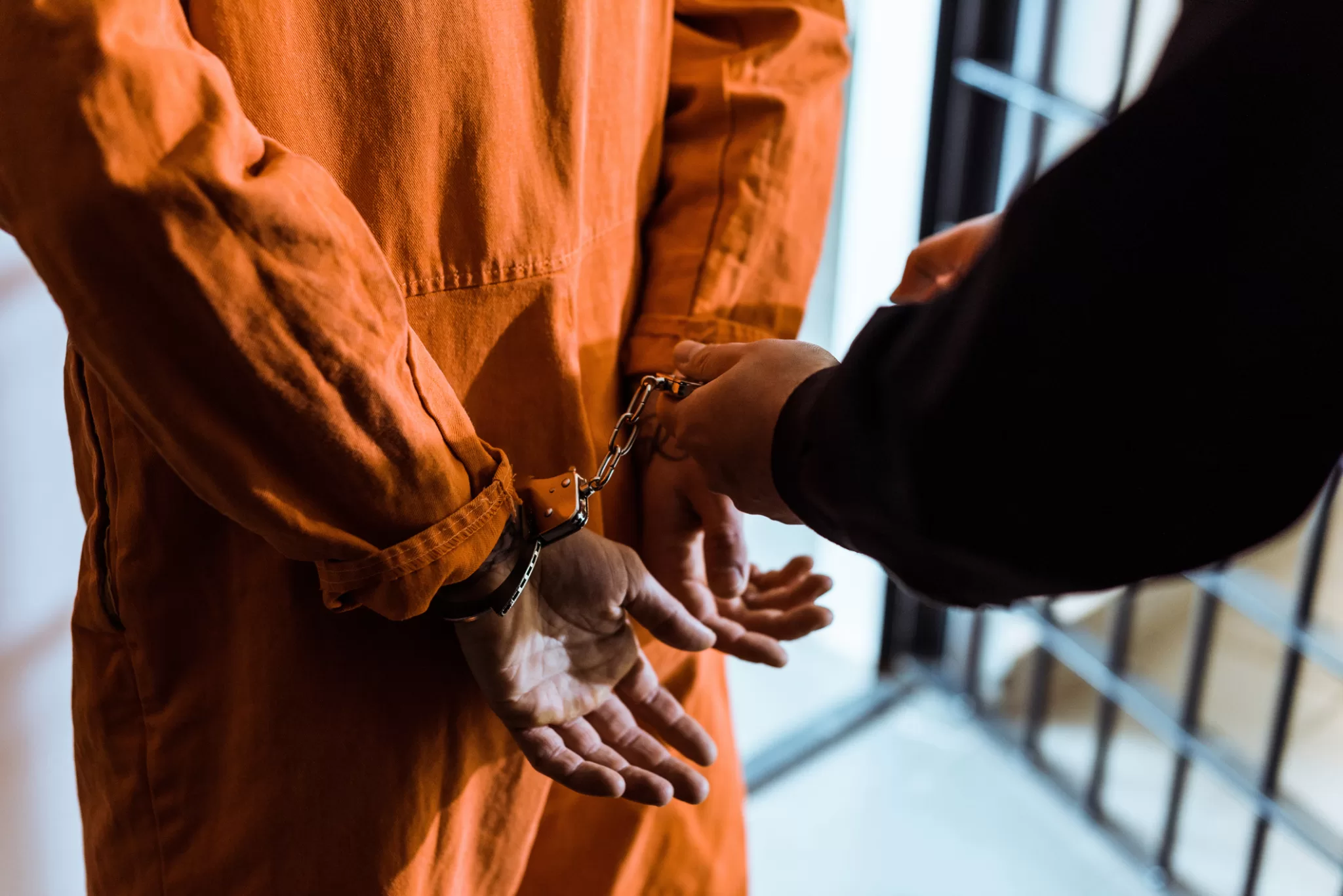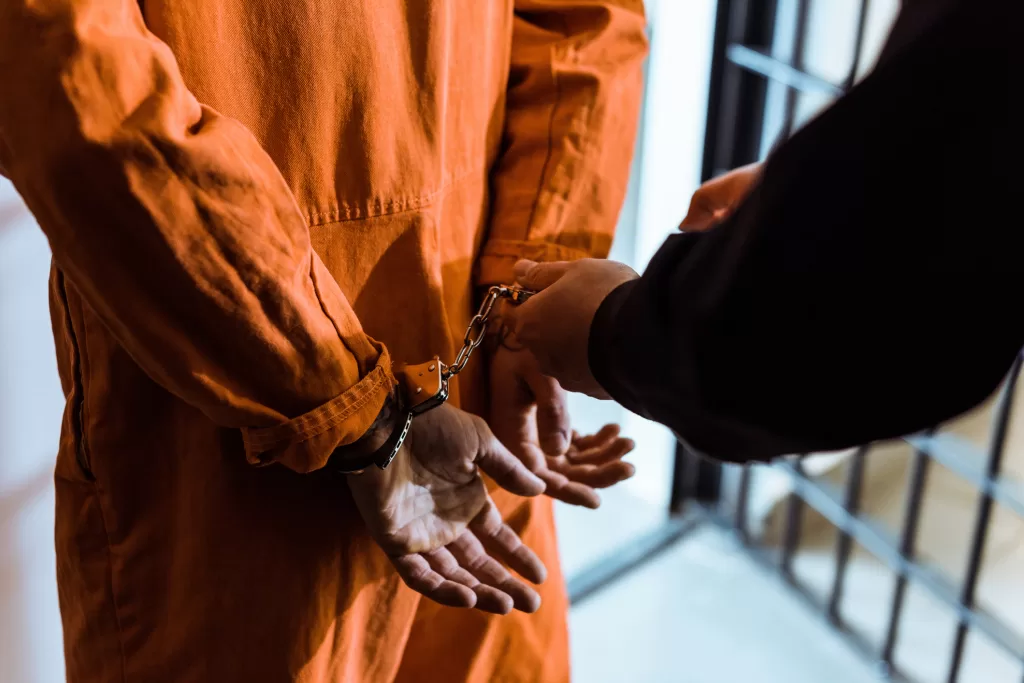 Suffolk County police arrested a Huntington Station man for driving while intoxicated following a single-vehicle crash which seriously injured him and his twin brother.
On July 19, Terhon Legros, 28, was driving a 2014 Infiniti Q50 westbound on West 11th Street in Huntington Station. At approximately 3:45 a.m., Legros went off the roadway and struck a utility pole. Legros and his twin brother, Terrell Legros, were both taken to Huntington Hospital and treated for serious injuries. The vehicle was impounded for a safety check.
Terhon Legros will be arraigned at a later date. Detectives are asking anyone with information on this crash to call the Second Squad at 631-854-8252.