Hunt. Sta. Man Indicted for Drunk Driving Crash That Killed His Passenger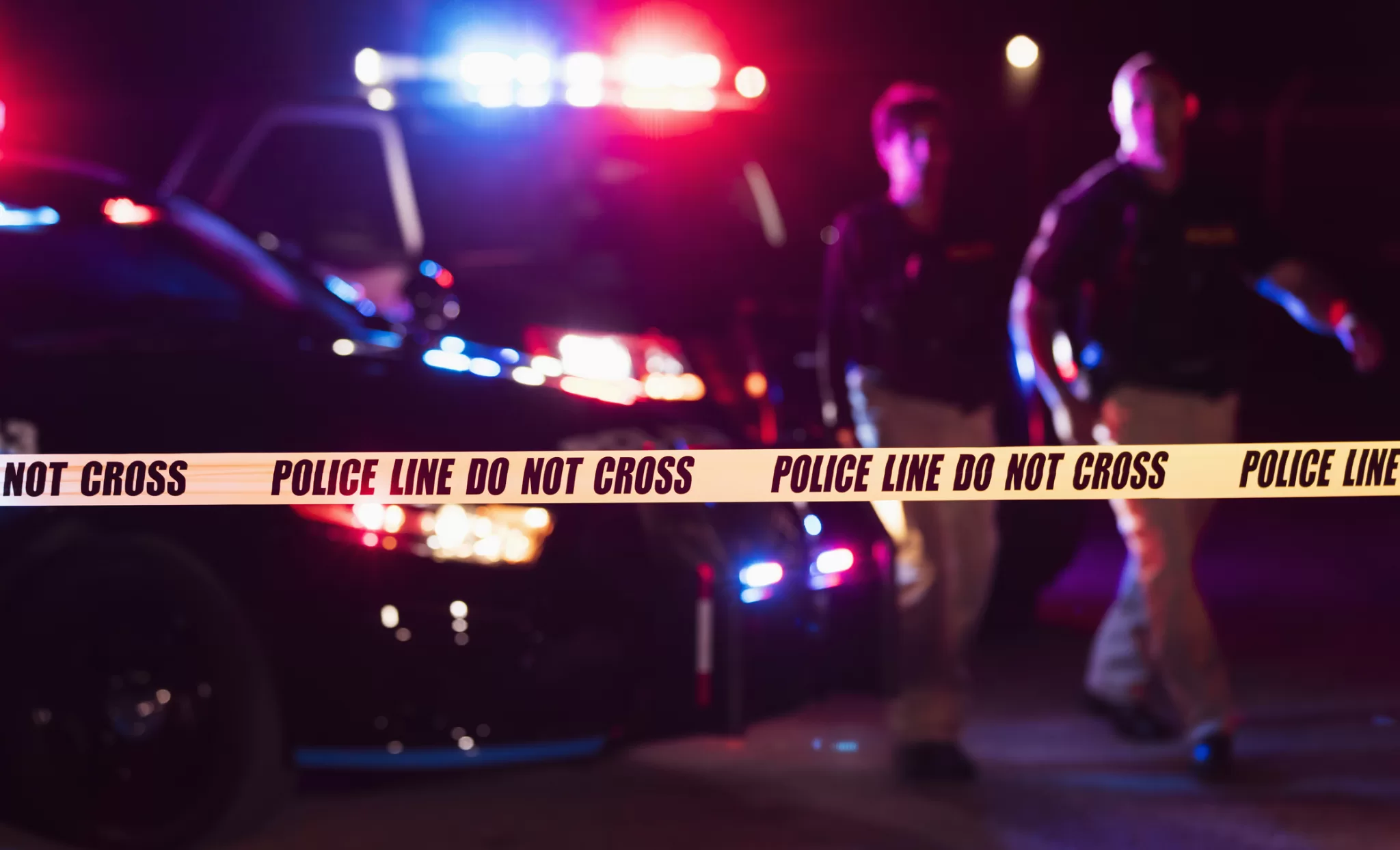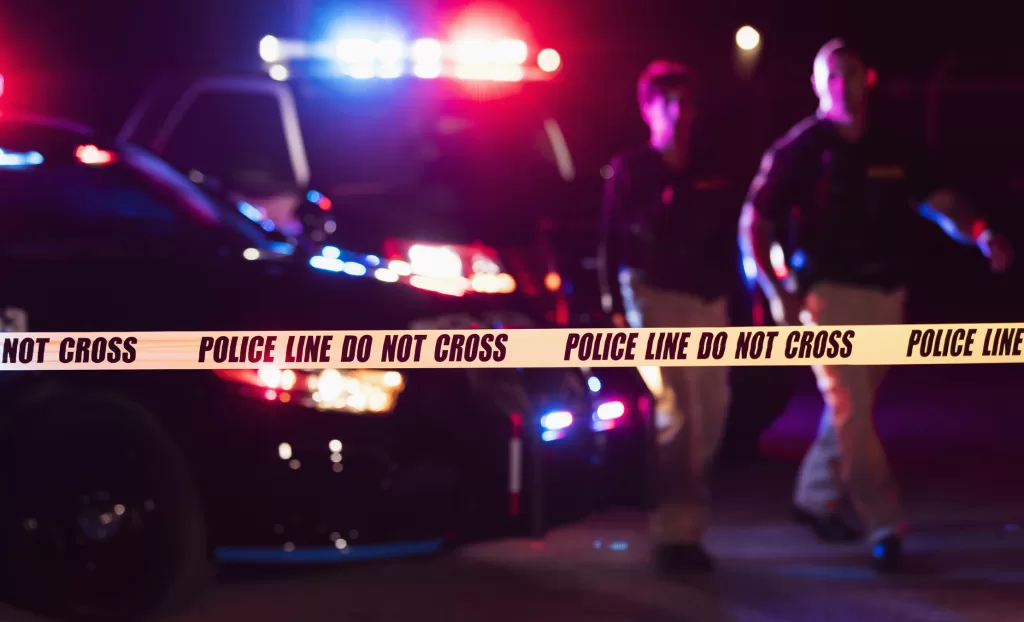 A Huntington Station man was indicted for driving drunk which resulted in a crash and the death of his passenger.
Leo Flores-Gracias, 26, was indicted for aggravated vehicular manslaughter, and other related charges, for allegedly driving while intoxicated and crashing into another vehicle, killing his own passenger, Marlon Nunez-Cuellar, 25, also of Huntington Station.  
On July 4, at approximately 8:06 p.m., Flores-Gracias and  three others left a party where he had allegedly been drinking alcohol and they got into Flores Gracias' 2017 Honda Accord. Flores-Gracias allegedly began driving northbound on Sweet Hollow Road in Huntington at a high rate of speed, and crashed head-on into a vehicle that was driving southbound. 
Nunez-Cuellar was transported to Plainview Hospital  where he was pronounced dead from injuries he sustained in the crash. The operator of the vehicle that was struck head-on was uninjured.  
When police officers arrived at the scene, they noticed that Flores-Gracias exhibited signs of intoxication, and placed him under arrest.  
On September 19, Flores-Gracias was arraigned on the indictment before Acting Supreme Court Judge Steven A. Pilewski for the following charges:
o

ne count of aggravated vehicular homicide, a Class B felony  

o

ne count of second-degree manslaughter, a Class C felony

o

ne count of second-degree vehicular manslaughter, a Class D felony

one count of aggravated DWI, an unclassified misdemeanor

two counts of DWI, both unclassified misdemeanors

one count of reckless driving, an unclassified misdemeanor
Pilewski ordered Flores-Gracias held on $250,000 cash, $500,000 bond, or $2.5 million partially secured bond during the pendency of the case. If convicted of the top count, Flores-Gracias faces up to 25 years in prison. He is due back in court on October 25.
"This defendant's alleged decision to drive while under the influence of alcohol caused the tragic  death of Marlon Nunez-Cuellar," said Suffolk County District Attorney Ray Tierney. "My office will seek justice for  the victim and his loved ones, as we continue the push to keep our roadways in Suffolk County safe."